Four Ways to Keep Your Senior's Needs Met if She Doesn't Drive
One of the things that might be a big concern for your senior when she stops driving is how she's going to get things done or have the items that she needs. There are solutions that she can take advantage of, but they might not be ones she's thought of in the past.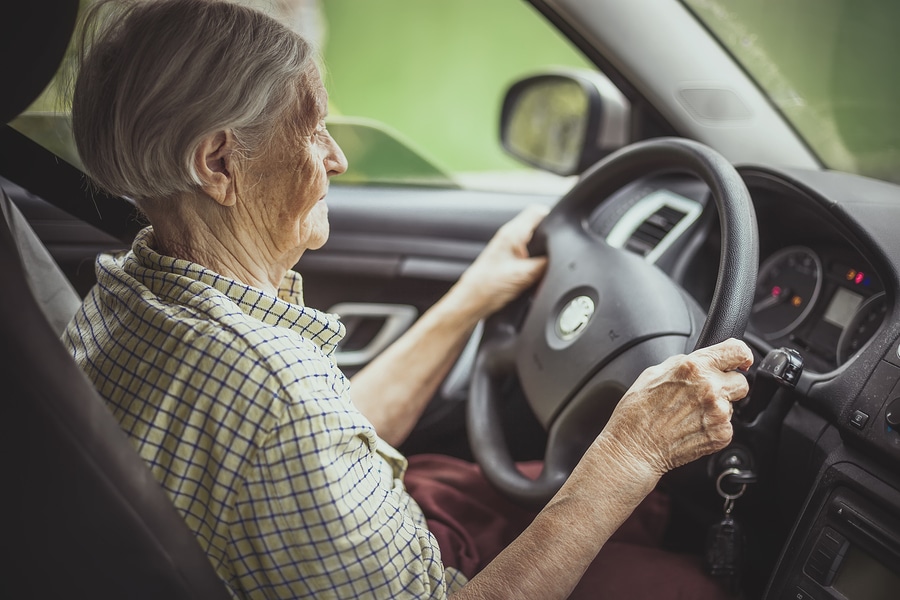 Home Services Are a Solution
More and more types of service industries are offering remote options for people who are homebound or otherwise find it difficult to get out. Some service providers may not advertise these services, but if you or your senior ask, it might be workable. This could be an option for all sorts of services that your elderly family member uses regularly, like haircare. Talk to her regular providers if this is something she's interested in trying.
Find Options for Delivery
Delivery of all sorts of things is more possible every day in the digital age. So much is available for order online or over the phone, even locally, that can end up being delivered to your senior. These types of options might be things your senior needs from her pharmacy or from her local grocery store or corner market. If you're not sure of the delivery options available, ask a manager for details.
Hire Senior Care Providers to Drive
Even with all the modern conveniences available, that doesn't cover everything. Plus, there may be situations where your senior wants to go wherever something is happening. But without the ability to drive, that can make that more complicated. Hiring senior care providers to do the driving ensures that your senior is able to travel safely and wherever she wants to go.
Don't Forget Social Needs
It's easy to forget that part of going and doing a variety of different things herself offers your senior more layers of socializing. This is really important and she may not be getting as many of her social needs met as she would like. Talk to friends and family members about whether they're able to visit her on certain days or when it's convenient for her. A group calendar can help with scheduling, especially if your senior has a big family.
Your senior's own situation may require you to tweak a few of these solutions. There may be other options available to her as well after you do more investigating into what can help her to adjust to this new phase of her life.
The staff at Home Care Matters is available to talk with you and your family about all of your needs. Home Care Matters is a home care agency providing quality and affordable Elder Care in Dacula  GA, and surrounding areas. Call

(770) 965.4004

for more information.
We provide home care in Flowery Branch, Braselton, Buford, Dacula, Duluth, Gainesville, Johns Creek, Lawrenceville, Oakwood, Sugar Hill, Suwanee, Barrow County, Forsyth County, Gwinnett County, Hall County, Jackson County, North Fulton County.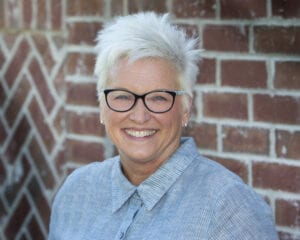 Latest posts by Valerie Darling, Founder, Owner
(see all)