Helping Your Elderly Loved One Age in Place
If you are going to help take care of your elderly loved one, you should listen to their wants and needs. They have lived there lives up to this point making decisions for themselves. Even if they need some extra help, that doesn't necessarily mean that they can't age in place. In fact, there are many senior citizens that live at home. Find out more today on how you can help your elderly loved one to age in place.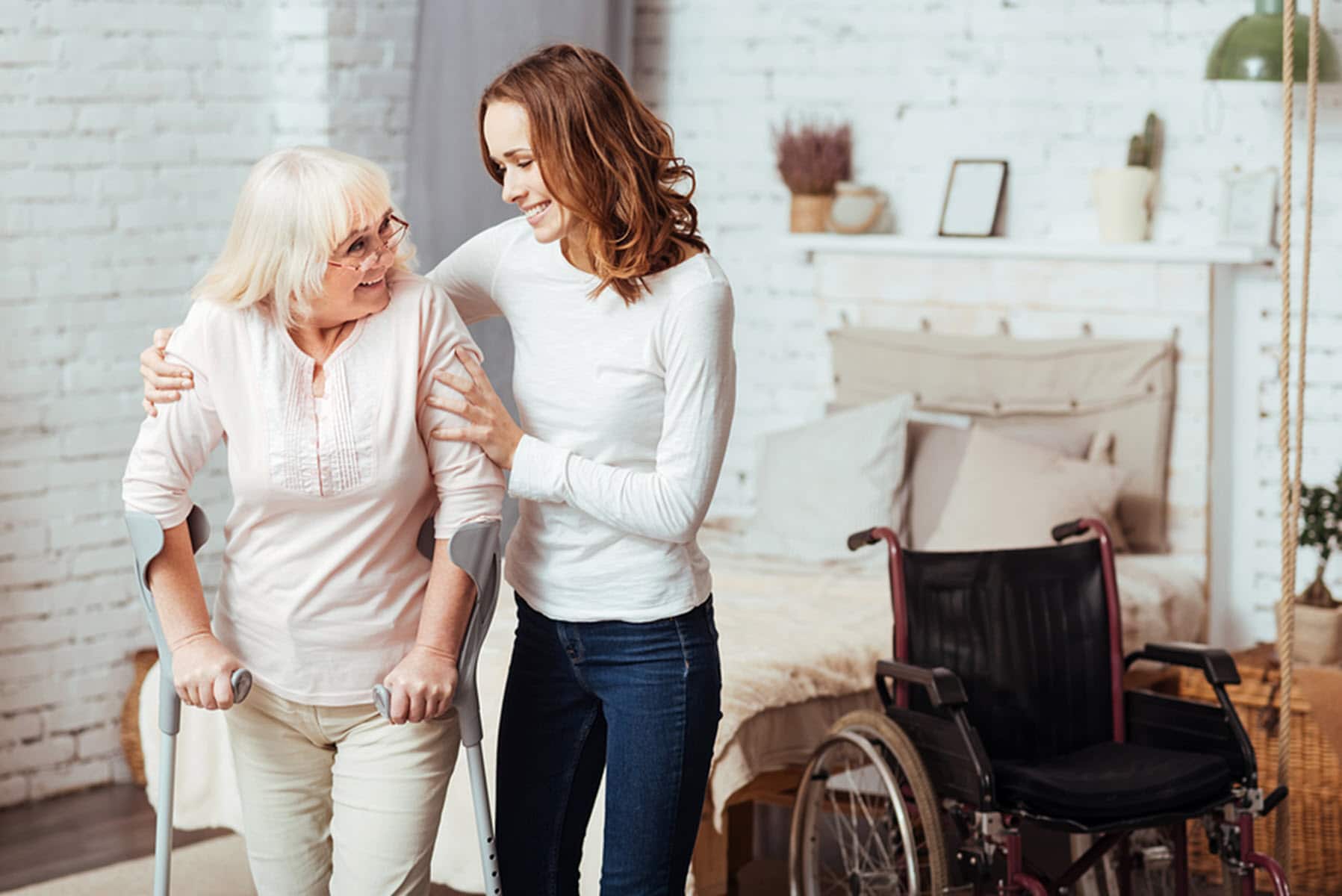 Making the Modifications That Are Needed
It might be possible for your elderly loved one to continue living in their own home. However, you may need to make some modifications. For instance, your elderly loved one might currently have their bedroom upstairs and they are no longer able to safely climb the stairs. If this is the case, you will either need to get them a stairlift or move their bedroom to a room downstairs. The safer their home is, the more likely it will be that they can continue to live there.
Pay Attention to the Small Things
You may have already made all the bigger modifications that need to be made, so your elderly loved one can keep living in their home. However, you might have forgotten about the smaller things. For instance, can your elderly loved one open the doors in their home? If not, you might have to install door handles that are easier to open. Can they reach things on the shelves that are higher up in their kitchen or bathroom? If not, things might need to be moved down, so they can reach them easily. If they still aren't able to do these things, even with these modifications, they might still be able to age in place with the help of elder care providers.
Utilize Technology
If you have made all of these modifications for your elderly loved one, that doesn't mean you are going to stop worrying about them. A simple phone call might not ease your worries. This is where technology can come into play. You can use video chats to check up on your elderly loved one's physical and mental state. You can see how they are doing things and what they look like. Technology can also be used with their thermostat, stove, and water temperature to ensure their safety.
Conclusion
Your elderly loved one might be able to age in place. However, there may be some modifications that need to be completed first. Once these modifications have been done and you have talked with your loved one about aging in place, you can feel a bit better about this happening. Keep in mind that new issues may arise that need to be overcome. You and your elderly loved one will need to face these as they happen.
The staff at Home Care Matters is available to talk with you and your family about all of your needs. Home Care Matters is a home care agency providing quality and affordable Elderly Care in Dacula, GA, and surrounding areas. Call

(770) 965.4004

for more information.
We provide home care in Flowery Branch, Braselton, Buford, Dacula, Duluth, Gainesville, Johns Creek, Lawrenceville, Oakwood, Sugar Hill, Suwanee, Barrow County, Forsyth County, Gwinnett County, Hall County, Jackson County, North Fulton County.
Sources
https://www.nia.nih.gov/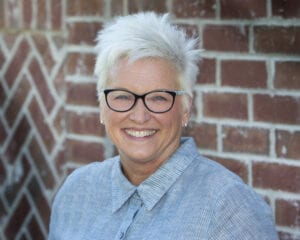 Latest posts by Valerie Darling, Founder, Owner
(see all)