Preventing Coronary Artery Disease
Home Care in Duluth GA
Did you know that 84% of people 65 years and older die from heart disease? Scary statistics. But what exactly is heart disease and what can you do prevent your loved ones from getting it? Or, if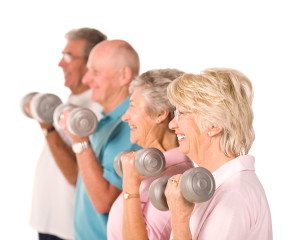 they already have it, what should you be doing to help them improve their health?
Coronary artery disease is the most prevalent form of heart disease, killing more than 370,000 Americans each year. The disease is caused by a buildup of cholesterol and plaque in the blood vessels that carry oxygen and blood to the heart. The cholesterol and plaque hardens and narrows the blood vessels, making it difficult for oxygen and blood to flow freely to the heart.
There are a number of conditions that can lead to coronary artery disease. A few of them are:
Smoking
High blood pressure
High cholesterol
Diabetes
Family history
Sedentary lifestyle
Obesity
Stress
What can you do to keep your loved ones healthy? Talk with their home care provider to be sure they're making good choices for their health. This means they're eating a heart healthy diet that is low in sodium and low in fat. Exercise is also important in maintaining good health. There are a number of ways your mom or dad can get more active, whether it's walking, swimming, stretching, gardening, or Tai Chi. Talk to their doctor to get ideas on what activities would be good for them.
If your loved ones smoke, help them get on a plan to stop smoking. Smoking is a major risk factor. Regular check-ups with their doctor are also important because this enables the doctor to monitor their cholesterol levels and blood pressure and be aware of any warning signs that may arise.
The staff at Home Care Matters is available to talk with you and your family about all of your needs. Home Care Matters is a home care agency providing quality and affordable 

home care in Duluth, GA

and the surrounding areas. Call (678) 828-2195 for more information.
Sources:
http://www.everydayhealth.com/senior-health/heart-healthy-habits-for-seniors.aspx
http://www.cdc.gov/HeartDisease/facts.htm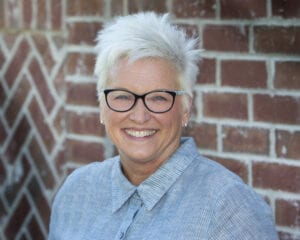 Latest posts by Valerie Darling, Founder, Owner
(see all)