Home Care Matters Receives 2020 Caring Super Star Award – Multi Year Winner
February 2020
FOR IMMEDIATE RELEASE
Media Contact: Valerie Darling Phone: 770.965.4004 Email: info@homecarematters.com
Home Care Matters Receives 2020 Caring Super Star Award – Multi-Year Winner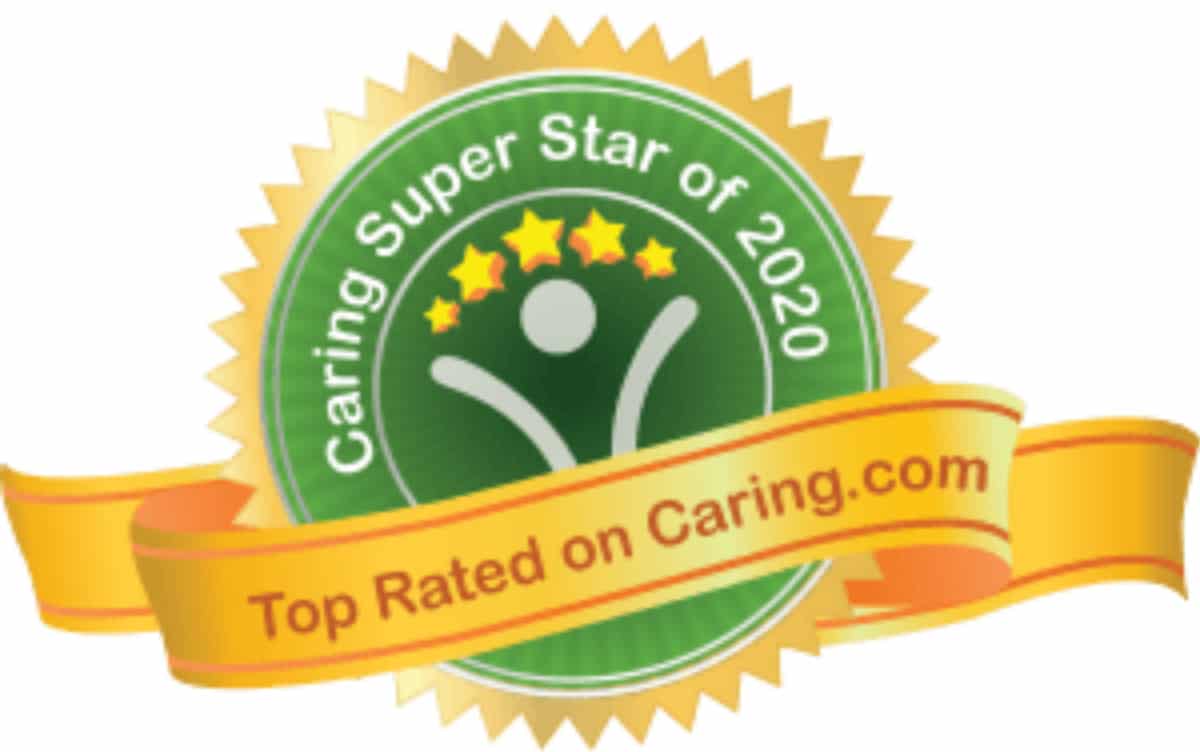 Flowery Branch – Home Care Matters announced today that it has received the 2020 Caring Star Award from Caring.com. The Caring Super Stars of 2020 are in-home care agencies who have earned the Caring Stars reviews award in 2020 and two other prior years since 2017 (having earned Caring Stars in 3 or more years total). These are the repeatedly stellar in-home care agencies that family caregivers and older adults praise — year after year.
"Home Care Matters is so proud to win this prestigious award again this year. Our dedicated care champions, staff employees and overall team are to be congratulated on their day-in-day-out, tireless efforts for helping us achieve this distinction from the clients and families we are honored to serve." Says Valerie Darling – Founder and Owner, "I am thankful for the opportunity we have to be providing care, education and other important resources to our community. I am humbled to have them help me honor the memory of my mom (Dee Darling). We are completely devoted to excellence to enhance, assist and improve the quality of lives of those entrusted to our care with respect and dignity in their home environment."
To find out more about Home Care Matter's commitment to excellence, please visit www.HomeCareMatters.com or call 770.965.4004.
About Home Care Matters
Home Care Matters was founded in August 2011. Their mission is an Aging in Place provider of care services to (primarily) seniors in their home environment. We allow them to remain in their homes where they want to be happily, safely and independently, so they can age in place with dignity and grace.
About Caring.com
Caring.com is the top source from senior care reviews online – with 250,000+ senior living and
In-home care reviews posted by family caregivers and older adults and thousands added every month.
The staff at Home Care Matters is available to talk with you and your family about all of your needs. Home Care Matters is a home care agency providing quality and affordable Home Care in Braselton, GA, and surrounding areas. Call

(770) 965.4004

for more information.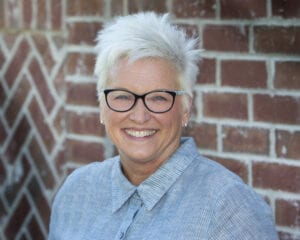 Latest posts by Valerie Darling, Founder, Owner
(see all)