Home Care Matters Sponsors 17th Annual John Jarrard Foundation Singer-Songwriter Event
FOR IMMEDIATE RELEASE
9/24/18
Home Care Matters was proud to be a sponsor for the 17th Annual John Jarrard Foundation Singer-Songwriter event Saturday, 9/22/18, on the Brenau University Front Lawn.
It was a beautiful night for gathering family, friends, food and fun!  The music was great and it could not have been a more perfect event.
Thank you to everyone who came and supported the event.  We hope to see you next year!
Here are some pictures from the day and night.
For more information on the John Jarrard Foundation, the story behind the event and the local charities that are supported, please visit,
www.johnjarrardfoundation.com.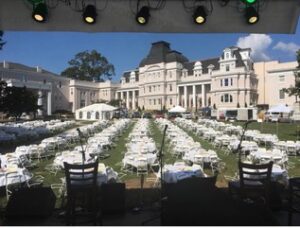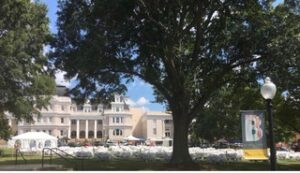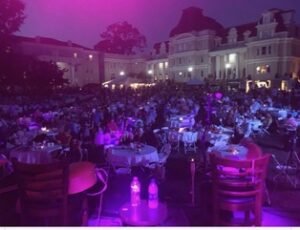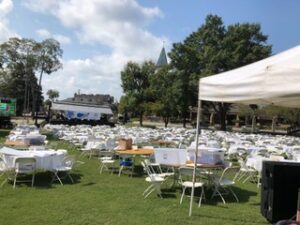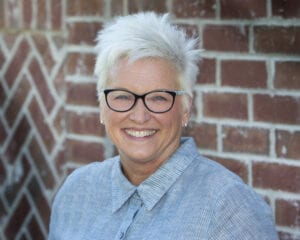 Latest posts by Valerie Darling, Founder, Owner
(see all)