New Hire Orientation Information and Certification
Congratulations and Welcome!
These Google Forms need to be completed before the start of your first shift.
If you can complete them before orientation that would be great.
A few things to know before attempting a Google Document:
You must complete the form you are working on all at one time.

If for any reason you stop and leave the page your answers are not saved and you will have to start over.
I know this could be an inconvenience if you are doing it from your phone.
I suggest setting aside a time where you can put your phone on Silent or DND.
Once the document is completed it will automatically send to me in an email. No need to print.
If you have any questions please let me know my direct contact information is below. I look forward to Orientation Day and Welcome to the team!
Sincerely,
Shelice Johnson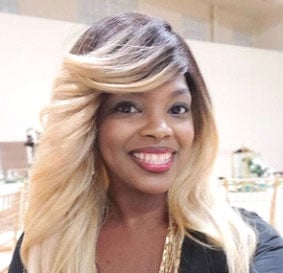 Click on the Links Below and Complete the Information.
PCA TEST
As discussed in the interview and orientation you are required to have a Georgia State CNA license or take a PCA test with Home Care Matters.
Please remember once you start the test if you leave the page the answers

ARE NOT

 saved and you will have to start over.
It is best to do it when you have at least 30-min of free time to avoid interruptions.
The test is not timed, but it is graded and you must pass with an 80% or higher score.
Take your time and do not overthink it!
Good luck I will get your score once you submit it, and I'll reach out to you.