Home Care Matters is constantly looking for ways to bring value and resources to you.  So, we are pleased to share with you the following sites from Positive Health Wellness.
Like Home Care Matters, Positive Health Wellness offers a host of articles, tips, and resources aimed at helping to educate, find solutions, ask questions and find answers to everyday living and general health areas.  See their information below. Please visit, follow and/or subscribe to:
POSITIVE HEALTH WELLNESS 
W: https://www.positivehealthwellness.com/
FB: https://www.facebook.com/positivehealthwellnessofficial
Instagram: https://www.instagram.com/positivehealthwellness/
Pinterest: https://au.pinterest.com/phwofficial/
"Our sites are for those of us who look for the information they need to live a more positive, healthier and happier life.
Whether you're seeking healthy eating options, belly fat problems, trying to stick to a diet, struggling with eating healthy when you go out or dealing with the stress and depression which comes with losing weight Positive Health Wellness is always there to help you out.
Those who need the most trusted information available which is not only reliable but credible when it comes to staying positive, healthy and your weight loss journey.
Our goal is to be the ultimate one-stop destination for anyone that has an interest in being positive, healthy and well.
We cover everything from dealing with the pressures of social eating to how you can make healthy decisions for you and your family. And we're not just talking the pretty stuff with cute looking Instagram picture. We strive to maintain a truthful and unbiased collection of knowledge, both in original content, product reviews and tips, as well as curated articles from other top websites that offer relevant content."
5505 Church Street Suite 240 Flowery Branch GA  30542
(O) 770.965.4004 (F) 888.765.0562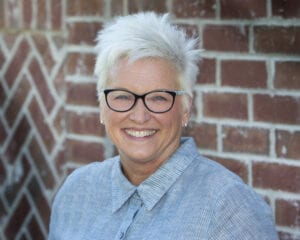 Latest posts by Valerie Darling, Founder, Owner
(see all)