Posts Tagged 'Senior Care'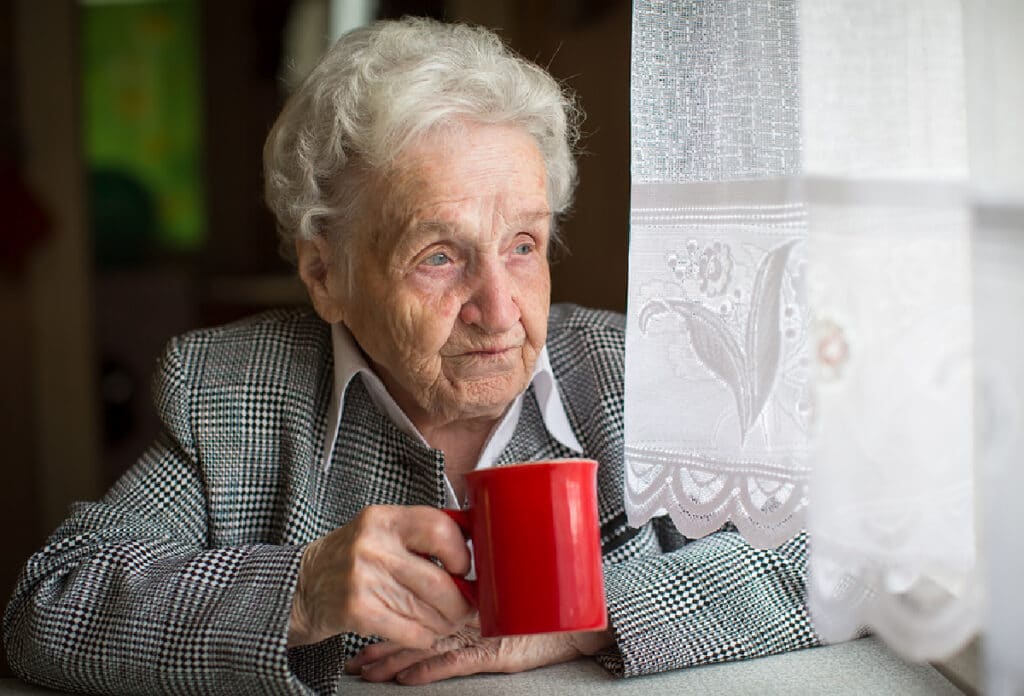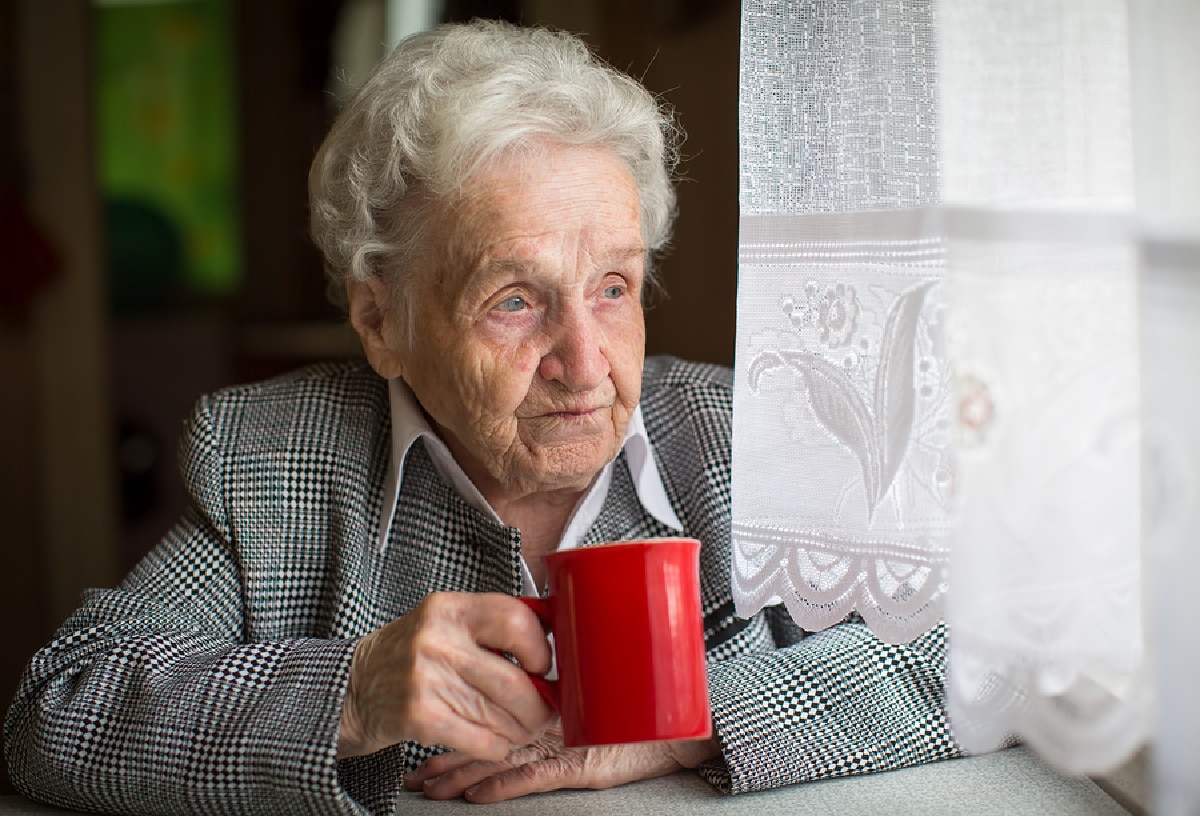 Senior Care: You may be surprised that seniors with Alzheimer's and dementia are drastically impacted socially. They may have a hard time remembering you.
Read More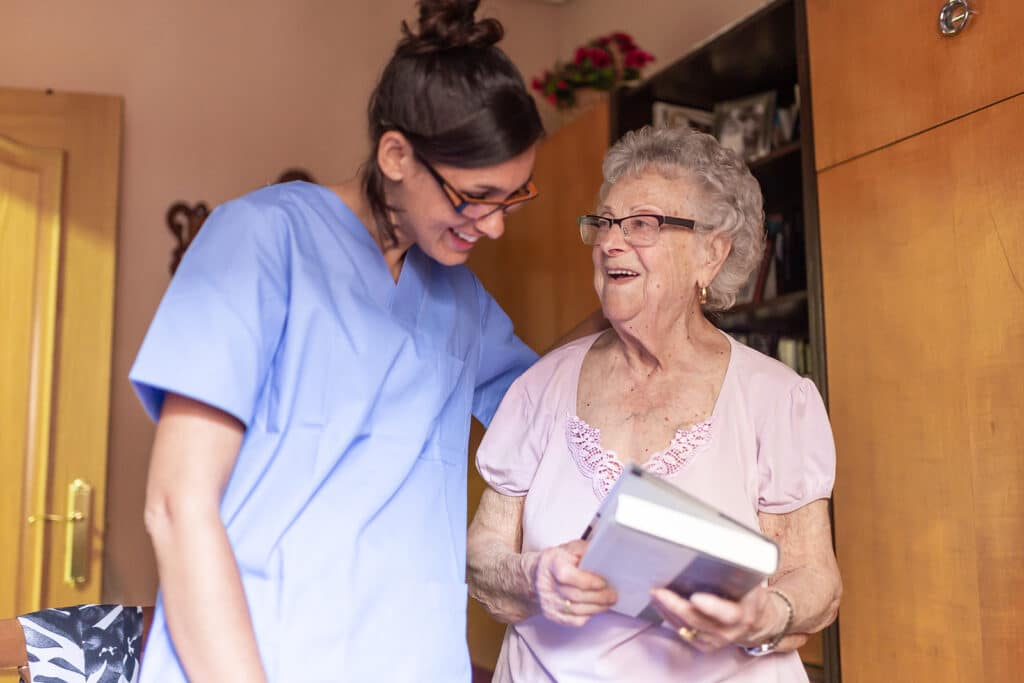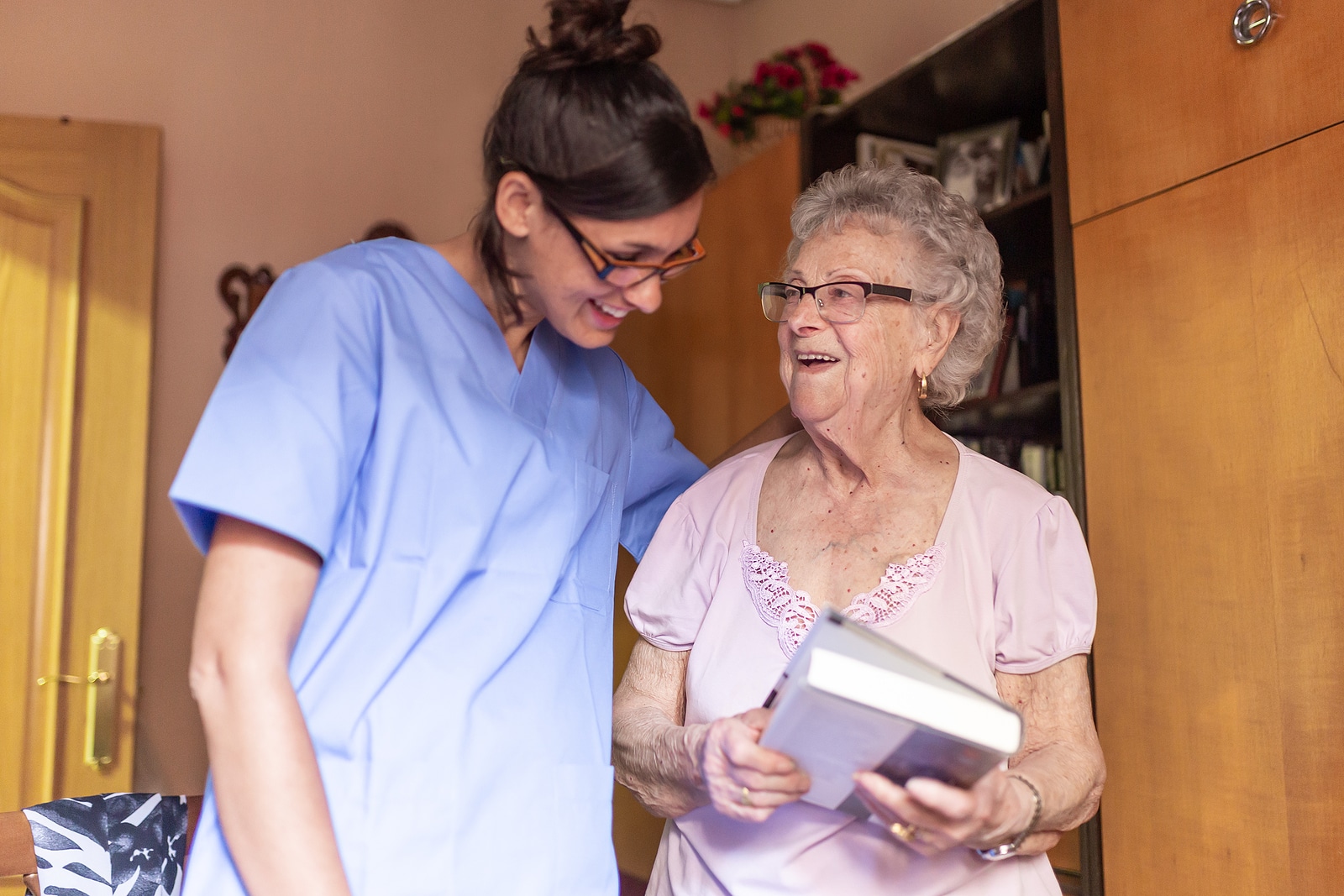 Senior Care: With the aging of the Baby Boomer generation, the concept of aging in place has become a common one in the minds of many seniors and their families.
Read More