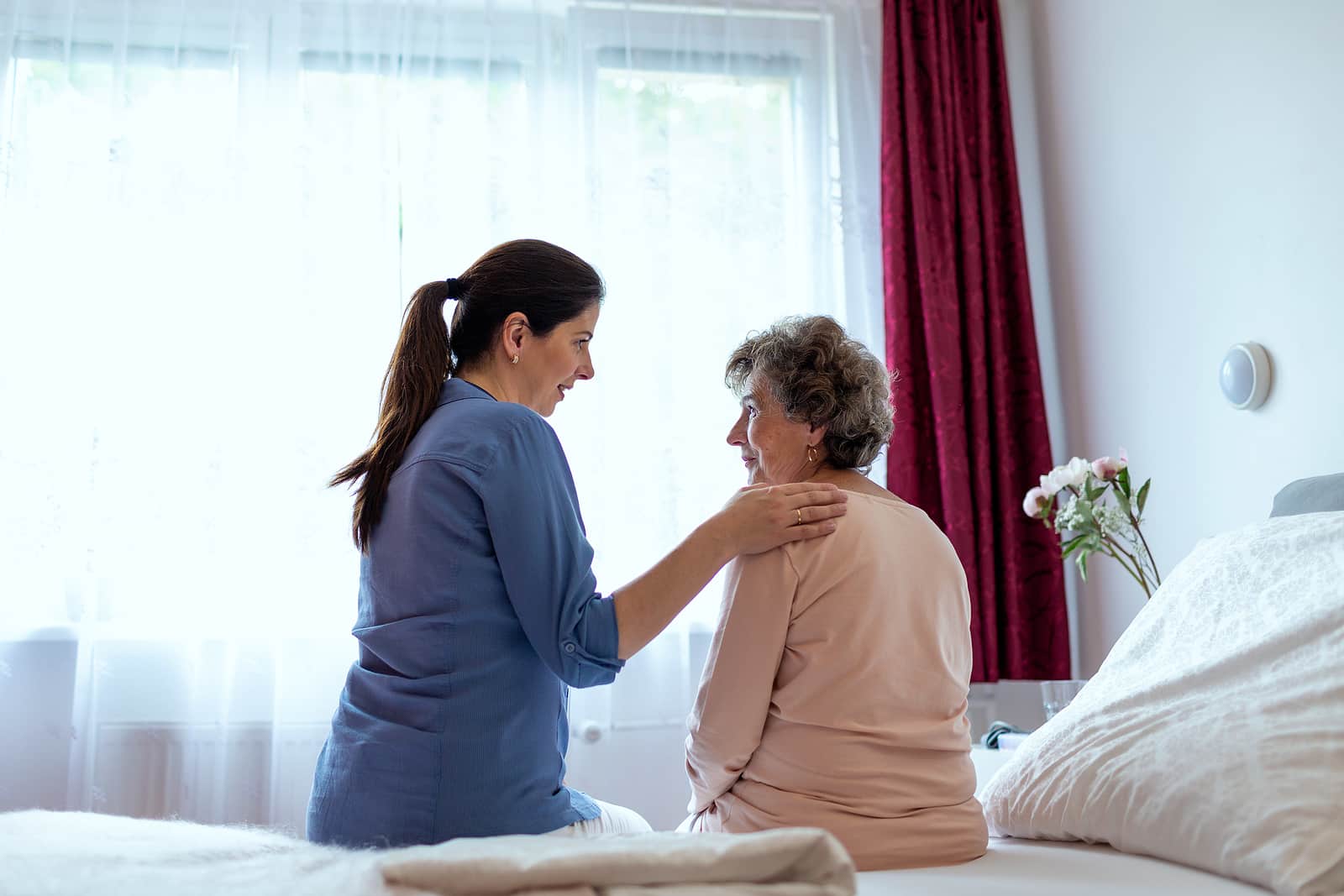 Bedtime for senior citizens doesn't always mean getting a peaceful, restful night of sleep. In fact, there are many different reasons why senior citizens don't get great sleep. As a family caregiver, it is important to know there are ways to help an elderly person who isn't sleeping well. One of the things you can do is to hire 24-hour home care providers. These overnight care providers come to a senior citizen's home a bit before they go to bed and stay until the senior citizen is alert during the morning. In the meantime, while they are there, the 24-hour home care provider helps ensure the senior citizen is comfortable, safe, and healthy.
Why Some Senior Citizens Need 24-Hour Home Care Services
There are many reasons why starting overnight care for your elderly loved one may be the best decision. Your elderly loved one might have just gotten home from the hospital and they need someone to supervise them constantly, especially at nighttime. Your elderly loved one could be on bedrest and need someone to help with household chores, disease management, and daily tasks. If your elderly loved one is wheelchair-bound, they may need help getting around at nighttime or even in the later evening and morning hours, too. There are some other reasons when senior citizens need 24-hour home care services, as well.
Getting Care for Dementia
Does your elderly loved one have dementia? If so, they need to get the most compassionate, understanding, and professional care they can get. This is not to say that family caregivers aren't good enough when caring for someone with dementia. It is just saying that taking care of someone with dementia is often overwhelming and even troubling at times. People who have dementia can get aggressive, irritable, angry, and have other negative feelings or reactions. If you hire 24-hour home care services for your elderly loved one, that can help a great deal in managing these issues.
Bathroom Assistance
Has your elderly loved one recently had a fall when using the shower or toilet? If they have, who is helping to take care of them? If there aren't many people who can be there to help your elderly loved one with their bathroom-related needs, you can hire home care providers who can.
Promoting Better Sleep
There are numerous senior citizens who don't sleep well. If you hire 24-hour home care providers to help your elderly loved one, they can encourage and promote better sleep. Some of the ways they can do this include:
Having your elderly loved one avoid stimulants such as tea, soda, or coffee before they go to bed
Encouraging your elderly loved one to engage in relaxation activities such as reading before falling asleep and avoiding activities such as watching television which can stimulate the mind
Preparing and giving your elderly loved one a healthy snack that promotes better sleep
These are just some of the many different ways that 24-hour home care providers can help to encourage healthy, better sleep in senior citizens.
Conclusion
These are some of the duties that a 24-hour home care provider may have to help your elderly loved one. If you want to set up these services, reach out to our team today.
Sources
https://www.nia.nih.gov/health/aging-place-growing-older-home
Call today: (478)-994-9535. Home Care Matters Provides Award-Winning, Trusted 24-Hour Home Care in Bibb, Butts, Crawford, Henry, Houston, Jones, Lamar, Monroe, Spalding, and Upson Counties.
We serve the towns of Forsyth, Macon, McDonough, Griffin, Jonesboro, Roberta, Barnesville, Gray, Thomaston, and Jackson.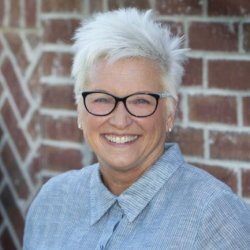 Latest posts by Valerie Darling
(see all)