Our 12+ years of exceptional service and experience ensures the best caregivers and the most compassionate care.
RN Supervision, Caregiver Match Guarantee, 24-Hour On-Call Staff, Alzheimer's/Dementia Care Specialists, Licensed-Bonded-Fully Insured, Family Owned and Operated
Families hire us to help their loved ones lead dignified, independent lifestyles in the comfort and safety of their own home.
Read the words of our cherished clients and families. Their kind words and testimonials are so important to us and to you.
We are an award-winning home care agency. We have adopted many industry-leading technologies and practices to help us deliver unparalleled service.
Now that you're ready to find out more about our senior home care solutions, call or fill out our form, and let's chat about your senior care needs!
Providing Compassionate Senior Home Care Services in Flowery Branch, Braselton, Buford, Cumming, Dacula, Duluth, Gainesville, Johns Creek, Lawrenceville, Oakwood, Sugar Hill, Suwanee, Barrow County, Forsyth County, Gwinnett County, Hall County, Jackson County, North Fulton County, and surrounding communities.

Senior Home Care Services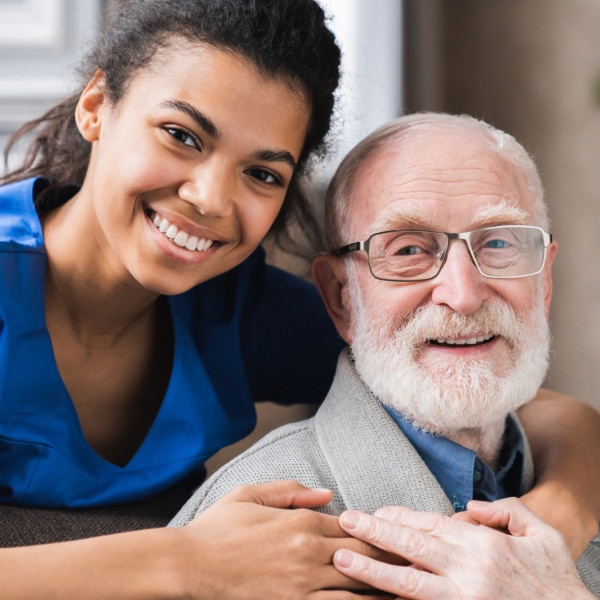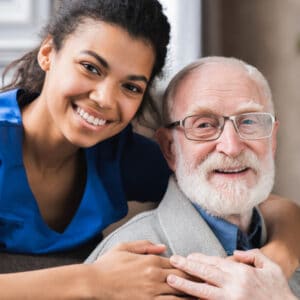 Companions make the world a better place! Our compassionate caregivers know how to make your senior's day a lot of fun and productive.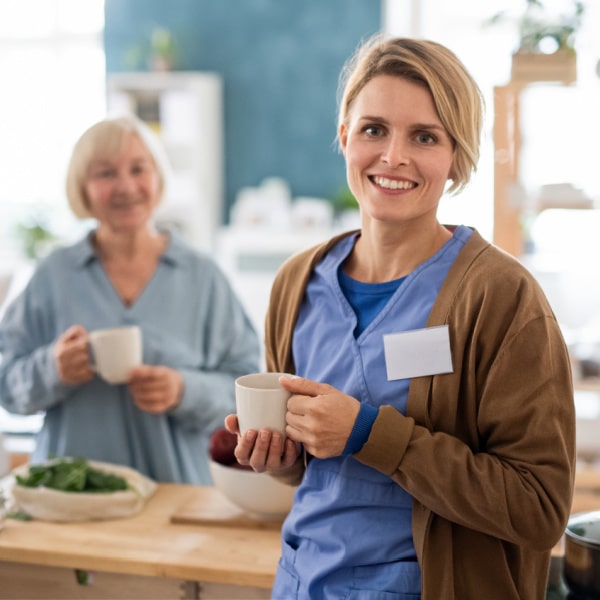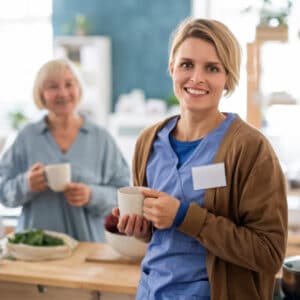 Personal care with bathing, dressing, grooming, eating, and transferring are so important. Let our caregivers help freshen up your senior's day.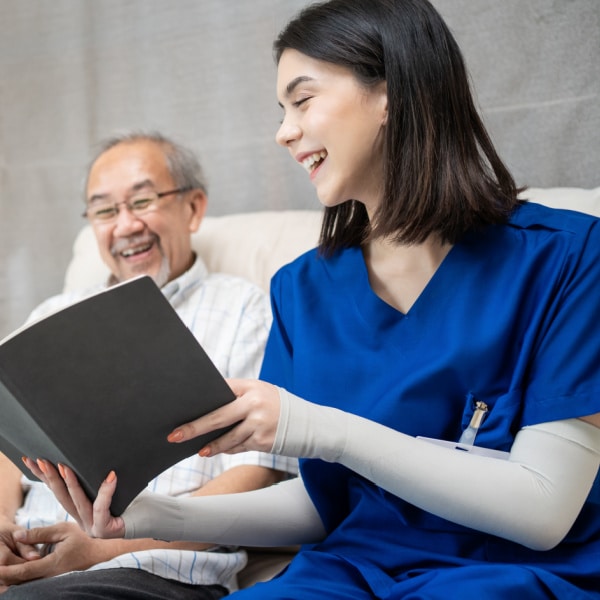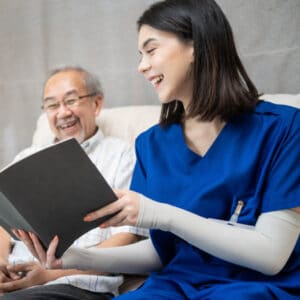 Staying at home in a familiar place is always our first choice. Our caregivers make that possible by keeping seniors safe and happy.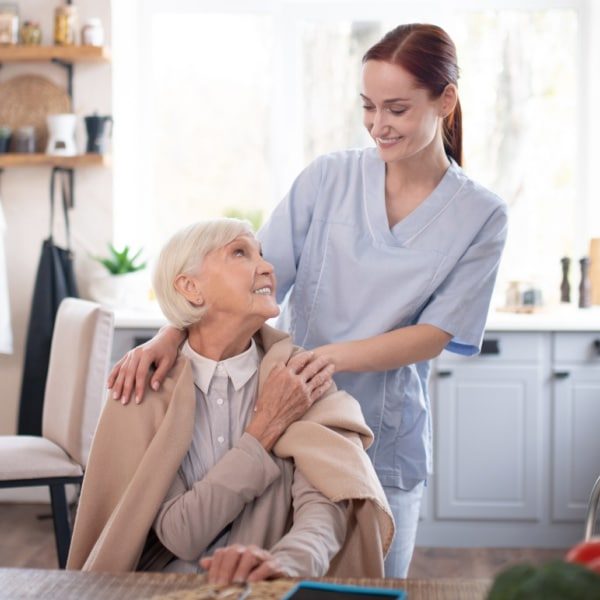 Discharging from the hospital and arriving at home can be a stressful time. Let our staff take away your stress by preparing a smooth welcome home.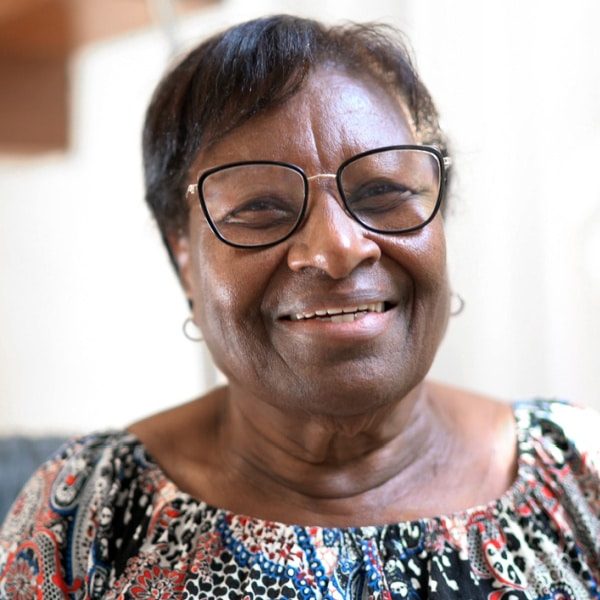 Our caregivers can help your aging loved one stay on course for a healthy lifestyle. Meal preparation, daily weights, and medication reminders are important.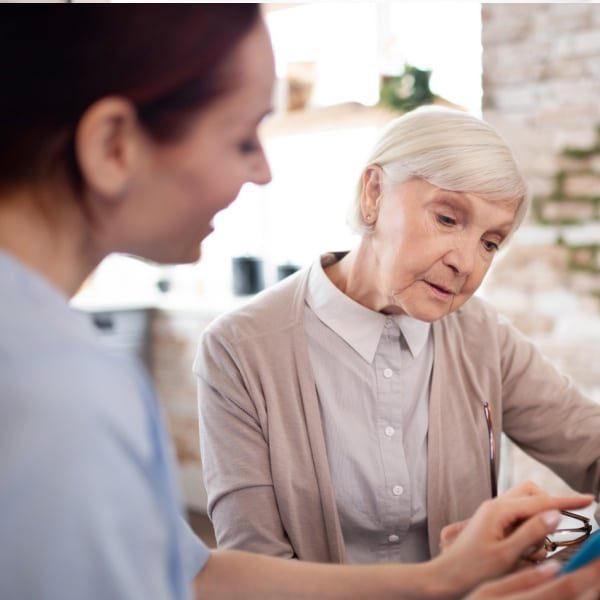 Arthritis sufferers can have many challenges with daily activities. Our caregivers help make life easier and less painful. From opening jars to laundry & light housekeeping, we can help.
Get Your Custom HomeCareQuote
Click our link below to produce your custom and personalized home care quote now.
Excellent
Thank you to the entire team at Home Care Matters. Your company has been so kind to us from the start & especially our dad. Thank you for stepping in & making this process so much easier. We cannot thank you enough for all you do, how flexible you are, our caregiver & your whole office team. It has made such a difference for our family. – Allen M. Personal & Companion Care Braselton, GA
– Submitted by Allen M
Quick and Caring Service
I contacted Home Care Matters on a Sunday afternoon to arrange for a caregiver for an elderly friend that was under hospice care. We needed help during the nighttime hours to care for our loved one. Mitch immediately responded to my voice mail message and had someone arranged to come that very responded to our call and had arranged a caregiver for us that very day. I would highly recommend Home Care Matters
– Submitted by Sue Gross
Caring and prompt
I use Home Care matters for companion and driving services for my dad. The care givers are amazing. They really care about their patients and go out of their way to make sure they are comfortable and well cared for. Thank you for taking care of our transportation needs in a very caring and respectful manner. I would definitely recommend Home Care Matters. – Beth H. Personal – Companion Care Braselton, Georgia
– Submitted by Beth H.

Why Choose Home Care Matters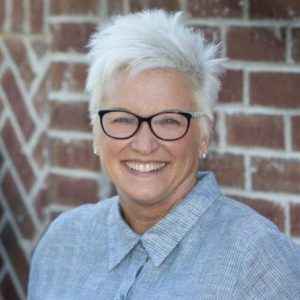 Valerie Darling is the founder and owner of Home Care Matters.  It was through Valerie's own personal experience of caring for her mother, Dee Darling, for 5 years that the business was born.
Valerie has 30 years of Corporate experience with Fortune 100-500 companies in Sales, Customer Service, and Senior Management. She has taken that professional experience along with a personal vision of how to provide a better experience, service and quality of care. She determined that the best way to do this was to start a local, community-based business that is personalized, customized, with heart-felt care and a passion for people (both clients and caregivers) and is obsessed with service.
'Our goal is to have clients stay independent in their own homes, where they are happiest, by providing a safe, nurturing, and independent environment.'
Valerie's mom Dee laid expectations for her own personal caregivers, and we provide the same expectations for your family.
My Inspiration. My Why.
And THE standard behind Home Care Matters.
Through our own struggle for help and resources, we recognized the need to help others navigate this enormous and complicated health system. We saw the need and we are answering it.

We operate Home Care Matters under our moms' heavenly watch. We continually strive to make her proud of the work we do to always honor her name and memory. Every. Single. Day.
We are Home Care Matters and we are Dee Darling strong and proud! While her days here have ended, her gifts to us all live on through this company.
Thanks Mom. We miss and love you still. Every. Single. Day.
#DeeStrong
Clients and caregivers can meet before starting our care program and you can give your caregiver your own "DEE" Test:
"If we wouldn't want them caring for our mom, then we're not placing them with yours". We are firm believers in personality compatibility along with the skill requirements for a personal placement and we hire based upon that rather than just a 'warm body'.
What We Do To Help You
Families hire us to help their loved ones lead dignified, independent lifestyles in the comfort and safety of their own home.
Clients know their experience with us is our primary focus; we are obsessed with our service to them.
Our clients hire us because we fully understand their specific needs. We know their care is personal and individual.
Why Our Difference Benefits You
Our families trust us with the care of their loved ones, because we can give them custom, flexible options with a local advantage, as an independent, community-based business in their neighborhood.
How We Out Service the Rest, for Your Family
We look at personality in addition to physical needs of every individual client and family.
They openly credit our compassion and expertise to place our trained personnel, exclusively to meet their needs.
Who We Partner With To Advocate For You
Our clients, families their physicians, and our industry partners all say they are confident they'll get hands-on, sensitive services, a professional attitude and staff, transparency, and the trust we build with their family when they need it most.
Our caregivers are Certified Nursing Assistants (CNA's) or Personal Care Assistants (PCA's) who are certified by the State of Georgia's experience, testing and skills requirements. They also undergo additional programs and certifications that must exceed our high level of requirements and expectations before being accepted as part of our team. We hire based on a skill set and passion for people, aside from just a "warm body".
How You and Your Family Benefit
Home Care Matters invests in additional benefits valuable for you
A state licensed, independent and resident agency with two Georgia locations
Customer Service and Caregiver Satisfaction Programs
Wellsky Personal Care (formerly ClearCare): A State-of-the-Art software program we use for care plans, scheduling, invoicing, messaging, Family Room, and more.
HomeCareQuote: Trademark approved/Patent-pending technology that provides a more accurate, dynamic, and transparent technology tool for pricing home care services. Generates a printable PDF that communicates care needs, level of service, skills required for the care, cost, and is updated as your care needs change.

Memberships, Affiliations, & Awards