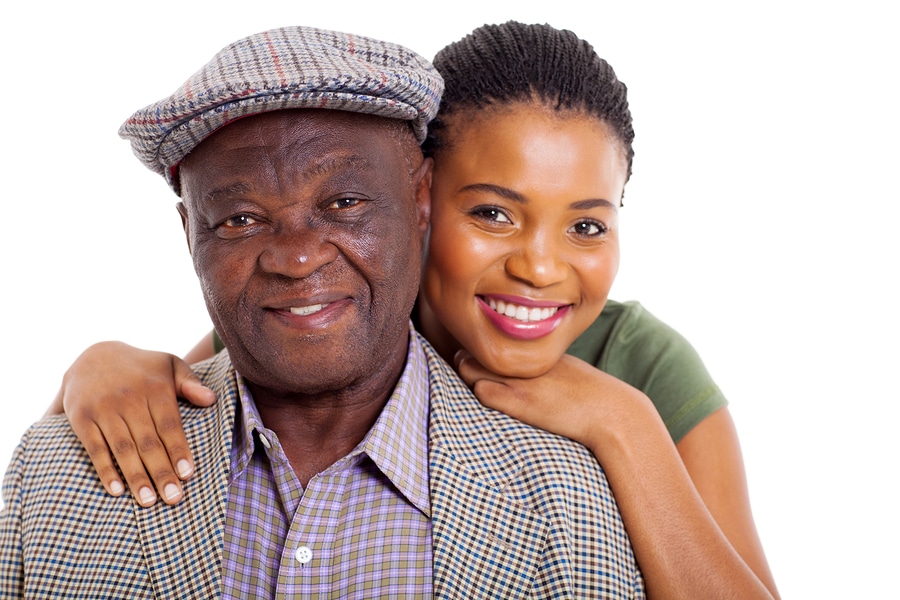 Your dad's older and having difficulty taking care of himself. You're not sure how to help him, but it's clear he has to have help. What signs should you look for to determine if your dad needs help with the tasks of daily living? How can home care assistance help him age in place safely? Here are a few tips to help you answer these questions.
He's Having Trouble Driving Safely
One of the hardest aspects of aging is being told you're no longer able to drive. Cognitive issues, arthritis pain, and hearing and vision impairment all impact the ability to safely drive. If it's time for him to hand over his keys, he needs to have rides as needed.
Someone needs to be available to drive him to stores, medical offices, other people's homes, and area attractions. If you can't take time off work during the week, hire caregivers to give him rides.
He's Eating Poorly and Not Making Regular Meals
What is your dad eating? Does he rely on canned soup and pasta, frozen dinners, and microwave meals? They're often loaded in saturated fat, sugar, and sodium. Is he eating them because he can't cook or because it's easier?
If he can't cook, he needs to have a caregiver who can. He'll have homemade meals full of the nutrients his body needs.
His Home is Cluttered and Needs Cleaning
Is your dad's home clean enough? He may not be cleaning every day, but he should be running a vacuum and dusting each week. His dishes should be washed or loaded into a dishwasher after each meal.
How about the laundry? Part of weekly housework involves doing the laundry. He needs to wash the towels he's used, all of his dirty clothes, and change the sheets on his bed. If he cannot do these without help, hire caregivers.
His Hygiene is Suffering
Is your dad able to wash his body, trim his toenails, and shave independently? Does he brush and floss twice a day? What about toileting? Is he experiencing incontinence?
If he's having a harder time with grooming and hygiene tasks, it's time to consider home care assistance. Hire caregivers to help him shower, dress, and get ready to start his day.
Arrange Home Care Assistance As Soon As He Needs It
Pay attention to the things your dad cannot do. When there are activities that need to be done that he struggles to complete, hire home care assistance to help. This includes tasks like cooking meals, doing his laundry, and washing dishes.
Sit down with your dad and get a list of questions he has about home care assistance. Make sure you include him in the decision-making process, as much as you can.
Call today: (478)-994-9535. Home Care Matters Provides Award-Winning, Trusted Home Care in Bibb, Butts, Crawford, Henry, Houston, Jones, Lamar, Monroe, Spalding, and Upson Counties.
We serve the towns of Forsyth, Macon, McDonough, Griffin, Jonesboro, Roberta, Barnesville, Gray, Thomaston, and Jackson.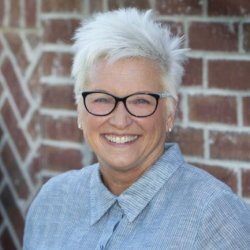 Latest posts by Valerie Darling
(see all)