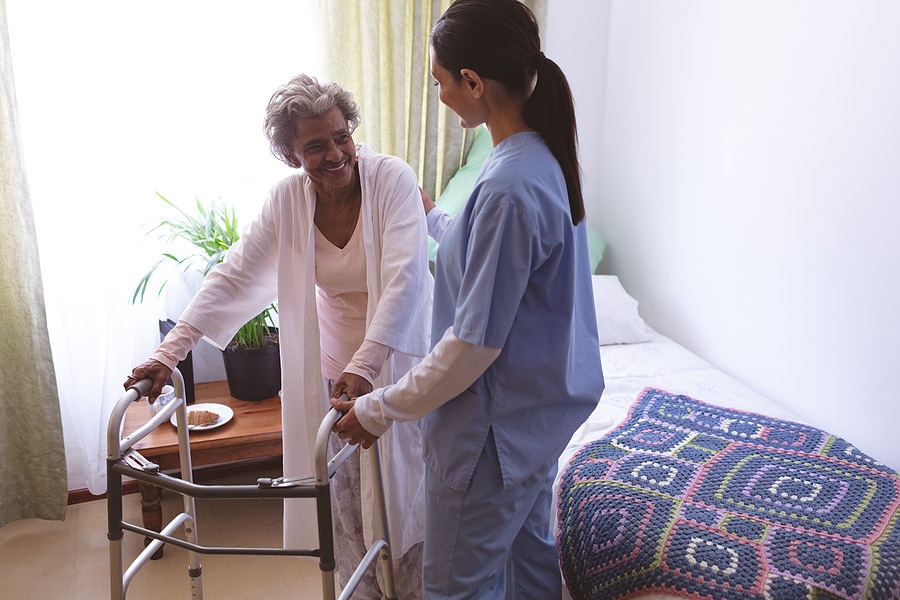 If you're a family caregiver taking care of a senior parent with Alzheimer's, you may not realize that Alzheimer's care is available for your senior loved one. With Alzheimer's care at home you can take a break when you need it without having to compromise the care that your senior loved one is getting. Alzheimer's care at home is specialized care created specifically to meet the unique needs of seniors with Alzheimer's and their families. Just some of the reasons why you should have Alzheimer's care for a senior loved one with Alzheimer's are:
Respite Care
Sometimes you just need a break. That's normal. And healthy. And it's ok to give yourself a day off or a few days off. When you're taking care of a senior with Alzheimer's sometimes it feels like you're walking on eggshells all the time or waiting for a crisis to break out at any second. It's very stressful and that stress can cause you to have your own health problems. Alzheimer's care at home provides the specialty care that your senior loved one needs so that you can give yourself a break knowing that your senior parent is being very well taken care of and that their unique needs are being addressed.
Emergency Care
Life happens, even to caregivers. And if something happens to you then you will need backup that can step in and take care of your senior parent. Alzheimer's care is available around the clock so if you are in a car accident, or you get sick, or your child gets hurt, or some other emergency happens and you are unable to get to your senior loved one to take care of them Alzheimer's care can be there. And since the Alzheimer's care provider has specialized training to help them address the needs of seniors with Alzheimer's you won't have to worry about your senior loved one if you can't be there.
Overnight Care
As the Alzheimer's progresses your senior loved one may care at night that you can't provide. Maybe you need to be with your children at night, or maybe you need to sleep so that you can go to work the next day. But no matter what the reason is many caregivers can't stay with their senior parent 24 hours a day. Alzheimer's care can be with your senior parent at night so that you don't have to worry that they might be unable to sleep, or get scared being alone. You won't have to be afraid that your senior loved one will wander out the door, leave the faucet running, or put themselves in harm's way because someone will be there to keep them safe.
Early Morning Care
Early mornings can be tough for caregivers too. If you have to get your kids off to school in the morning or you have to head to work early having Alzheimer's care for your senior parent means that the your parent is being cared for by a trained and experienced caregiver. You can do the things you need to do without fear that your senior loved one is alone.
Source
https://www.alz.org/alzheimer_s_dementia
Call today: (478)-994-9535. Home Care Matters Provides Award-Winning, Trusted Alzheimer's Care in Bibb, Butts, Crawford, Henry, Houston, Jones, Lamar, Monroe, Spalding, and Upson Counties.
We serve the towns of Forsyth, Macon, McDonough, Griffin, Jonesboro, Roberta, Barnesville, Gray, Thomaston, and Jackson.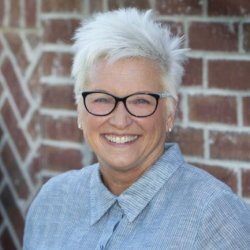 Latest posts by Valerie Darling
(see all)