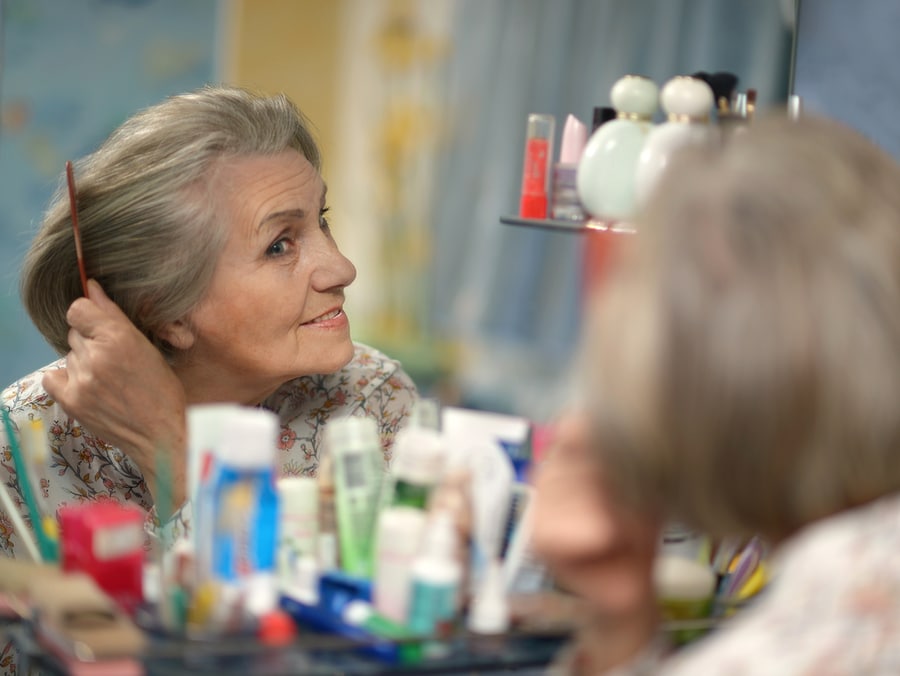 Many daily routines, such as washing, grooming, clothing, and maintaining one's personal hygiene, may be problematic for the elderly. If you notice that your mom or other elderly loved one has stopped bathing, you may think they have become lazy, but that is not always the case. If you are trying to help your parent out more, they may not be entirely comfortable allowing you to help with something so private. This is when personal care at home can be the best choice for them. They can make these private moments easier to do while still feeling independent.
Seniors may not want to rely on their children like this even when they need help to age in place successfully. If you have not yet thought about personal care at home for your senior, but you know your mom needs help bathing, it's time to look into your options. For the elderly, these everyday duties might be a challenge for various reasons. Taking a shower, getting dressed, or simply sitting and standing on the toilet may be excruciating for elderly people suffering from physical pain, poor movement, or discomfort.
Some seniors may be hesitant to wash, dress, or shower for social or emotional reasons. Seniors who are depressed or lonely may not have the energy or desire to maintain their personal hygiene. It's not uncommon for elderly people to postpone their regular toilet rituals out of fear of tripping and falling or even as a method of controlling their daily routines.
How to Provide Assistance in the Bathroom
Here are a few tips to help you assist your senior loved one in the bathroom. When you can't be there, personal care at home will be the best solution for you and your elderly loved one.
Opt for a Walk-In Shower
Sometimes stepping over a ledge can be hard and way too dangerous. Your senior mom may fall getting in, or she may know it is dangerous. This can be a huge challenge and make her feel uncomfortable when bathing. This may be the best home improvement you can make in a seniors home to keep them bathing regularly.
Add In Non-Slip Mats
The shower floor can be slippery, especially with all of the soap a senior should be using. Adding in a simple mat can save your seniors a lot of pain and keep them safe without them needing personal care at home.
Personal Care at Home Can Walk Them Through It
A senior may want to shower alone but forget the right steps to showering. Instead of having someone help bathe them, allow them to stand outside and walk them through the process of bathing.
Conclusion
It's never easy to see an older loved one struggle with everyday tasks like washing, grooming, going to the restroom, and other necessities of life (or ADLs). It might be awkward to discuss personal hygiene and grooming. You may feel like you've over the line, particularly if your loved one requires assistance getting back into showering or clothing themselves again. Personal care at home can offer the assistance your senior needs to avoid the awkwardness for both you and your senior.
Call today: (478)-994-9535. Home Care Matters Provides Award-Winning, Trusted Personal Care at Home in Bibb, Butts, Crawford, Henry, Houston, Jones, Lamar, Monroe, Spalding, and Upson Counties.
We serve the towns of Forsyth, Macon, McDonough, Griffin, Jonesboro, Roberta, Barnesville, Gray, Thomaston, and Jackson.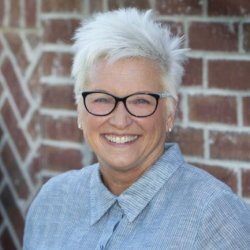 Latest posts by Valerie Darling
(see all)