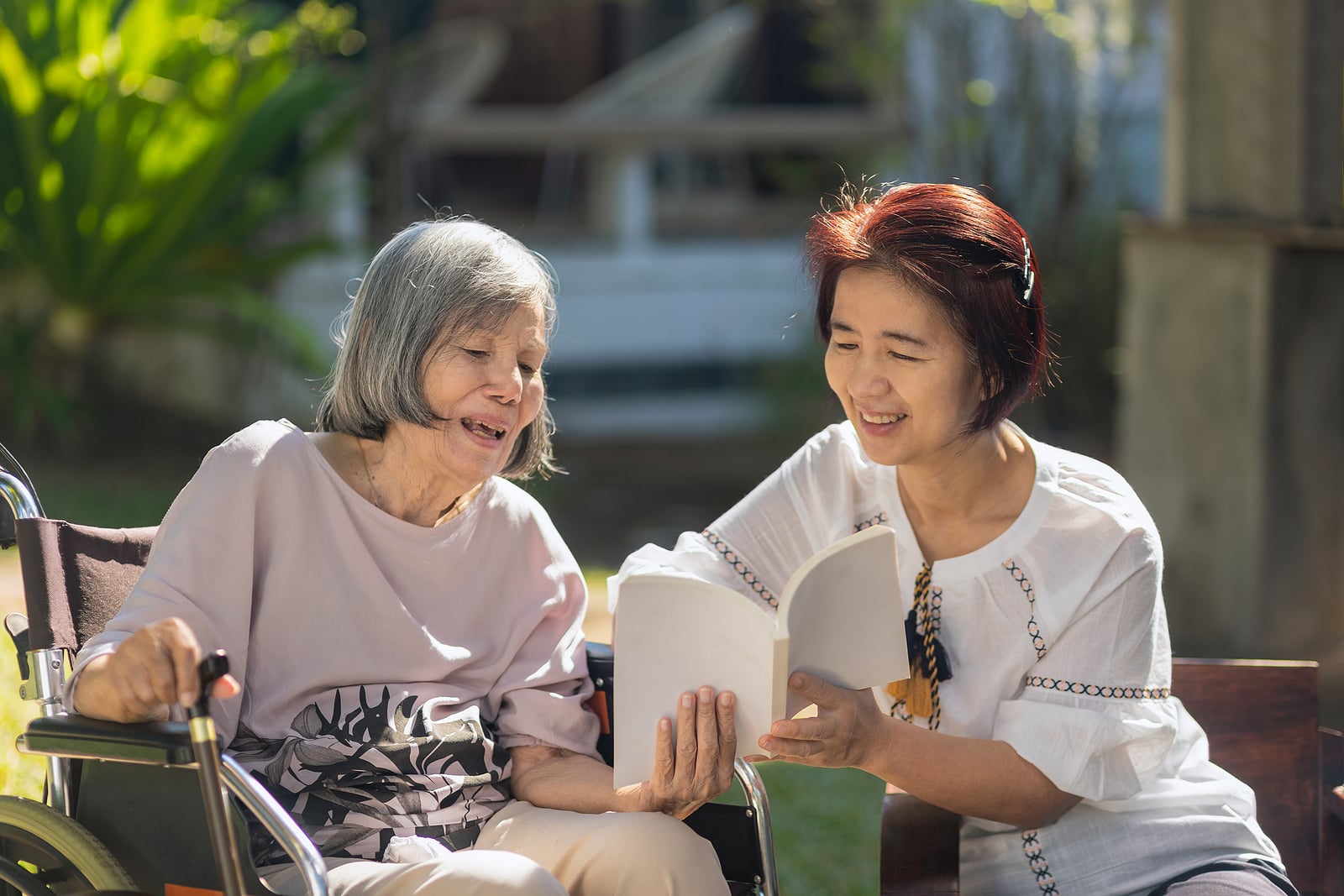 Every senior may be concerned with how to keep their memory sharp, but you may not know the answers to this. Many of you will be first-time family caregivers, and others will be trying to find the right home care for their parents. Whether you are providing care from out of town or trying to find the right home care professionals, there are certain things you can recommend that will have a huge impact on senior memory.
The ability to retain both short- and long-term memories declines with aging. For older folks, however, sticking to the adage "use it or lose it" may improve memory by keeping the aging brain as active as possible. These five recommendations are excellent strategies for seniors to maintain brain health in their senior years.
Keep Doing Memory Tricks
Seniors whose memories are not 100 percent might apply various memory techniques. These include posting post-it notes throughout the home, setting alarms to create reminders, and even pronouncing the names of new individuals to associate them with their faces. Sometimes it might be having a checklist of things to do and being able to look at a list to help them remember their daily routine. If a senior needs more help remembering, it may be another sign to invest in home care providers to help them.
Encourage Healthy Sleeping Habits
After a poor night's sleep, even young adults might feel confused and detached, so it's simple to see how these consequences can be significant in the elderly. In addition, several regularly recommended drugs for seniors indicate sleepiness or insomnia as an adverse effect. The difficulty of falling asleep or remaining asleep should be discussed with a physician to find a remedy for the elderly.
Sometimes as a person ages, they tend to have a change in sleeping patterns; this is not necessarily a bad thing. However, if they start sleeping during the day and continue to stay awake late at night, this can be a sign of other bad things that need a doctor's attention.
Continue to Learn New Things
Continuing to study is one of the greatest methods for seniors to retain their cognitive function as they age. This may be accomplished in various entertaining ways, such as by completing crossword puzzles, playing board and card games, or even by reading or watching television programs on topics that they find intriguing.
Stop Smoking
Many studies demonstrate the negative consequences of smoking, but one of the most concerning is that seniors who smoke often get "mini-strokes" in the brain, which may lead to serious memory issues. This, unfortunately, is easier said than done for most people and can take time to fully quit smoking. It is made to be addictive so ensure you are not judging them for this bad habit.
Socialize Often
Most of the time, older people don't get out as much as they should. This lack of interaction directly affects the ability to keep mental capacity, including memory, in good shape. Getting together with other people at book clubs and weekly bingo nights can help significantly with this.
Call today: (478)-994-9535. Home Care Matters Provides Award-Winning, Trusted Home Care in Bibb, Butts, Crawford, Henry, Houston, Jones, Lamar, Monroe, Spalding, and Upson Counties.
We serve the towns of Forsyth, Macon, McDonough, Griffin, Jonesboro, Roberta, Barnesville, Gray, Thomaston, and Jackson.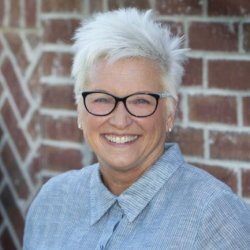 Latest posts by Valerie Darling
(see all)