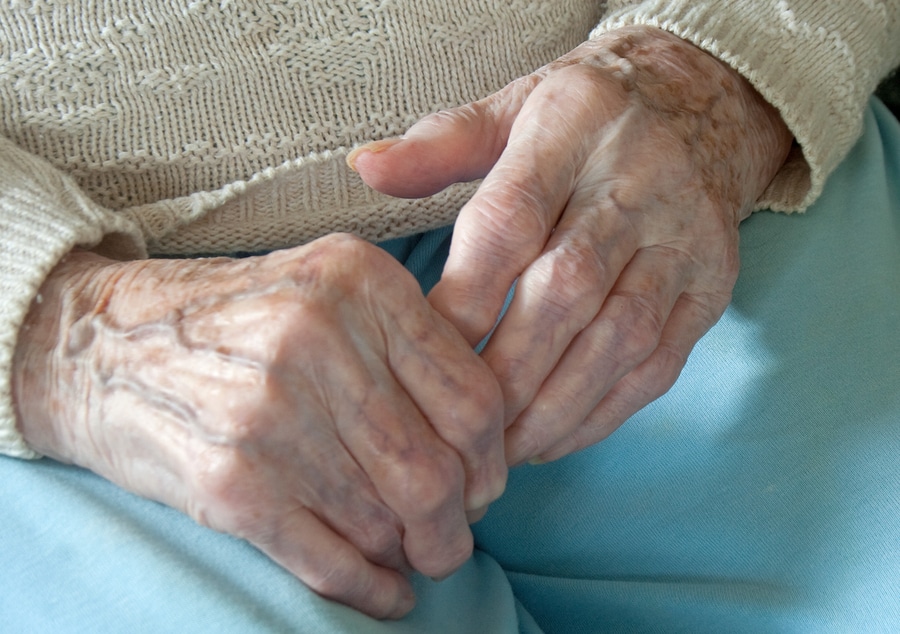 Whether your parent has recently been diagnosed with arthritis or has dealt with it for decades, you probably know that having arthritis has made certain tasks either impossible or more difficult at the very least.
Arthritis is the swelling of one or more joints causing tenderness and pain when that joint is used. The joint can become stiff making movement painful and sometimes impossible. Two common types of arthritis are osteoarthritis and rheumatoid arthritis. Osteoarthritis occurs when the cartilage (the hard, slippery tissue that covers the ends of bones where they form a joint) in your parent's body begins to break down. Rheumatoid arthritis is a disease in which the immune system attacks the joints, beginning with the lining of joints.
Whichever kind it is, arthritis usually gets worse with age and while it can't be cured, there are certain things you can do to help your parent continue to live an independent life while getting the help she needs.
Hire companion care at home. An elder care provider can help your parent with tasks that may be too difficult for your parent anymore. They can open and close bottles and jars, help with buttoning shirts, and carry heavier loads of laundry up and down stairs. When you have someone provide companion care at home, that person will work with you to make sure all of your parent's needs are met in the best way possible.
Purchase "tools" to help with daily tasks that are difficult to perform. A quick search on the internet and you'll find tools to help your parent open jars, button her shirt or put on her shoes. You can also find everyday items that have been altered to make using them more easy and less painful to use, such as adaptable silverware or key turners (very helpful if starting the car has become a struggle).
It's important to see a specialist and get the medical help available as well. Your parent's doctor may prescribe a pain killer and/or inflammation reducer to help manage the discomfort of arthritis. The doctor may also recommend physical therapy if it's appropriate. The main goals of arthritis treatments are to reduce symptoms and improve quality of life.
Invest in some home care products. Speak to your doctor and do some online searching for items that can help manage the symptoms and pain that go along with arthritis. Your parent might find some relief with a hand massager or a bootie that provides deep penetrating heat to relieve stiffness in her feet.
Remind your parent that it's okay to ask for help and that having family caregivers and companion care at home is the best way to keep her independent, yet able to still perform the functions needed for that independence. Asking for help can be tough, but it's better than overstraining or injuring herself by trying to perform a task she can no longer do.
Call today: (478)-994-9535. Home Care Matters Provides Award-Winning, Trusted Companion Care at Home in Bibb, Butts, Crawford, Henry, Houston, Jones, Lamar, Monroe, Spalding, and Upson Counties.
We serve the towns of Forsyth, Macon, McDonough, Griffin, Jonesboro, Roberta, Barnesville, Gray, Thomaston, and Jackson.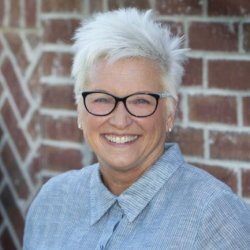 Latest posts by Valerie Darling
(see all)