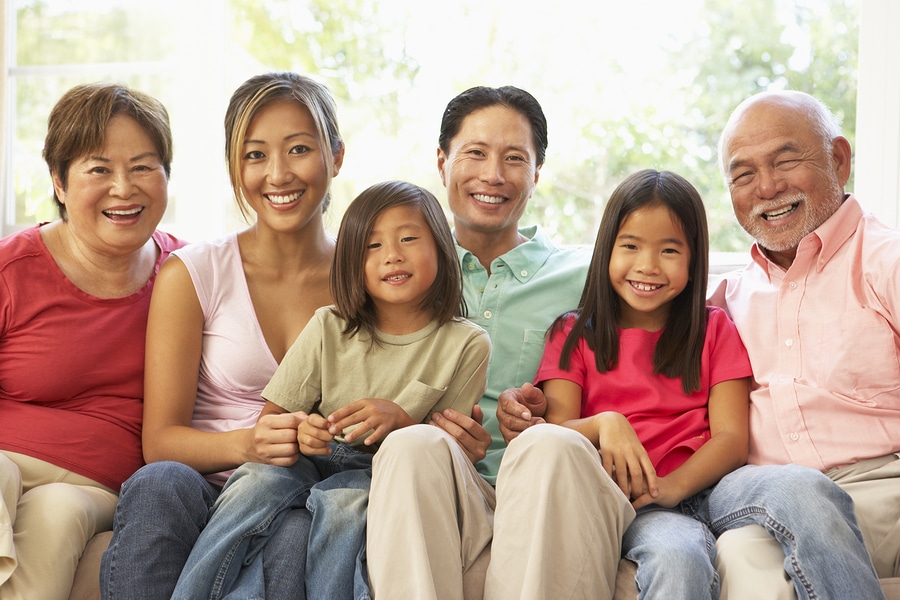 Fall is the time when many families start hosting family get-togethers. Many events are coming up, like Halloween, Thanksgiving, and Christmas. These are all things that people tend to invite the family over for, and you need to know how to do it safely if you have a senior with dementia in your life.
Even if your elderly relative with dementia is looking forward to seeing everyone, a big family gathering may be stressful for everyone involved. However, by taking certain preventative steps, you may make the atmosphere safer for your loved one. Here are some tips for hosting a secure get-together with relatives who are living with dementia.
Always Be Flexible
Your loved one's demands may necessitate that you scale down your plans or make other modifications. If your elderly relative gets sundowning, a kind of disorientation felt by some people over 65 who are living with dementia, you may choose to have the event earlier in the day. Remember, like everyone, seniors are prone to have good and bad days. If their in-home care provider says it isn't the best day for the senior, then you may want to consider rescheduling the senior's visit for when you have fewer guests or family over.
Always Inform Your Guests
Make sure everyone attending the party is aware of your loved one's dementia diagnosis so they can plan accordingly. If possible, it is helpful to give your visitors some tips on how to talk to your loved ones before they arrive. The rest of the family has to know that your loved one may not recognize them and that they shouldn't take it personally if they don't. Guests will be more likely to include their loved ones in the festivities if they feel more at ease doing so.
Always Keep a Normal Routine with Your Loved One
Seniors with dementia are particularly vulnerable to the anxiety and behavioral problems that may result from abrupt changes in their daily routines. Maintain a consistent schedule for serving food and administering medicines. Bring a comfort item from home, like a loved one's favorite blanket or pillow, if you're going with them to a family reunion.
Prepare for Events Early On
Planning ahead for your loved one's needs is essential if you and your loved one are going to be traveling to see relatives. Share your loved one's medical history and any food restrictions or other concerns with your hosts. Suggest putting names on doors and drawers to make it easier for your loved one to find things like their bedroom or the restroom. Be sure to remind your loved one of your upcoming visit often.
Keep Things Simple and Low Key
People with dementia often have difficulty navigating large groups. Only invite a select group of people you already know if at all feasible. Later, after things have calmed down, you may set up a time for additional individuals to come in for private visits. Many seniors just want to spend time with you, it doesn't need to be big or fancy. If you want to do two separate events, that may make you both happier in the end!
Source
https://www.webmd.com/alzheimers/socializing-activities-alzheimers
Call today: (478)-994-9535. Home Care Matters Provides Award-Winning, Trusted In-Home Care in Bibb, Butts, Crawford, Henry, Houston, Jones, Lamar, Monroe, Spalding, and Upson Counties.
We serve the towns of Forsyth, Macon, McDonough, Griffin, Jonesboro, Roberta, Barnesville, Gray, Thomaston, and Jackson.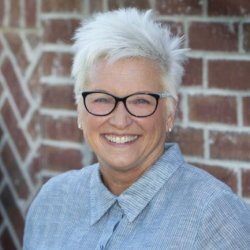 Latest posts by Valerie Darling
(see all)