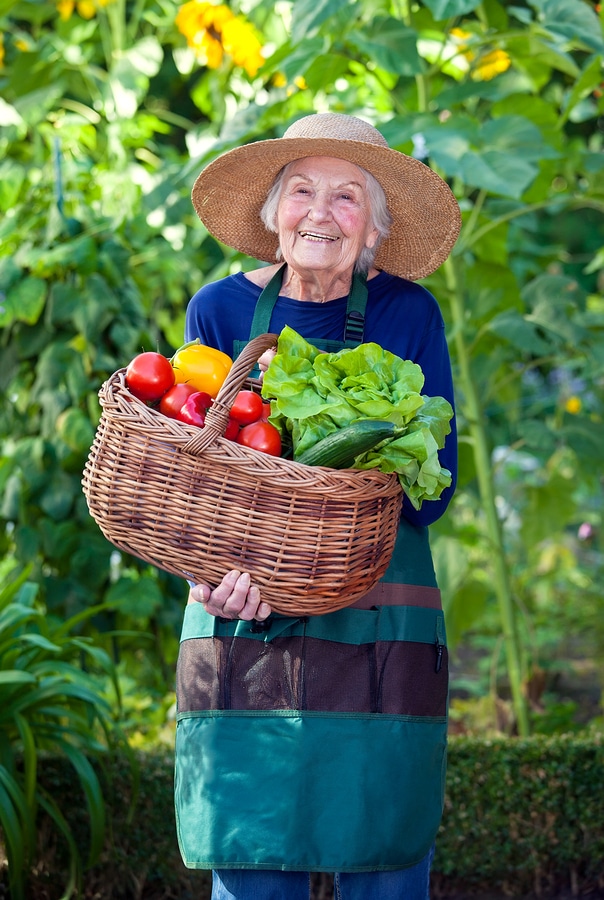 No matter how old you get, nutrition will always be something to focus on. What you put into your body, you also get out of your body. For example, protein may help keep a seniors muscles strong, and certain carbs may keep seniors energized throughout the day. Understanding food can be a challenge for the elderly because not everyone grew up focused on nutrition or understands how to read packages.
Another reason diets can be challenging for a senior is that they may no longer be able to drive to the store. Some seniors may need more help driving around and getting to the stores and activities. If this sounds like your senior mom or dad, it's time to consider hiring elder care who can easily drive your senior places a few times a week. Elder care will also help with food prep if your senior has recipes they'd like to try or needs assistance with healthy meals. Here are a few healthy summer recipes to try out before the end of the growing season.
The Best Summer Foods Still in Season
Watermelon– A favorite fruit of the season. Watermelon is abundant in the antioxidant lycopene and is both tasty and refreshing. According to research, the chance of developing cancer and diabetes may be lowered.
Tomatoes– Tomatoes are now in season and are rich in anti-inflammatory salicylates and heart-healthy lycopene.
Sweet Corn– This is rich in lutein, a potent antioxidant that is beneficial to eye health.
Berries– These snacks are good for antioxidants and fiber while being low in calories.
All of these foods can be good and healthy snacks for most seniors to eat. Below are some recipes you can choose from.
Summer Salsa for Seniors
Spicy salsa is a refreshing summertime treat since it can be eaten cold but still packs a powerful flavor punch. Making this at home couldn't be easier. Tomatoes and other items from the garden may be used often. Home preparation saves you the calories and sodium of store-bought varieties. Salsa comes in a dizzying array of variants. Cherry tomatoes, cilantro, lime juice, sweet onions, jalapeno pepper, and salt are common ingredients in many classic cuisines. Mango salsa, salsa verde, peach salsa, etc., can all be made with little effort by just experimenting with different fruits and vegetables. The addition of salsa to a snack or a side dish is a delicious and entertaining method to increase the vegetable content of the food.
Make More Salads with Summer Vegetables
Summer is the ideal time for salads. Easy to prepare, this meal may serve as either a side or the main attraction at your table. The potential is almost limitless, too. Iceberg lettuce, romaine lettuce, arugula, watercress, beet greens, spinach, kale, and many other leafy greens are the foundation of many salads. Leafy green vegetables, such as kale and spinach, include an abundance of essential nutrients. Protein sources such as chicken, turkey, boiled eggs, tuna, crab meat, shrimp, salmon, steak, beans, and tofu may be added to a salad for nutrition. Adding protein to salads may make them more filling, stabilize blood sugar, and reduce appetite.
Call today: (478)-994-9535. Home Care Matters Provides Award-Winning, Trusted Elder Care in Bibb, Butts, Crawford, Henry, Houston, Jones, Lamar, Monroe, Spalding, and Upson Counties.
We serve the towns of Forsyth, Macon, McDonough, Griffin, Jonesboro, Roberta, Barnesville, Gray, Thomaston, and Jackson.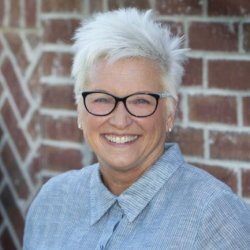 Latest posts by Valerie Darling
(see all)