Adaptive Utensils: As eating becomes more difficult for your senior, she may start to make food choices that aren't as healthy for her.
Using some of these adaptive utensils along with help from personal care at home can be the solution that your elderly family member needs.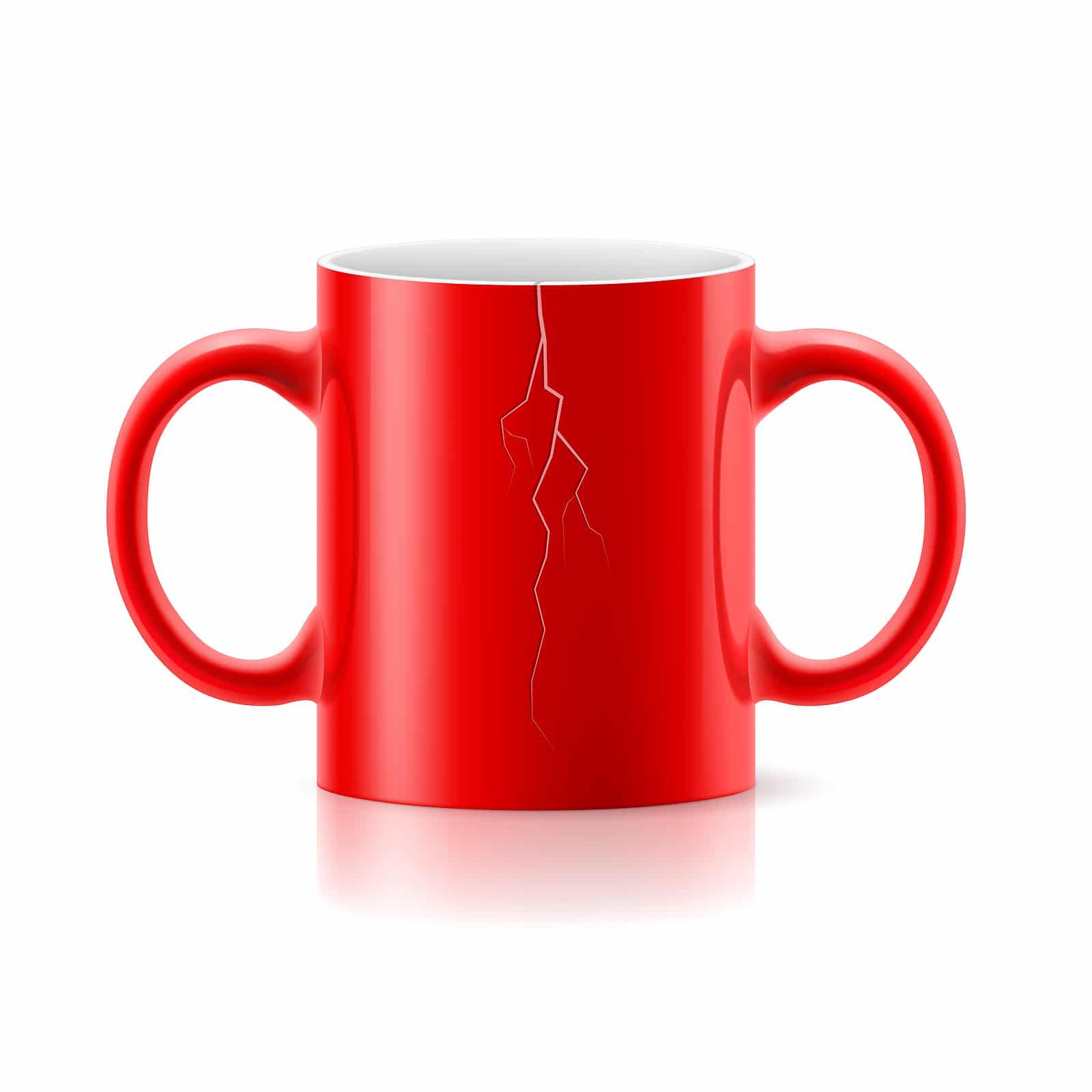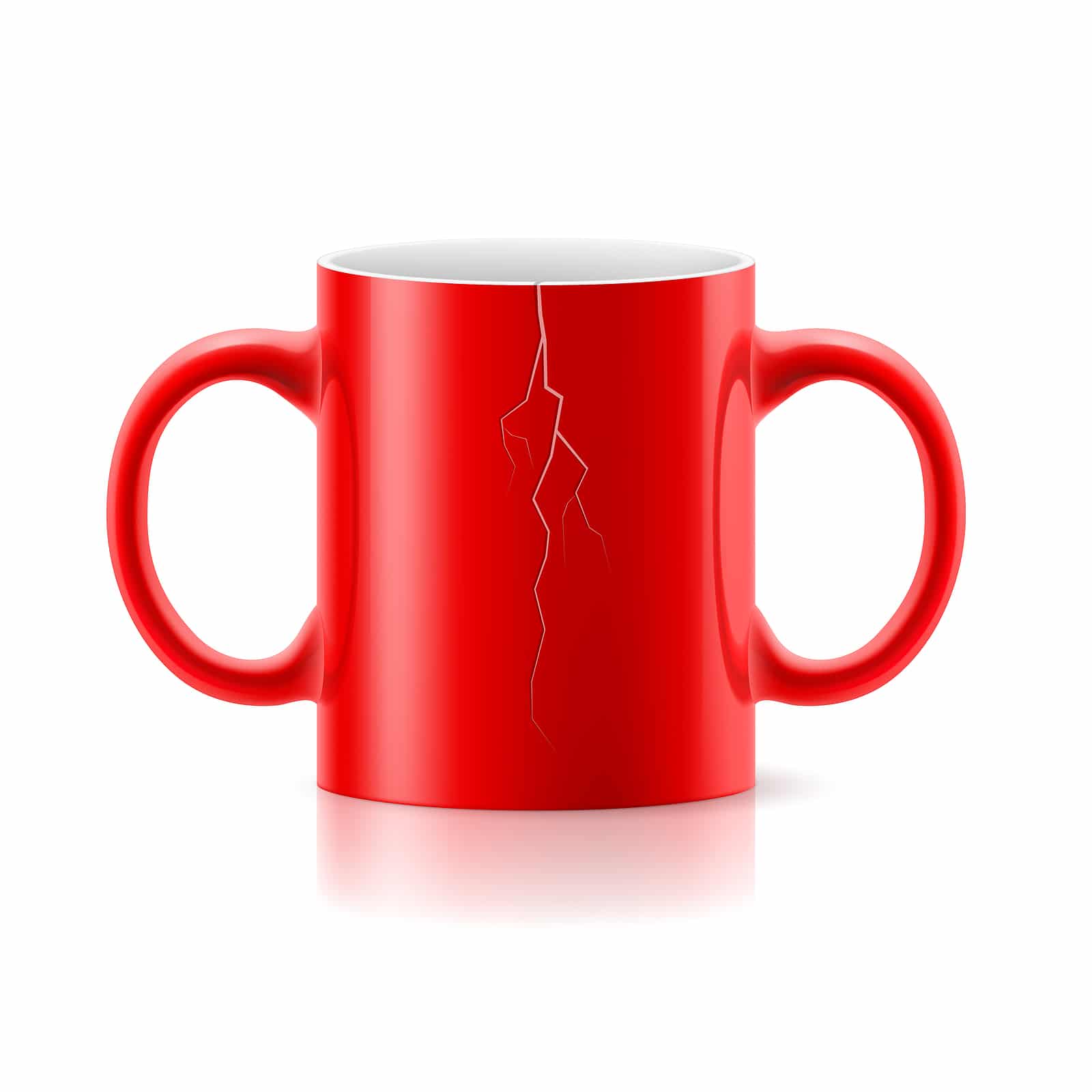 Divided Plates and Bowls
Divided plates and bowls are excellent choices if your senior has sensory or cognitive concerns that make it a better option for her foods to not touch each other. The divisions can also help with scooping food onto a utensil. These types of dishes are also helpful if your elderly family member eats a lot of soft or pureed foods that tend to run into each other.
Scoop Dishes
Scoop dishes are typically lightweight and have some sort of non-skid bottom to help grip the table on their own. One side usually has a deep scoop against which your senior can slide food onto a fork or spoon. These types of dishes are very helpful if your senior only has use of one hand or if she has limited coordination. They're also handy if your senior has trouble seeing her food.
Utensils with Large Handles
Larger handles, particularly ones with a squishy or rubberized grip, can be a lot easier for your elderly family member to hold onto. They require less strength to hold onto and to use, which can help your senior to continue feeding herself for longer than she might have expected. Some of these adaptive utensils also have other features that make them easier to use.
Bendable or Weighted Utensils
Weighted utensils can be useful if your senior has trouble gripping utensils or if she has tremors. These utensils aren't heavy, but the weight in the handle is positioned carefully to make them easier to use. Another option to look for is bendable utensils. These typically allow forks or spoons, in particular, to bend to an angle to adjust for changes in how your senior uses her hands.
Adaptive Utensils: Double-handled Mugs and Cups
As your senior's grip and coordination change, it can be helpful to use cups and mugs that have handles on both sides. Some are available with lids that can reduce spills, too. Choosing lightweight versions can be really helpful if your senior's hand strength is decreasing.
Something else to consider is that having personal care at home makes meals a lot easier for your senior. All of these adaptive utensils and tools are things that elder care providers can use to help your senior to eat healthy meals on a consistent basis.
The staff at Home Care Matters is available to talk with you and your family about all of your needs. Home Care Matters is a home care agency providing quality and affordable

Senior Care in Lawrenceville, GA

, and surrounding areas. Call

(770) 965.4004

for more information.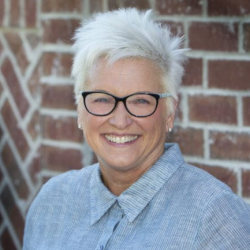 Latest posts by Valerie Darling
(see all)