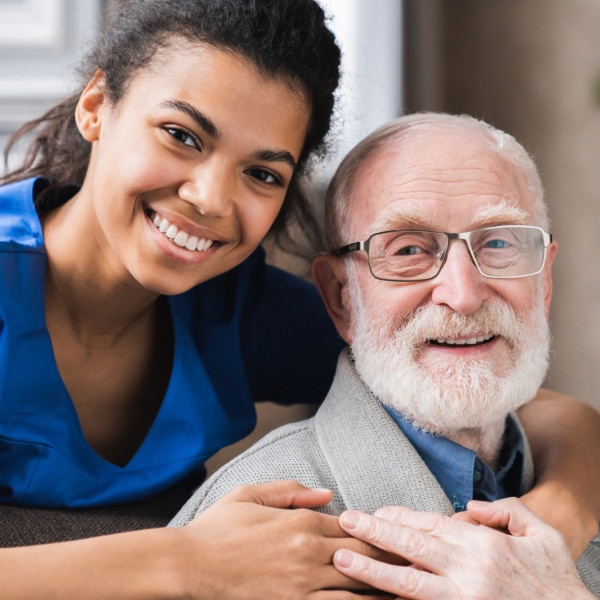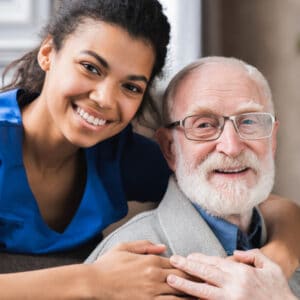 Companions make the world a better place! Our compassionate caregivers know how to make your senior's day a lot of fun and productive.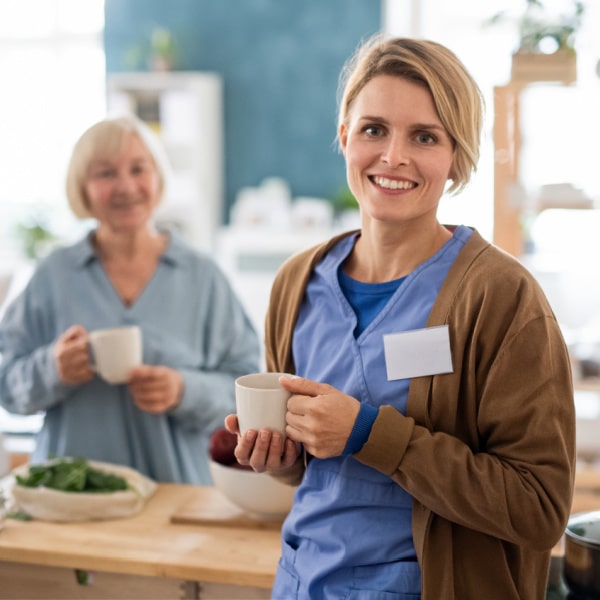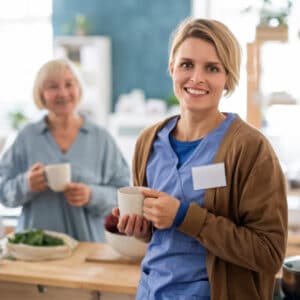 Personal care with bathing, dressing, grooming, eating, and transferring are so important. Let our caregivers help freshen up your senior's day.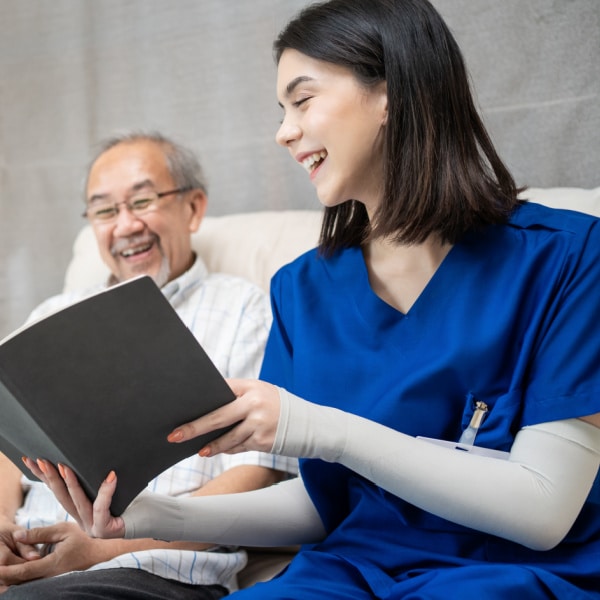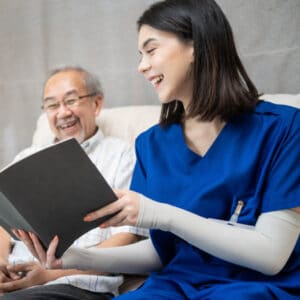 Staying at home in a familiar place is always our first choice. Our caregivers make that possible by keeping seniors safe and happy.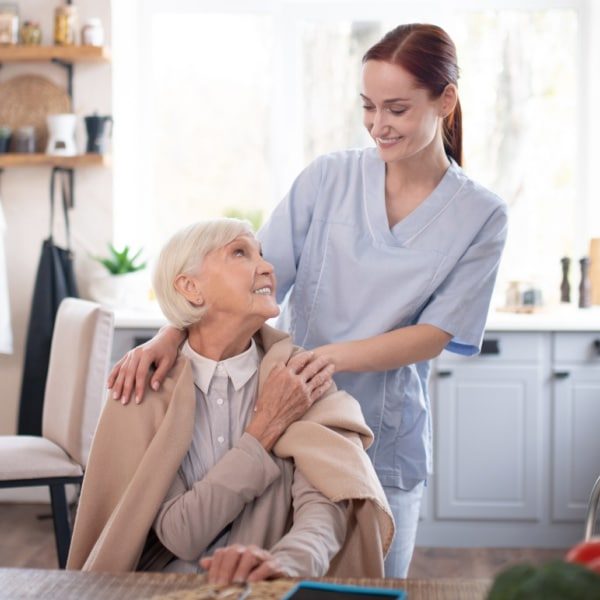 Discharging from the hospital and arriving at home can be a stressful time. Let our staff take away your stress by preparing a smooth welcome home.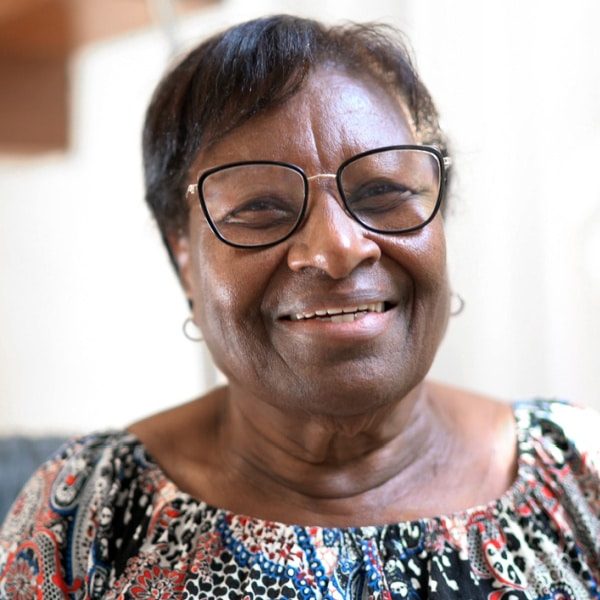 Our caregivers can help your aging loved one stay on course for a healthy lifestyle. Meal preparation, daily weights, and medication reminders are important.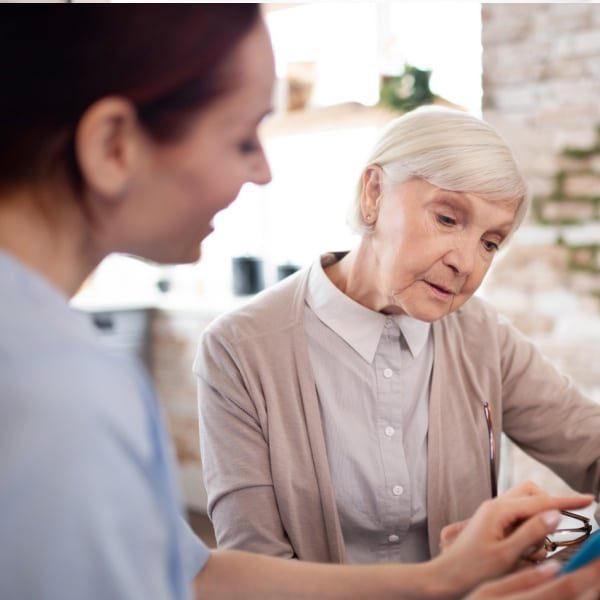 Arthritis sufferers can have many challenges with daily activities. Our caregivers help make life easier and less painful. From opening jars to laundry & light housekeeping, we can help.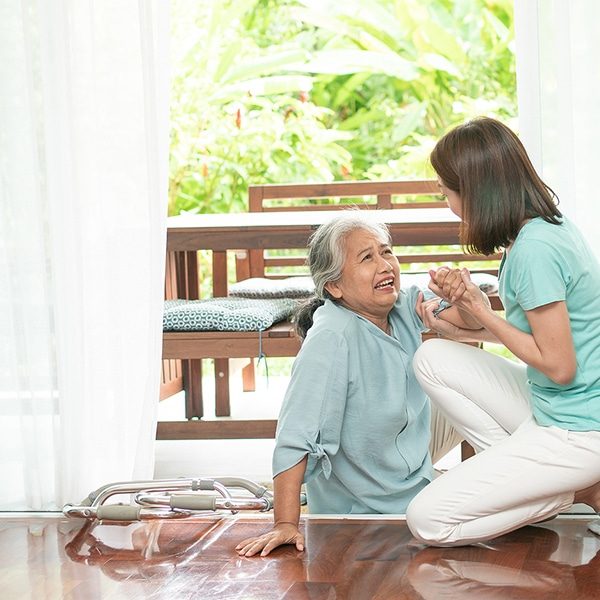 A growing number of older adults fear of falling and, as a result, limit their activities and social engagements. Home Care Matters can help by minimizing the opportunity to fall.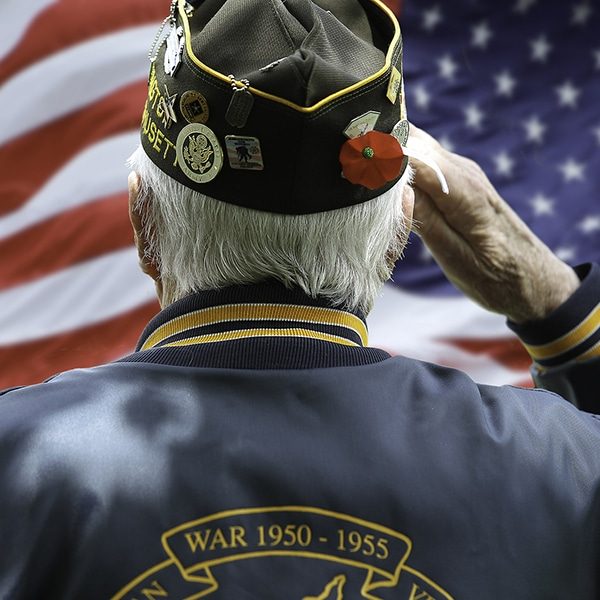 Applying for and maintaining your Veteran's Aid and Attendance pension can be confusing and time-consuming. We can help you determine eligibility and get you signed up for car.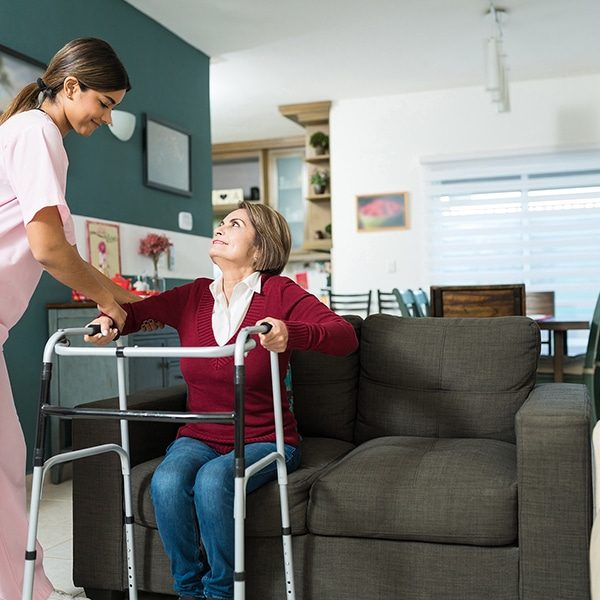 Degenerative neurological disorders affect one in 100 people over age 60. Learn more about how we assist with mobility issues related to ALS and Parkinson's Disease.