Have you been talking to your elderly loved one about receiving home care assistance, but they seem a little unsure about it? They may even downright refuse to get any help from elder care providers. If this is happening, there are some tips for helping a senior citizen who doesn't want it. So, if you are hearing things like I don't need help, I can do it by myself, or anything like that, hopefully, these tips can help.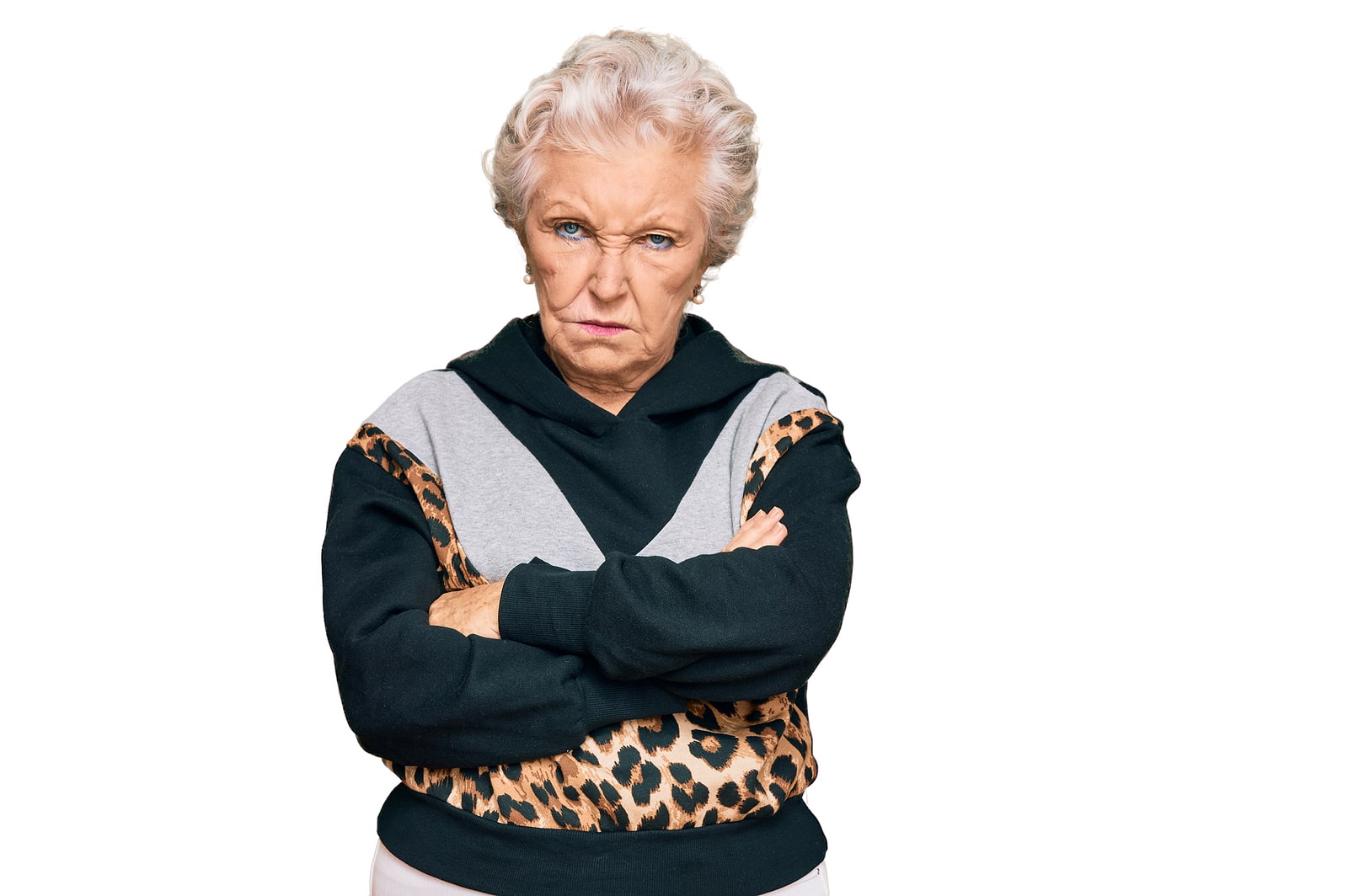 Asking the Right Questions
If your elderly loved one is refusing to get help from home care providers, it would be a good idea to ask questions about their refusal. It could just be that they don't want to get help all the time or maybe they want to find a provider that will click with them. If either of these are the case, you can talk to the home care assistance agency about these concerns when you contact them. They can help to ensure your elderly loved one will feel more comfortable with the providers who come to their home.
Giving Them Their Privacy
Does your elderly loved one need to get help with bathing or showering? What about getting dressed? It can be very difficult for a senior citizen to accept help with these things. It may feel like people are invading their privacy. If this is the case, let them know that senior care providers do respect their privacy. They will only help as much as it is needed and can do things to ensure your elderly loved one doesn't feel as uncomfortable. For example, they may only stay in the bathroom, but not help with the bathing, until it is needed. That way, they aren't looking in the shower while your elderly loved one is getting clean. If your loved one does need help washing, they can do so without staring at them or making them feel in the spotlight, so to speak.
Do it For You
If your elderly loved one doesn't really want to get help, but they don't want to be a burden to you or their other family members either, you can let them know you need to hire home care providers. If you say that you have a lot going on and many responsibilities to take care of, your elderly loved one may be more willing to accept help from home care assistance agencies, as they don't want to add even more to your plate.
Elder Care Conclusion
Has your elderly loved one been denied assistance from home care agencies when you bring it up? If this is the case, hopefully, the tips mentioned above can help them to get more comfortable with the idea of receiving help. Once you get them a bit more onboard, they can meet with the provider from the elder care assistance agency. That way, your loved one can get to know the provider before they come over and care for them.
The staff at Home Care Matters is available to talk with you and your family about all of your needs. Home Care Matters is a home care agency providing quality and affordable

Elder Care in Johns Creek, GA

, and the surrounding areas.

Sources
https://www.nia.nih.gov/health/aging-place-growing-older-home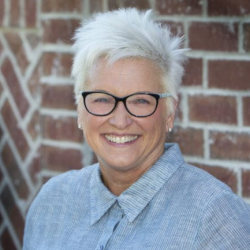 Latest posts by Valerie Darling
(see all)