May is National Blood Pressure Education Month.
During the month of May seniors and their families should look for ways that seniors who have high blood pressure can take steps to change that. Medication can help, but there are also some easy lifestyle changes that seniors can make that will make a big difference in their overall health and lower their blood pressure. The most recommended lifestyle changes to help seniors lower their blood pressure are: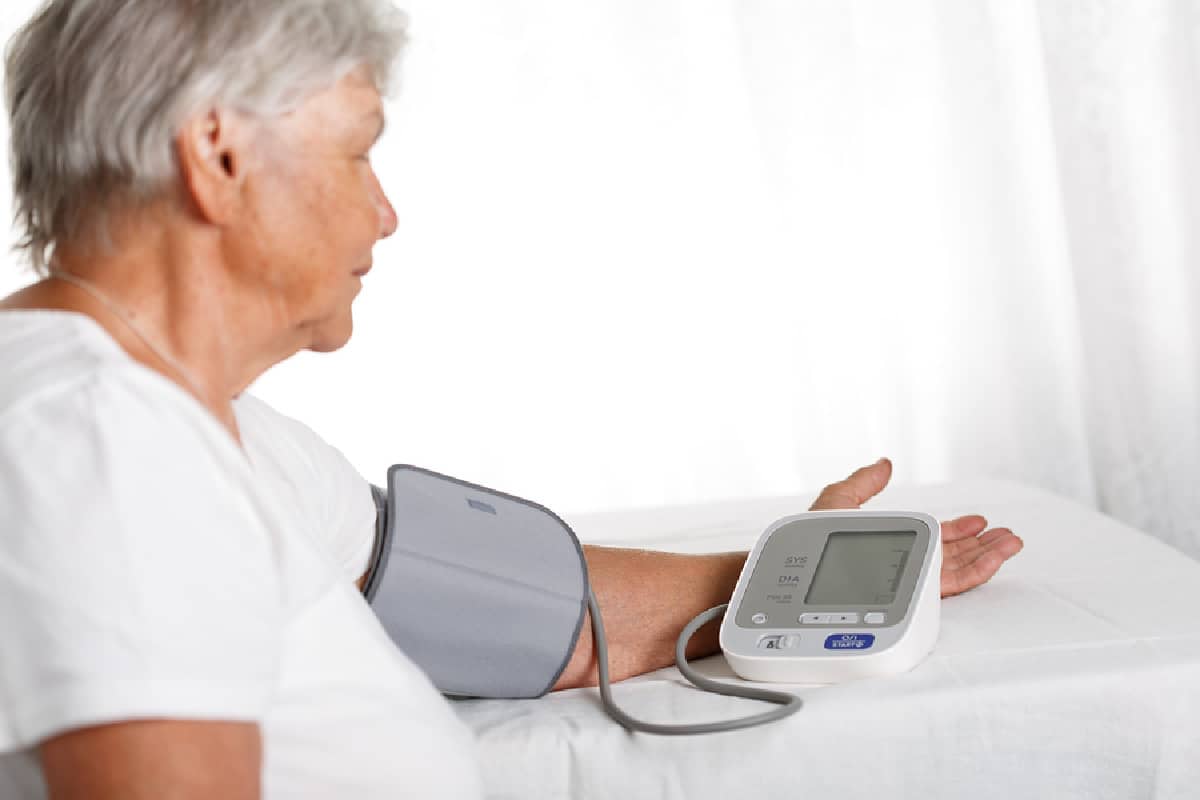 Dietary Changes
You are what you eat, and seniors who change their diets will quickly notice some big changes in their health. A heart-healthy diet that will help seniors lower blood pressure is one that is based on plants and lean protein with some fruit mixed in there too. Seniors who struggle with high blood pressure should be eating a low sodium diet and cutting out salt wherever they can. Choosing lean proteins like turkey, chicken, and eggs instead of red meat is a great start. But seniors should also be making sure they are getting vegetables at every meal. In-home care that helps seniors with meals can ensure that seniors are eating healthy meals each day.
Exercise Every Day
Exercising is one of the most basic things that seniors can do to stay healthy but it's also one of the most effective. Exercise doesn't have to be very strenuous to have an impact on your senior parent's health. A simple 30-minute walk each day will make a big difference in your senior parent's blood pressure and overall health. If your parent doesn't like walking then swimming is a good alternative. Cycling is good also. There are many gyms that cater to seniors and have senior-friendly exercise classes that provide seniors with social engagement and exercise at the same time. Your senior loved one may prefer to try a gym or exercise class instead of walking. As long as they are exercising in some way it doesn't really matter what type of exercise they are doing.
Get More Sleep
Sleep is another thing that seniors struggle with, and for many seniors lack of sleep can cause major health problems. If your senior loved one has problems sleeping at night because they get anxious or depressed being alone at night in-home care might be a great option. When a care provider is there with your senior loved one overnight they may be able to get the restful sleep they need to be healthy and lower their blood pressure.
Manage Stress 
Seniors are often under a lot of stress. Health issues, coping with aging, grief, and other issues can cause anxiety and stress that can be overwhelming. Meditation and other techniques that can lower stress can also help lower blood pressure. There are lots of ways that seniors can access guided meditations and other tools to manage their stress. Exercise will also help lower stress levels in seniors.  Talk to your senior loved one about a meditation class or perhaps getting some counseling to help them manage their stress.
The staff at Home Care Matters is available to talk with you and your family about all of your needs. Home Care Matters is a home care agency providing quality and affordable Home Care in Lawrenceville, GA, and the surrounding areas.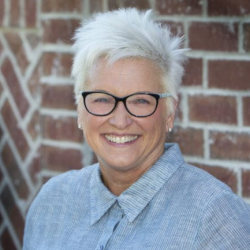 Latest posts by Valerie Darling
(see all)