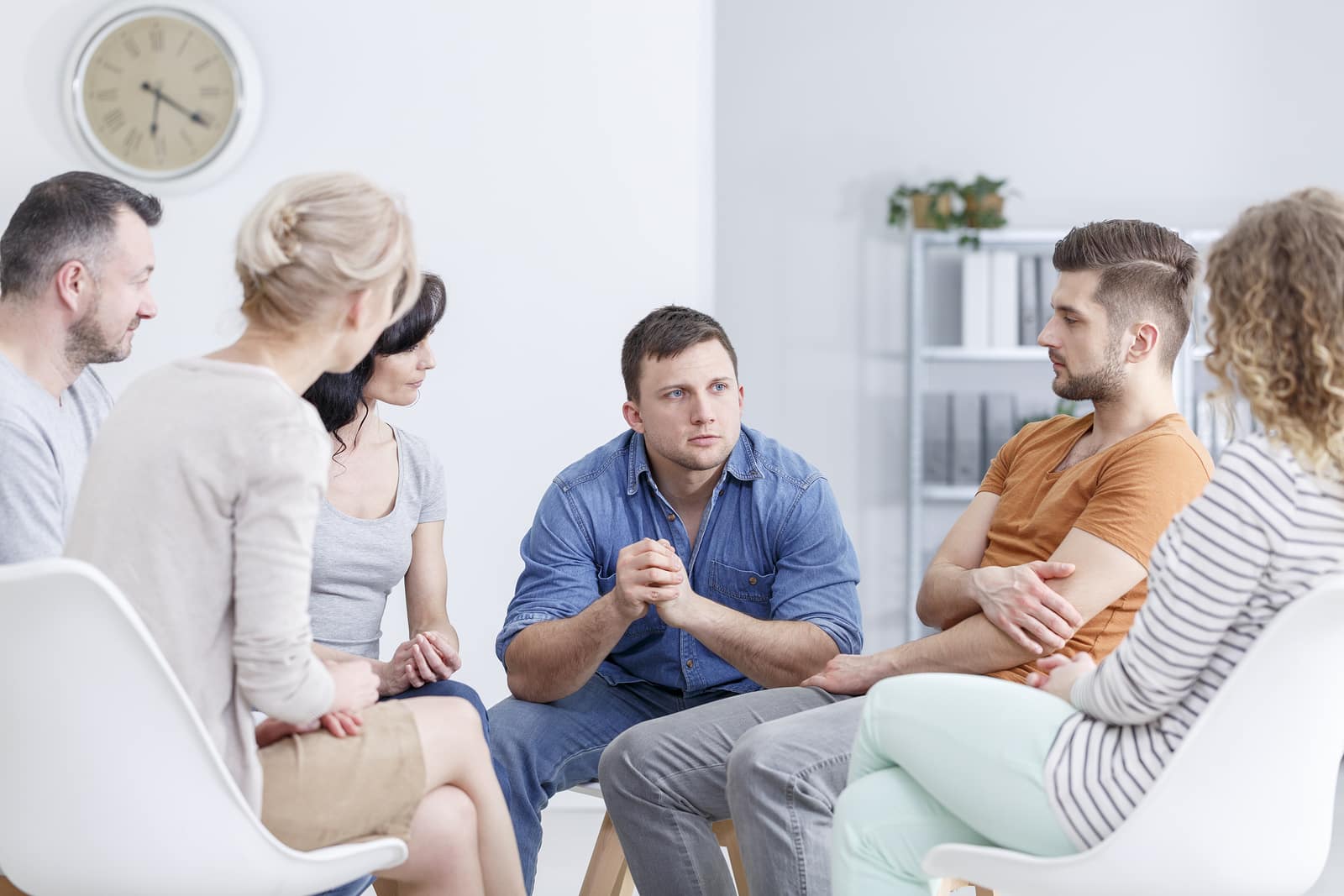 You recently reduced to a part-time work schedule to ensure your mom has the support she needs each week. Being a family caregiver is a loving act, but it's one that you need to carefully consider. Have you stopped to consider how you will get the support you need as you take care of your mom?
Talk to Your Friends and Family
Sit down with family members and close friends who get along with your mom. If they can spend a few hours with her while you run errands, head to a fitness class, or take a nap, it will help a lot.
Arrange a schedule of care where others are helping out while you take a break. Even an hour here or there can make a big difference.
Join a Support Group
Find an online or local support group and join it. When you surround yourself with other family caregivers, you'll find comfort in others who understand your struggles, joys, and frustrations. When you're part of a support group for family caregivers, you'll have someone to bounce ideas off, ask questions, and celebrate successes.
Don't Overload Your Daily To-Do List
You will have a daily to-do list, and it may seem overwhelming. Take it one task at a time. If you can't get everything done, don't worry. Do what's most important, such as cooking meals, reminding your mom to take medications, and driving her to appointments. The rest can wait. Don't let it overwhelm you.
Get Outside Each Day
Make sure you get outside for fresh air and sunshine every day. Even on a cloudy day, time out in nature helps ease stress and improve your mood.
Aim for a 30-minute walk or longer if you have the time. Bring your mom outside with you. If she can't walk far, you can at least sit outside with her.
Make Healthy Food Choices
While food choices may be the last thing on your mind, make healthy food choices to ensure your body and mind have the fuel they need to function properly. If you're filling up on saturated fat, excess sodium, and added sugar, the empty calories are draining.
This doesn't mean giving up your favorite indulgences. If you're craving a chocolate brownie, you can make it healthier. Use whole wheat flour, sweeten with pureed dates or bananas, and add walnuts or pecans. Make sure the rest of your meals are balanced with fresh vegetables and fruits, whole grains, low-fat dairy, and protein.
Arrange Respite Care With a Senior Home Care Agency
Make sure you have time for self-care. While it's a great act of kindness to push aside your needs to help an aging parent, it can become very isolating and stressful. Partner with senior home care aides to make sure that you have time off each week.
The staff at Home Care Matters is available to talk with you and your family about all of your needs. Home Care Matters is a home care agency providing quality and affordable senior home care in Duluth, GA, and the surrounding areas.
We provide home care in Braselton, Buford, Dacula, Duluth, Flowery Branch, Gainesville, Johns Creek, Lawrenceville, Oakwood, Sugar Hill, Suwanee, Barrow County, Forsyth County, Gwinnett County, Hall County, Jackson County, North Fulton County.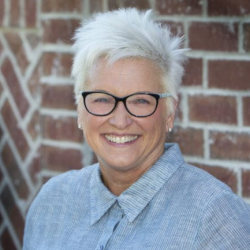 Latest posts by Valerie Darling
(see all)