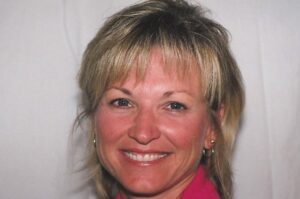 Valerie Darling - Founder & Owner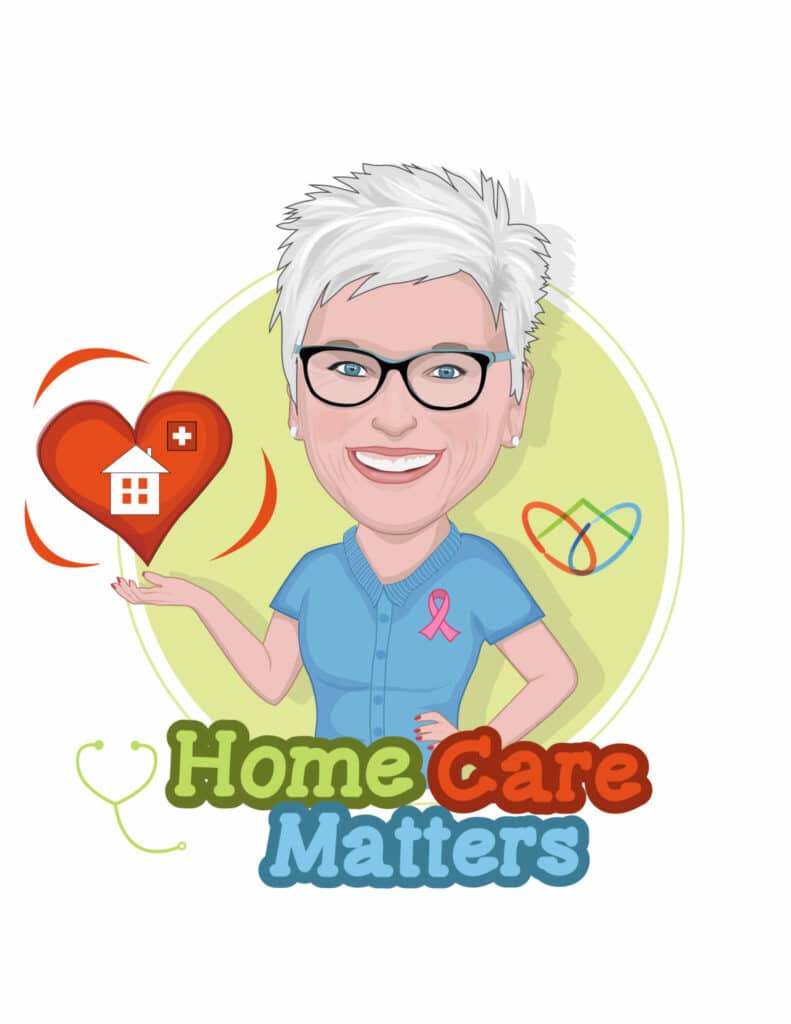 Valerie Darling is the founder and owner of Home Care Matters.  It was through Valerie's own personal experience of caring for her mother, Dee Darling, for 5 years that the business was born.
Valerie has 30 years of Corporate experience with Fortune 100-500 companies in Sales, Customer Service, and Senior Management.  She has taken that professional experience along with a personal vision of how to provide a better experience, service and quality of care.  She determined that the best way to do this was to start a local, community-based business that is personalized, customized, with heart-felt care and a passion for people (both clients and caregivers) and is obsessed with service.
'Our goal is to have clients stay independent in their own homes, where they are happiest, by providing a safe, nurturing, and independent environment.'
Valerie's mom Dee laid expectations for her own personal caregivers, and we provide the same expectations for your family.
Clients and caregivers can meet before starting our care program and you can give your caregiver your own "DEE" Test:
"If we wouldn't want them caring for our mom, then we're not placing them with yours".  We are firm believers in personality compatibility along with the skill requirements for a personal placement and we hire based upon that rather than just a 'warm body'.
Let's Get Started!
get immediate help with info & pricing