Caregiver Tips: After your dad's last health checkup, your family realizes the importance of ensuring he has care at home.
Everyone is ready to chip in to help, but it's hard to make sure tasks are split evenly. Your brother works longer hours than your sister, but she has children at home. You travel more often, so you can't help out as much. See these caregiver tips below to help you coordinate time in your schedules.
Before the arguments start, you want to develop a fair way to distribute the tasks your dad needs help completing. How do you make sure everyone is happy when there are so many conflicts with the necessary care schedule?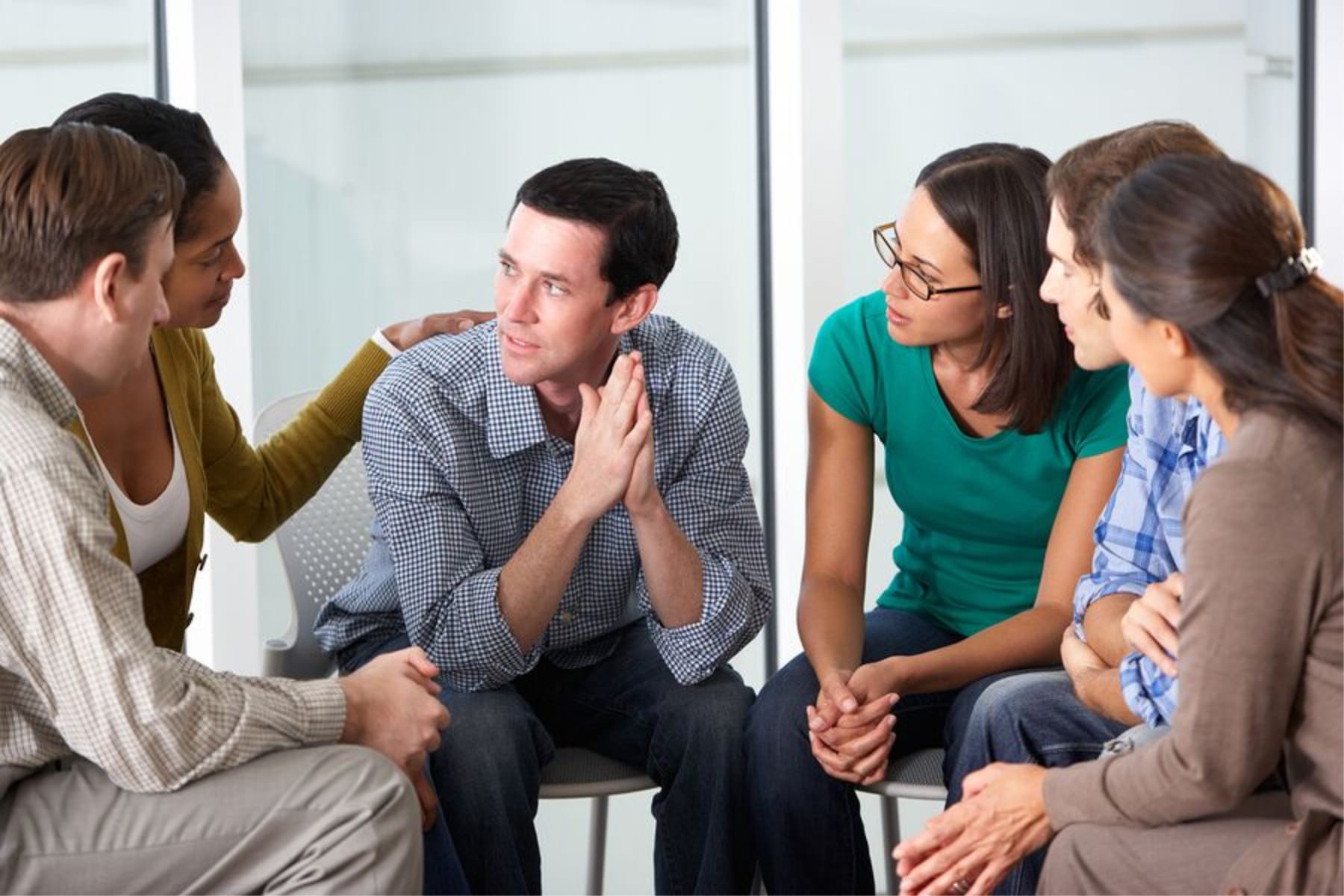 Consider the Relationships
Your parents have always been hard on your sister. Nothing she did was ever enough, and they frequently told her so. If your parents were hard on her throughout her childhood and teen years, have their attitudes improved? If not, will she find her emotional well-being impacted by their negativity?
You were always the golden child and could do no wrong. They're more likely to treat you with respect while you help them. It's easier for you to step in and help out more, but do you have the free time to take on extra work?
How Demanding Are Your Jobs?
Your brother works in maintenance and is always on his feet. He usually ends up working overtime to ensure machines or appliances are fixed, that surfaces are cleaned following COVID-19 protocol, and that renters or business owners are satisfied by a job well done.
Your sister is an office worker. She spends her day at a desk, sitting for hours, and likes having a chance to stand up and stretch her legs after work.
If you compare these two situations, your brother would like to help your parents after work, but he wants tasks where he can sit down. Playing a game or helping your parents pay their bills is a good match. Your sister wants to stretch her legs. She could cook a meal or do the vacuuming.
Hold a Family Meeting
Sit down together and talk about the things you have to do each week. Talk about the social and personal activities that you don't want to have to ignore. Caring for your parents does take some time, but you shouldn't have to give up your life to provide their care. If you do, you risk caregiver burnout.
Jot down the days people are available and happy to help out. By the end of this gathering, you'll have a good idea of where there are gaps in the schedule. It's these gaps that need filling. That's where you need to look into senior care aides.
Your family doesn't have to provide 100 percent of the care your dad needs. If there are gaps, don't hesitate to schedule paid senior care aides. Your dad has the help he needs from trained professionals, and there are no hurt feelings over one sibling having to do more than another. Use the above caregiver tips to help the entire family to come up with a schedule that is good for everyone.  Call a senior care agency to schedule services to help with that schedule.
The staff at Home Care Matters is available to talk with you and your family about all of your needs. Home Care Matters is a home care agency providing quality and affordable

Caregivers in Lawrenceville, GA

, and surrounding areas. Call (770) 965.4004 for more information.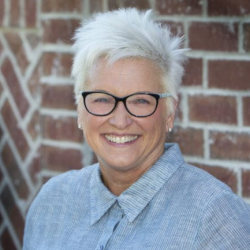 Latest posts by Valerie Darling
(see all)