Senior Safety: The NHTSA studied crashes between 2005 and 2007 and found that 31.3 percent took place at an intersection with stop signs, and 52.5 percent were at traffic lights.
Of these and other crashes, over half were due to recognition errors, and almost 30 percent were due to decision errors. Over half of all intersection crashes are among drivers over the age of 55.  Considering Senior Safety is crucial at this point.
Stop On Red Week brings awareness to these crash statistics. If there is a stop sign or red light, drivers are supposed to stop and wait their turn. Despite this common-sense rule, crashes keep happening. During Stop on Red Week, it's a good time to stop and look at your dad's driving as he ages.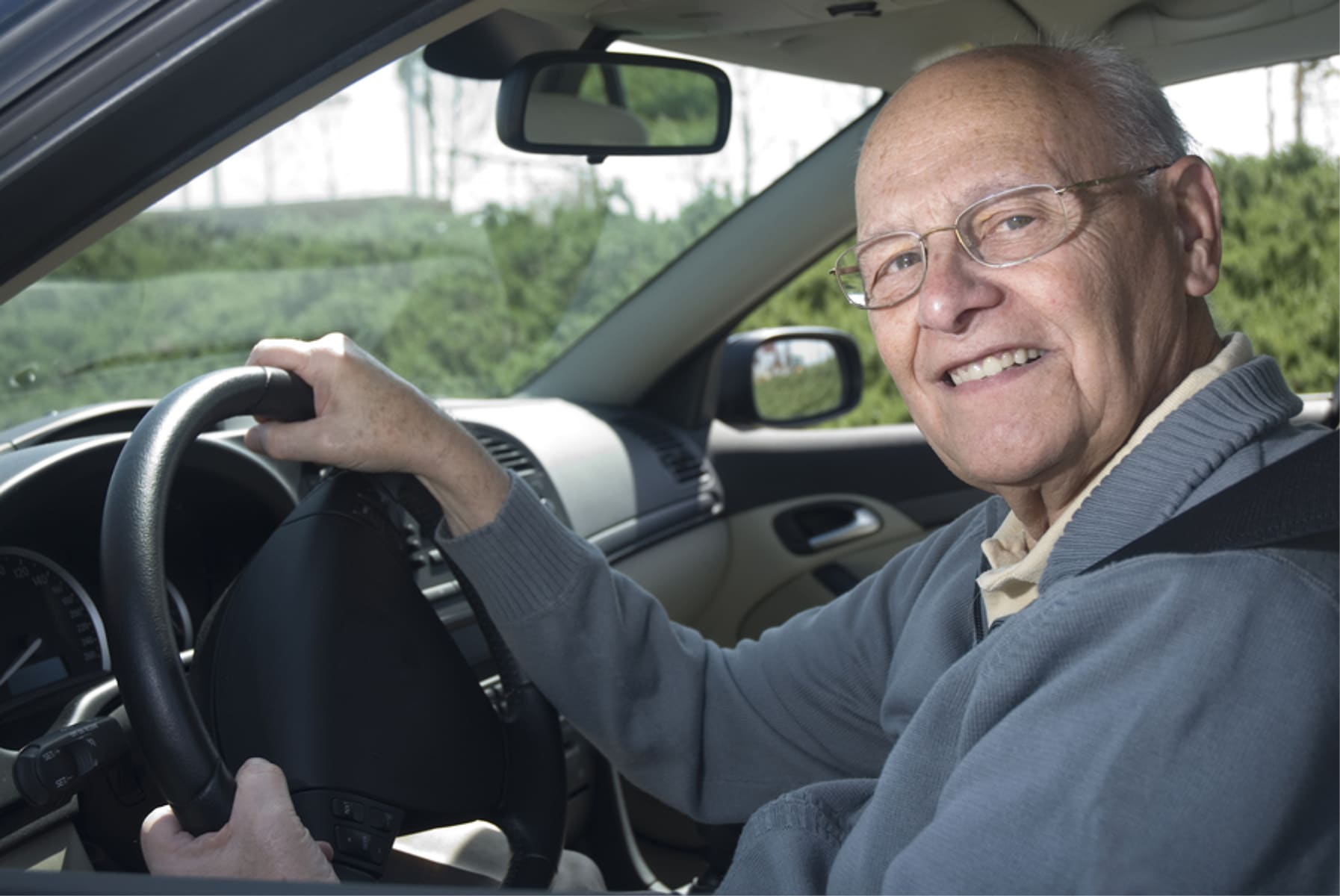 Drive With Him
Go out with your dad and make him drive. Gauge his reaction times and judge if he's checking his blind spots often enough. Look to see if he stops appropriately for other traffic, lights, and signs.
See How He Responds When Driving
How does your dad react to the other drivers around him? If he gets aggressive, honks his horn a lot, or yells things out of his window, he needs to be called out for aggression. Watch for tailgating, cutting off traffic, and flipping people off. All of this aggressive driving is risky behavior that can trigger incidents of road rage.
Check the Car for Dings and Scratches
Each time you stop by, look your dad's car over for dings and scratches. If there are new dents, ask him where they came from. He may be misjudging the entry into his garage due to changes in depth perception. He may not have the best peripheral vision anymore. If that's the case, he may need to have his eyes checked.
Find Out When He Last Had an Eye Exam
Once a year, your dad should go to the doctor for an eye exam. During this exam, his pupils will be dilated. This allows the doctor to look at all parts of his eye. The doctor will check him for signs of glaucoma, macular degeneration, cataracts, and diabetic retinopathy.
If your dad's vision has worsened to the point that it's unsafe for him to drive, the eye doctor will tell him. At that point, he needs to find other ways to get around town.
Senior Safety: Ask About Transportation Services
Just because your dad cannot drive now, he doesn't have to give up his favorite activities. Arrange to have caregivers take him to his favorite park, accompany him on shopping trips, and take him on scenic drives. With companionship services, he has a ride to the places he wants to go, and your dad won't missing having his license. It is important to consider senior safety at this time.
The staff at Home Care Matters is available to talk with you and your family about all of your needs. Home Care Matters is a home care agency providing quality and affordable

Home Care Services in Dacula, GA

, and surrounding areas. Call (770) 965.4004 for more information.
Sources:
https://crashstats.nhtsa.dot.gov/Api/Public/ViewPublication/811366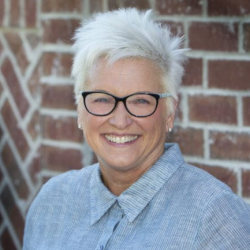 Latest posts by Valerie Darling
(see all)