Elder care can make a world of difference for men and women of advancing years.
Even for seniors who may not need somebody there all the time, professional elder care options, especially through an agency, can provide part-time or intermittent care that senior requires at this stage in his or her life.
Elder care can help aging men and women in a variety of ways. Below are three ways that elder care does this.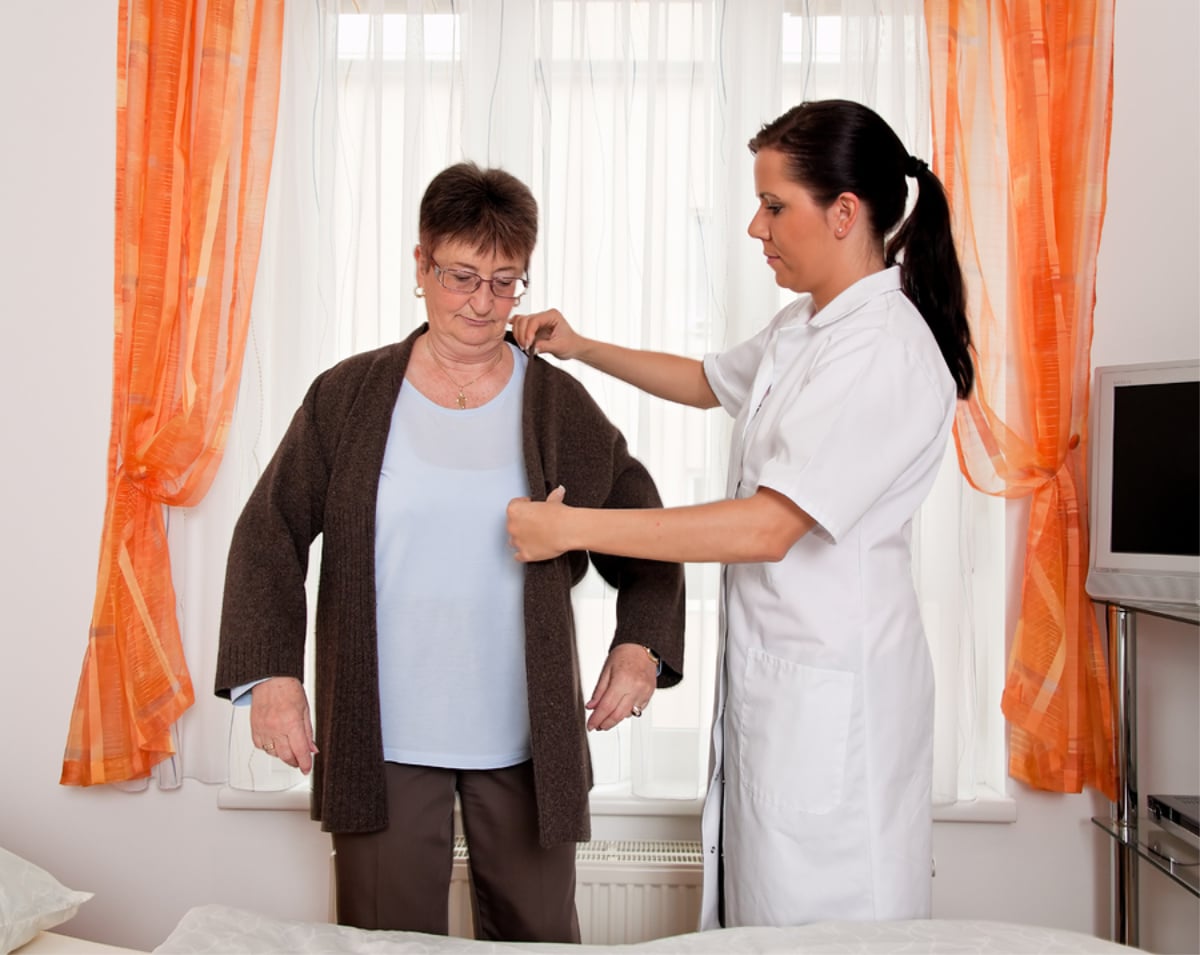 1. By offering an opportunity for seniors to remain independent.
One of the greatest fears people have as they get older and begin struggling to get out of bed, preparing meals for themselves, go grocery shopping, do the laundry, and so forth is this concept of losing independence.
When a teenager first gets their driver's license or begin spending more time away from home, they feel that sense of independence and autonomy washing over them like tidal waves. It feels wonderful.
That doesn't change just because somebody moves through their adult life into their senior years. Yet, when a person begins having more difficulty taking care of themselves, keeping up with the daily routines of life, they can feel as though they are losing independence.
An elder care aide is somebody who can step in and provide support for this senior so he or she can maintain at least some level of independence. When they don't have to constantly turn to family, like a spouse or adult child for help with every little thing, but can turn to elder care instead, they can feel that sense of autonomy holding firm.
2. By helping with basic tasks.
Even if a senior is worried about their independence or autonomy, an elder care provider can help them with the most basic tasks they struggle with today. That might simply be doing laundry.
Now, keep in mind, elder care aides are not housekeepers. Their primary job is to support their elderly clients, but that doesn't mean they're going to go in and clean the house, do all the laundry, and so forth.
They will help the senior do these tasks. They might carry the laundry basket to the washer and dryer, carry the basket back up so the senior can help fold, they might run the vacuum cleaner because it is too heavy and bulky or awkward for the senior to do so safely, and so forth, but wherever the senior still has the ability, they will want the aging client to continue doing whatever they can.
3. By acting as protection for relationships with adult children.
This may be a bit confusing on the surface, but it's not when you dig deeper. What tends to happen when adult children begin supporting aging parents is the dynamic of the relationship changes. That's not easy for the senior to accept.
Being parented by the child can be upsetting. Also, the child is more likely focused on safety for the aging parent. Suddenly, you have two polar opposite forces trying to maintain control. That leads to arguments. It can lead to harm in the relationship.
An elder care aide can act as a buffer that protects relationships between seniors and adult children.
The staff at Home Care Matters is available to talk with you and your family about all of your needs. Home Care Matters is a home care agency providing quality and affordable

Elder Care in Dacula, GA

, and surrounding areas. Call (770) 965.4004 for more information.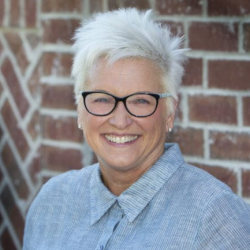 Latest posts by Valerie Darling
(see all)