Senior Care: With the aging of the Baby Boomer generation, the concept of aging in place has become a common one in the minds of many seniors and their families.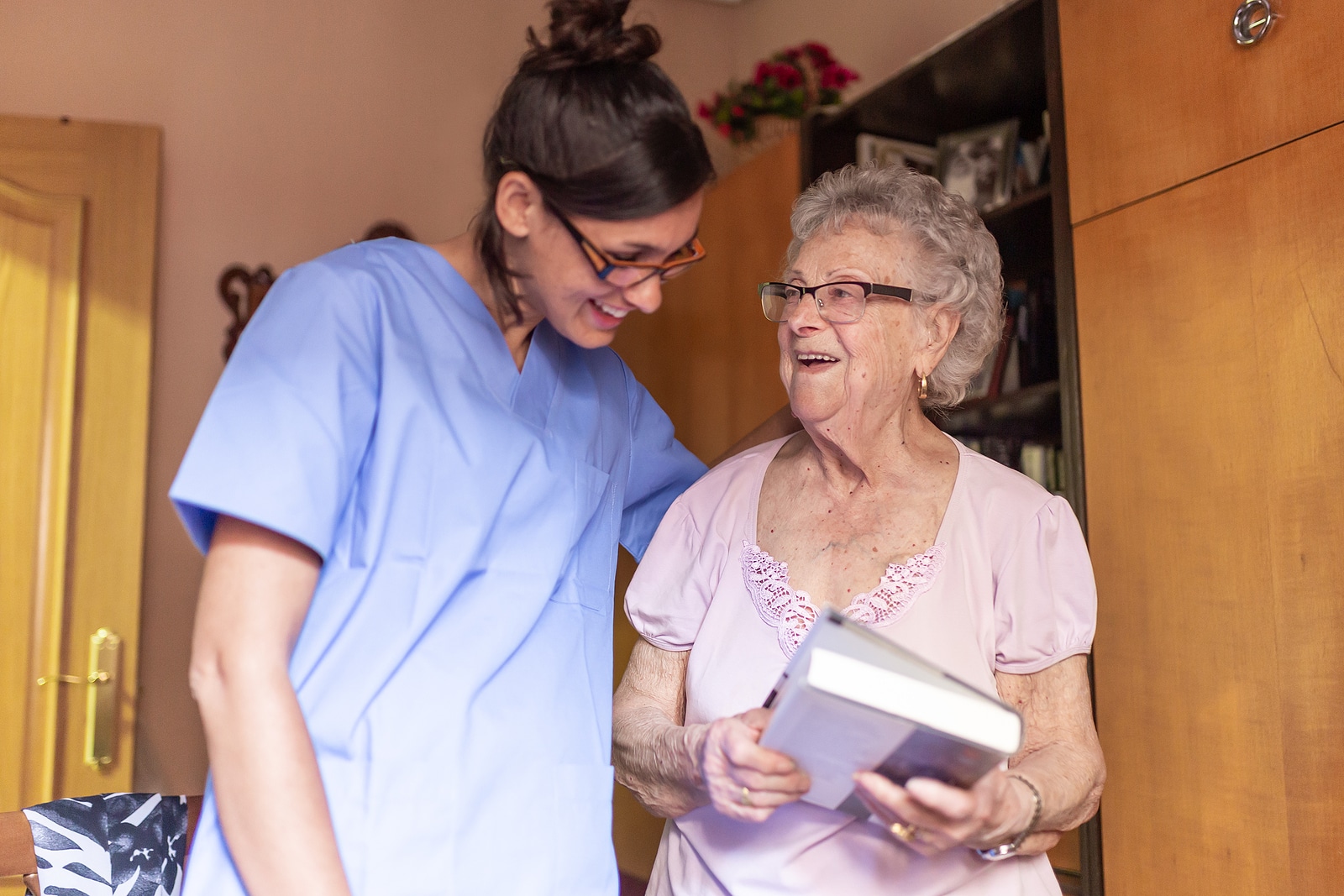 But, what exactly is aging in place?
Aging in place is a term used to describe an older individual's ability to remain in their current living environment without having to resort to moving to a new residence. It is a concept that is supported by a range of technologies and services that help seniors stay in their homes for as long as possible.
Aging in place can be achieved in a number of ways. For example, it can be achieved through home modifications, home security systems, and 24-hour home care.
How Can You Help Your Senior Remain Safe and Independent at Home?
Older individuals, particularly seniors, may not be able to see as well as they used to, and may even have trouble reaching the light switches. Their memory may be affected, and they may forget to pay their bills or to take their medications.
In addition, seniors may not be able to open doors or windows, or may fall and be unable to get up. They may not be able to hear the sound of an intruder trying to break into their home. All of these factors can put an older individual at risk of harm.
Yet, these problems can be prevented.
1. House Modifications
There is a range of home modifications that can help ensure that your senior is safe and independent in their home. For example, your senior can add handrails and ramps to make it easier to get in and out of the house. Seniors with poor vision may benefit from installing lights with motion detectors or installing a home security system.
2. Home Security Systems
Seniors who live in towns and cities may find themselves at risk of burglary and other crimes. They may be unable to install a home security system that is visible to outsiders. To solve this problem, seniors can install a home security system that is hidden. They can also install a home security system that is monitored by a security company.
3. 24-Hour Home Care
A home care provider can help with meal preparation, transportation, and housekeeping. A home care provider can provide seniors with the help they need to stay safe and independent in their homes.
4. Emergency Alarms
Emergency alarms can be used to protect seniors in the event of a fall. An emergency alarm is a device that triggers an alert when the individual has fallen and cannot get up on their own.
Senior Care: Conclusion
Seniors are living longer, and they are more likely to remain in their homes than generations before them. This has brought about new concerns about safety and security for seniors that are living independently. New technologies and services are being developed that can help seniors stay safe and independent in their homes, and these technologies and services can be used by a wide range of seniors, from those who live in a city to those who live in a rural area.
Give us a call today and make sure your senior lives a safe and independent life with our 24-hour home care services. Book a consultation today!
The staff at Home Care Matters is available to talk with you and your family about all of your needs. Home Care Matters is a home care agency providing quality and affordable Senior Care in Johns Creek, GA, and surrounding areas. Call (770) 965.4004 for more information.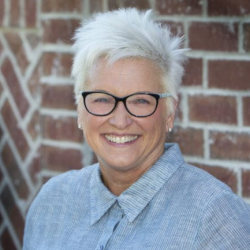 Latest posts by Valerie Darling
(see all)