Home Care Services: Seasonal Affective Disorder is known by many names.
Sometimes it's called the "winter blues". Other times it's called "cabin fever". No matter what you call it SAD is a serious mental health condition that affects nearly a million people each year, including many seniors. Seniors have an increased risk of depression normally and the lack of daylight and social isolation that comes with cold and snowy winter weather can make seniors even more susceptible to developing Seasonal Affective Disorder. A Home Care Services Provider can help your senior by offering companionship and diversions.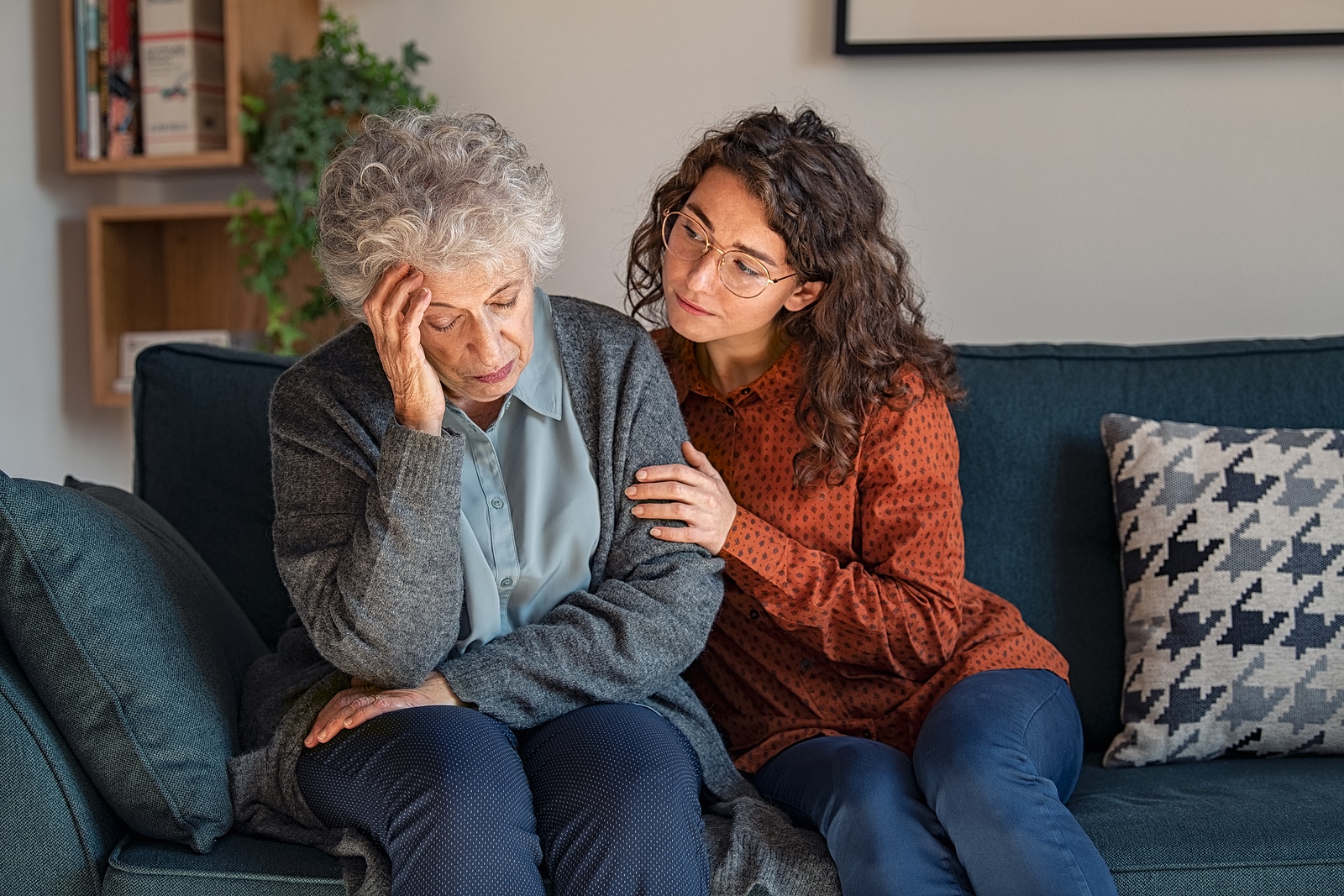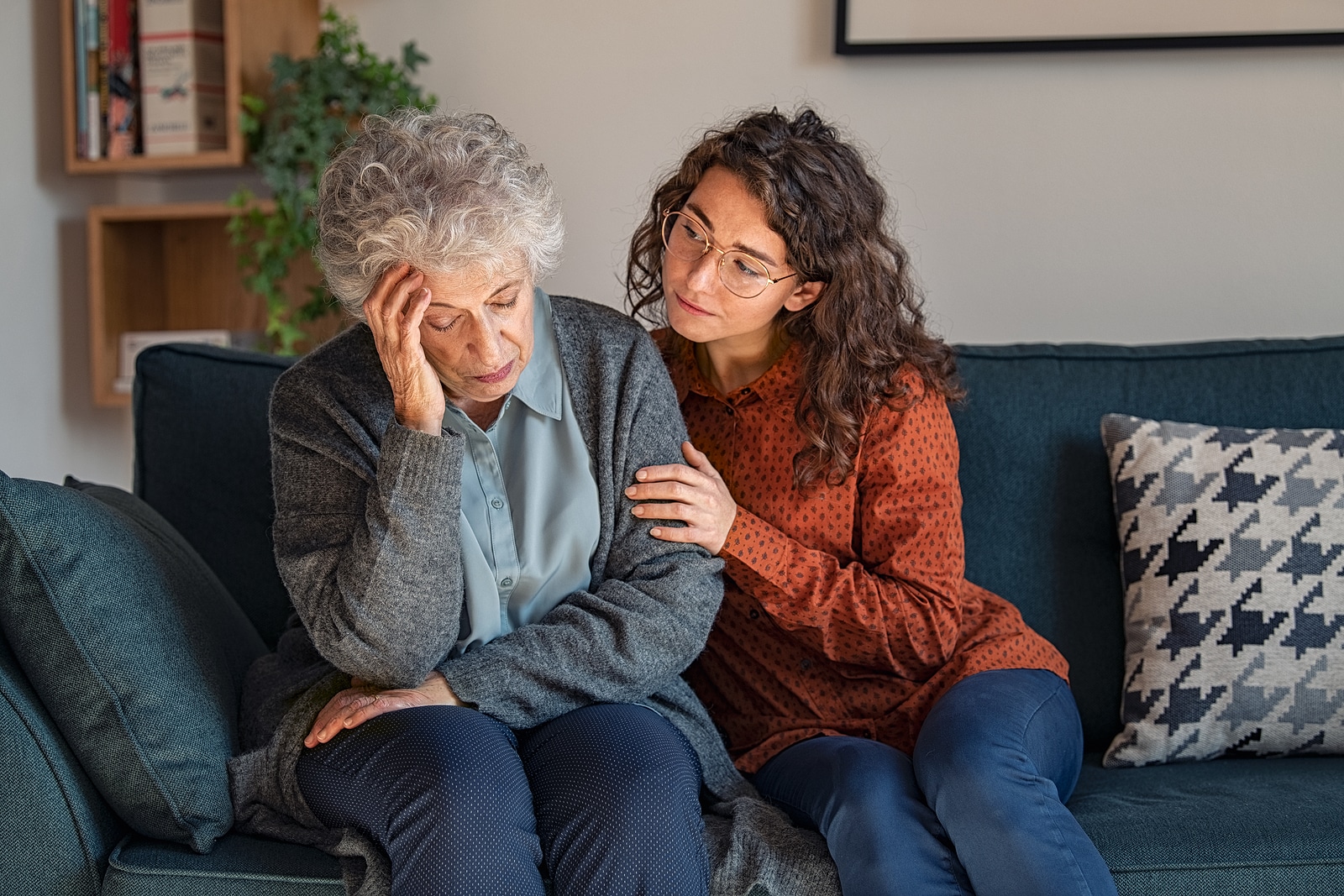 If your senior loved one lives in a place with long, cold, and snowy winters you should watch for these signs and symptoms of Seasonal Affective Disorder:
Feeling sad, cranky, or hopeless
Less energy
Trouble concentrating
Fatigue
Greater appetite
More desire to be alone
Thoughts of suicide
Weight gain
Any of those symptoms by themselves don't necessarily indicate that your senior loved one has SAD but seeing multiple symptoms develop as the winter sets in and seeing the intensity of the symptoms increase as the days get shorter can be a good indication that it's SAD. If your senior loved one has a home care services provider that companion care at home provider can start logging your senior loved one's symptoms and keeping track of the intensity of the symptoms. That information can be very valuable for a doctor diagnosing your loved one with SAD.
Home Care Services: Treatments
There are some treatments for Seasonal Affective Disorder that can be very effective. Your senior parent's doctor may test their blood to look for a Vitamin D deficiency. Vitamin D deficiency can contribute to the symptoms of depression and increase their intensity in people with depression. Your senior loved one may need to get an injection of Vitamin D during the winter months to help combat SAD. They also may need to change their diet or take a supplement to ensure that they are getting the vitamins and minerals that they need.
A doctor may also suggest putting your senior loved one on antidepressants if their symptoms are severe. However, if your loved one is taking a lot of medications for other help problems antidepressants may not be a good option for them. Another alternative treatment is light therapy.
Light therapy involves using a natural sun lamp to mimic natural sunlight and give your senior loved one the sunlight they need to feel better. Getting outside for walks during the day when the sun is high can also help. So can making sure that the home gets as much light as possible by making sure that the drapes and shades are open all day.
Your senior loved one may need to combine several therapies in order to get some relief from Seasonal Affective Disorder but there are treatments that can lessen the symptoms and make winter less of a hardship for seniors. Getting regular visits from you and from a home care services provider can also help minimize the impact of SAD by providing the social connection and companionship that seniors need. They can provide much more than a social connection in that they can keep an eye on your senior's health.
The staff at Home Care Matters is available to talk with you and your family about all of your needs. Home Care Matters is a home care agency providing quality and affordable

Home Care Services in Dacula, GA

, and surrounding areas. Call

(770) 965.4004

for more information.
Sources:
https://www.psychiatry.org/patients-families/depression/seasonal-affective-disorder
https://www.webmd.com/depression/guide/seasonal-affective-disorder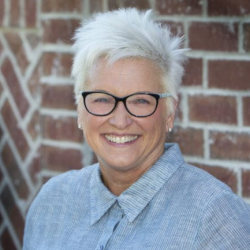 Latest posts by Valerie Darling
(see all)