Caregiver: Everyone needs to have routines.
Studies show that having a routine can lower stress, help with emotion management, reduce scheduling conflicts, and help people to relax. If you are caring for your elderly loved one, you and their personal care at home providers should work together to amend their routines. Here are some tips that can help you and your caregiver with this process.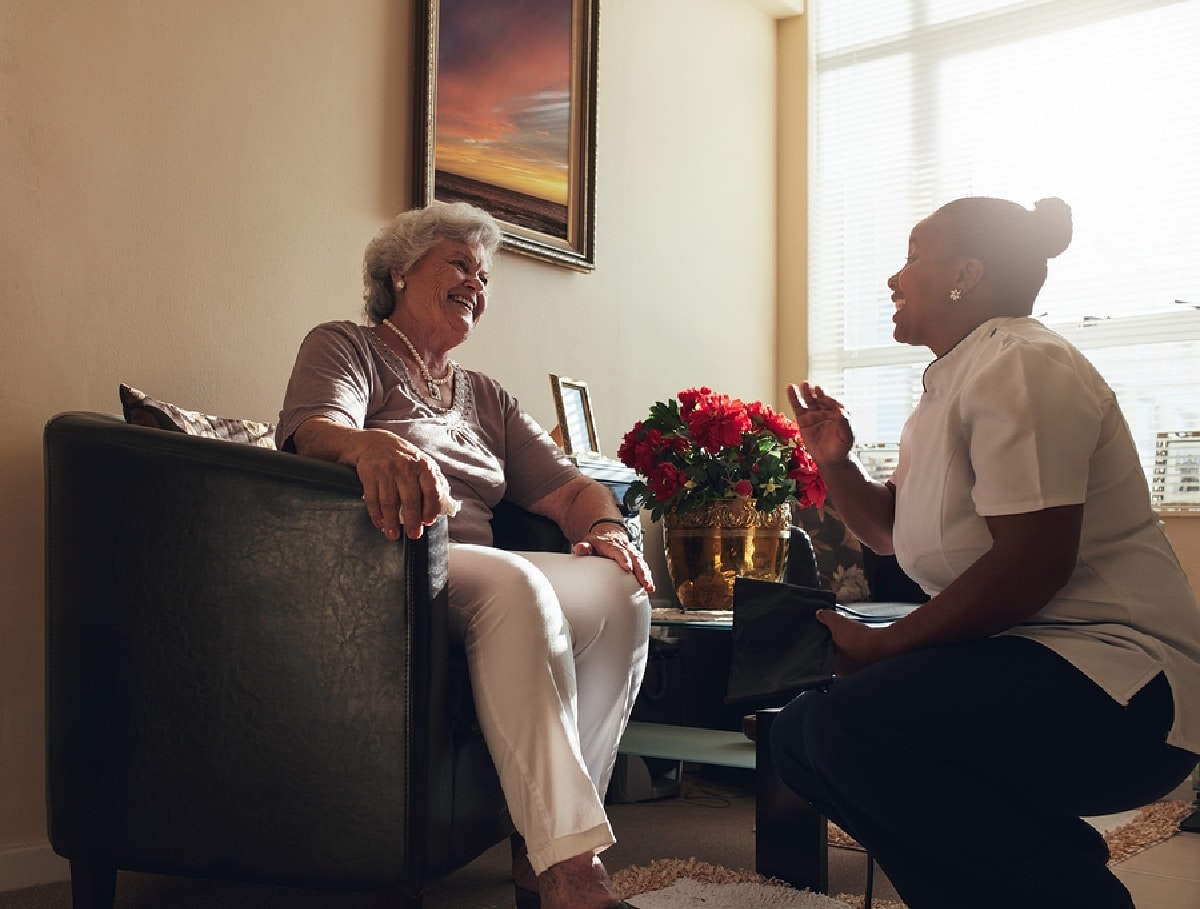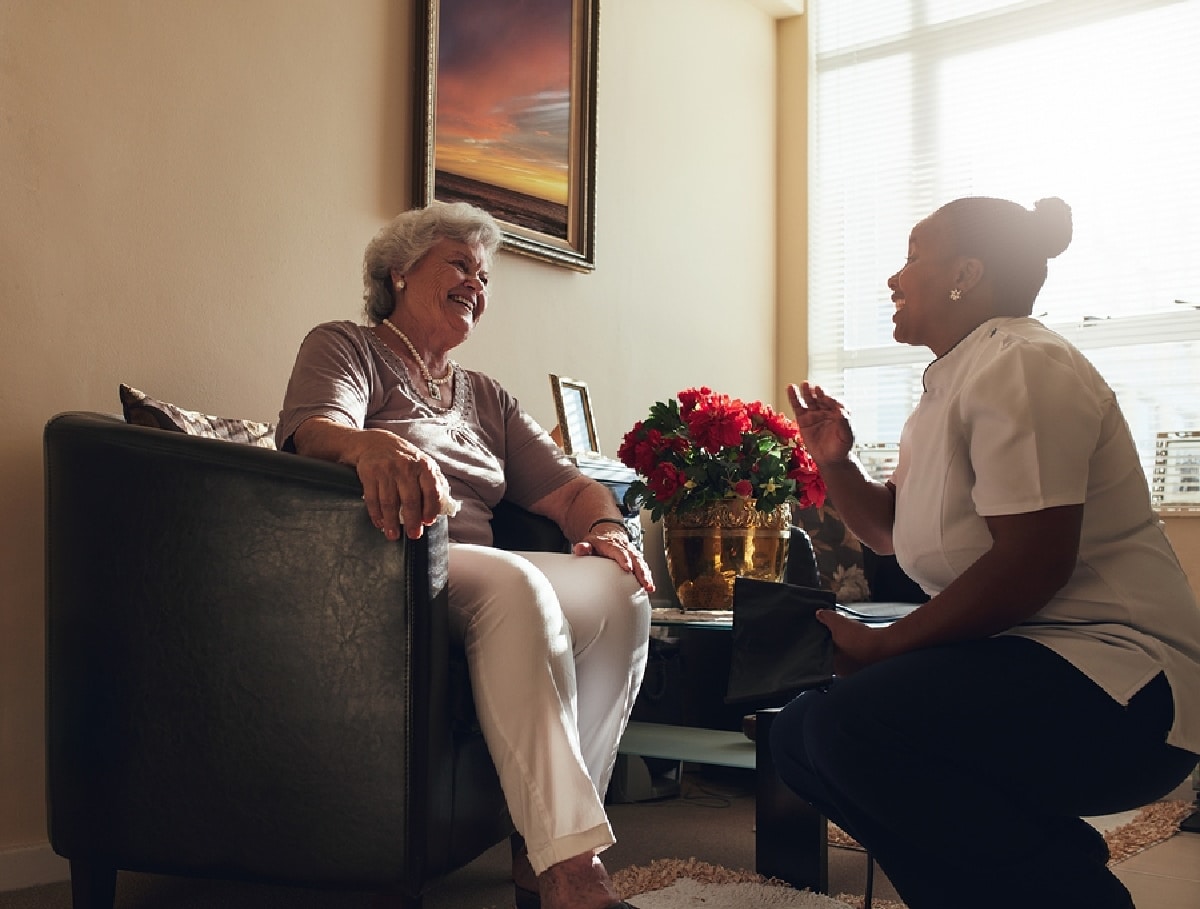 Amending Morning Routines
The first part of your elderly loved one's day that you should take a look at is the morning. Research shows that the way someone starts off their day can negatively or positively impact the rest of the day. You want your elderly loved one to have a good time throughout the day and that starts with their morning routine. Some things that should be in their morning routine include:
Eating breakfast
Taking a shower (if they are a morning bath person)
Doing light pick up around the house
Journaling
Making a to-do list for the day (unless they like to do this in the evening before bed)
By doing these things, your elderly loved ones can start their day off productive and healthy. Hopefully, this routine will put them in a good mindset, so they can have a good rest of their day.
Amending Afternoon Routines
The afternoon is usually when people start slacking. Your elderly loved one may hit the afternoon rut. This can be quite difficult to push through. Many senior citizens will lay down and take a nap. Your elderly loved one doesn't necessarily have to avoid naps. However, they should still have an afternoon routine to keep their day on track. Some things that you or a personal caregiver may want to put into your elderly loved one's afternoon routine include:
Snack
Eating a healthy lunch
Light pick up around the house
Exercise
Medications (if they are on any – you and the home care providers can give reminders if necessary)
Time with family, friends, or a senior care provider
Personal hobby
If your elderly loved one does these things in their afternoons, they will not only be productive, but they will also be socializing and doing something they enjoy, too.
Caregiver: Amending Evening Routines
Your elderly loved one needs to end their days strong, as well. Some things that should be put into their evening routine include:
Snack
Healthy dinner
Picking up around the house
Showering (if they like to shower in the evening)
Reading
Doing a calming activity such as a puzzle
Paying bills (if they have any to be paid that day)
These activities can help your elderly loved ones to end their day off well.
Caregiver: Conclusion
There are many ways that you can help your elderly loved ones to amend their daily routines. If your senior does the activities above each day, they can have a productive, happier, and more calm lifestyle.
The staff at Home Care Matters is available to talk with you and your family about all of your needs. Home Care Matters is a home care agency providing a quality and affordable

Caregiver in Sugar Hill, GA

, and surrounding areas.
Call

(770) 965.4004

for more information.
Sources
https://www.nia.nih.gov/health/encouraging-wellness-older-patients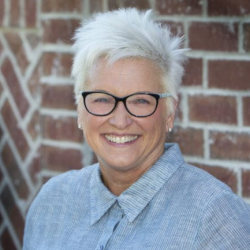 Latest posts by Valerie Darling
(see all)