Homecare: You want your elderly family member to be as happy and as healthy as possible.
That might mean making some changes to her everyday habits. Some of these are positive shifts that she can make, starting now, that can have a big impact on how she feels every day and how she approaches the rest of her life. Homecare service providers can help you with this.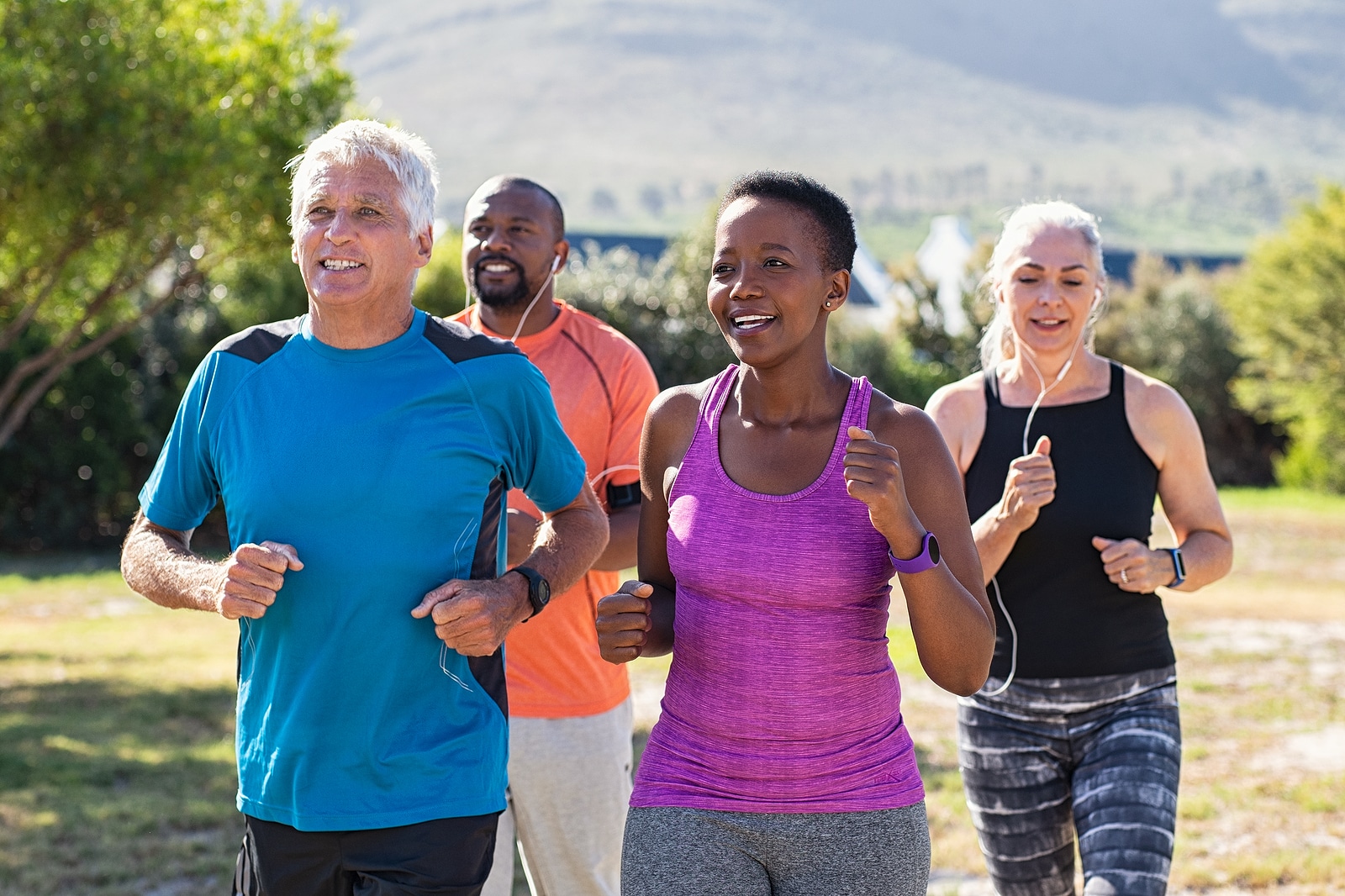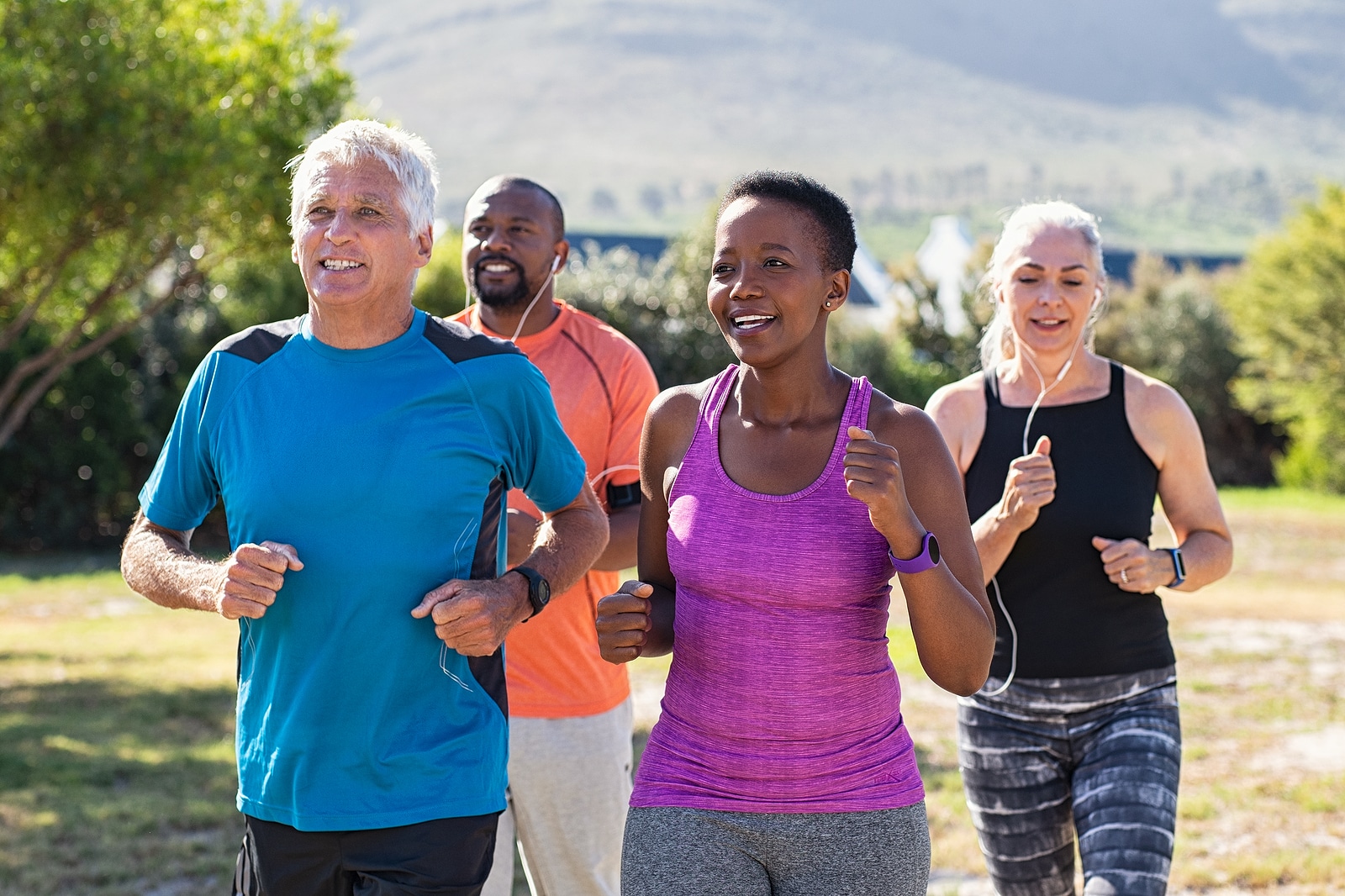 Hydrating Regularly
Most people, and unfortunately most seniors, aren't drinking as much water as they should. If that describes your elderly family member, it's important to find ways to encourage her to hydrate. Make it easy and make it as fun as possible, without adding empty calories.
Eating a Healthy Diet
Instead of focusing on what your senior can't eat or shouldn't eat anymore, try finding healthy foods that she loves. Focusing on a diet full of delicious fruits, vegetables, healthy grains, and lean proteins is important. And it might be easier for her to embrace that change with help from home care providers taking over meal preparation for her.
Moving as Much as Is Safe
Has your senior's doctor cleared her to exercise? That's great news and it's something that she can tackle slowly. Gradually adding more movement to every day is an awesome way for your elderly family member to improve her health, improve her overall quality of life, and do things like sleep better and improve her mood. With the help of elder care providers, she may feel more confident moving more, too.
Improving Sleep Quality
Sleep is often touchy for seniors. If that's something that your elderly family member has had trouble with, it can pay to start a sleep log. This can help her to notice what's contributing to sleep issues and what shifts she might want to make in her daily life.
Homecare: Reducing Stress
Stress is something everyone faces, but it's something that can contribute to health issues for your elderly family member. Bringing in homecare providers to handle things like cooking and household tasks can reduce a great deal of stress for your senior. Caregivers are also fantastic companions, which can reduce loneliness, another source of stress.
Keeping these changes as simple and as positive as you can, is going to help your elderly family member to embrace them more easily. It's never easy to completely change big habits overnight, so remember that both of you need to be patient and just move at a pace that works for her.
The staff at Home Care Matters is available to talk with you and your family about all of your needs. Home Care Matters is a home care agency providing quality and affordable

Homecare in Dacula, GA

, and surrounding areas.
Call (770) 965.4004 for more information.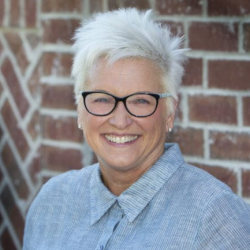 Latest posts by Valerie Darling
(see all)