As the seasons change, the weather will get nicer, but many seniors have been stuck inside for a few months thanks to brutal winter weather. You may be worried about your mom or dad's health, and part of that worry is understandable if they are moving enough. Staying healthy means getting enough physical activity and also getting out for a few minutes every day. Every senior needs to move around for 30 minutes a day and get outside. Even if they have senior care helping out in their house, they still need to try and stay healthy.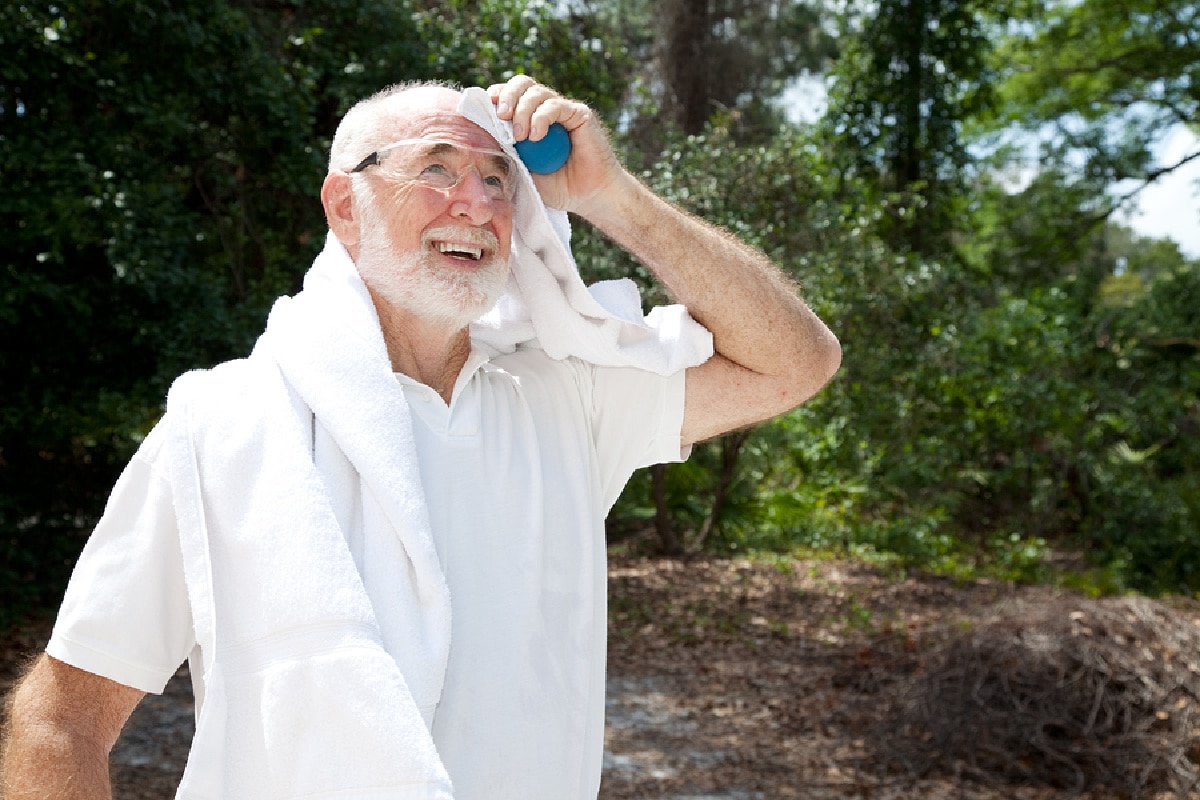 Senior home care can help keep a seniors routine going and remind them to do things. However, a senior will still need to find the motivation to get outside and move around, and this is something that you can help with. It's crucial to get back into a fitness routine. Being physically active may lower your chances of stroke, heart disease, diabetes, and a slew of other ailments. For seniors who want to be active this summer, here are a few suggestions for doing so without endangering their safety.
Start In The Morning
Seniors should take extra care while exercising outside in the summer since they are more vulnerable to heatstroke. On a hot day, strenuous activity may quickly result in heat sickness or hyperthermia. Ask your elderly relatives whether they'd like to go for a stroll with you in the morning or at night. The cooler temperatures in the early morning and late evening will allow them to exercise in a safe and comfortable environment. The activity may potentially become a daily thing! Bring lots of water with you to ensure that you keep well hydrated throughout the walk.
Always Opt For Low Impact Workouts
People with restricted mobility or joint problems may find it challenging to stay physically active. That is why elders should engage in low-impact exercises. Perhaps you might enroll your elderly loved one in a low-impact aerobics or yoga session, for example. Strength, agility, balance, and cardiovascular fitness are all enhanced while maintaining a reasonable level of physical exertion throughout these sorts of training.
Hop In The Pool Together
Since exercise should be as easy on the joints as possible, swimming is a great low-impact option. There are also socially distant water aerobics and other sessions for older citizens who wish to keep active throughout the summer. If a senior does not want to be in an outside pool, they can go to a gym with an inside pool that also has workout classes.
Use Senior Fitness Centers to Your Advantage
Senior living facilities typically provide supervised exercise programs tailored to the needs of the elderly, so if you or your elderly loved one are considering this option, you should be aware of it. Even if your senior doesn't live in a senior community, there may be a center where they can work out with other seniors or take a senior workout class. The best thing about taking a class is that they can be beginners and still learn to work out for the first time.
The staff at Home Care Matters is available to talk with you and your family about all of your needs. Home Care Matters is a home care agency providing quality and affordable Senior Care in Suwanee, GA, and the surrounding areas.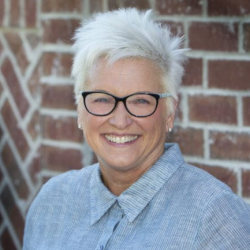 Latest posts by Valerie Darling
(see all)