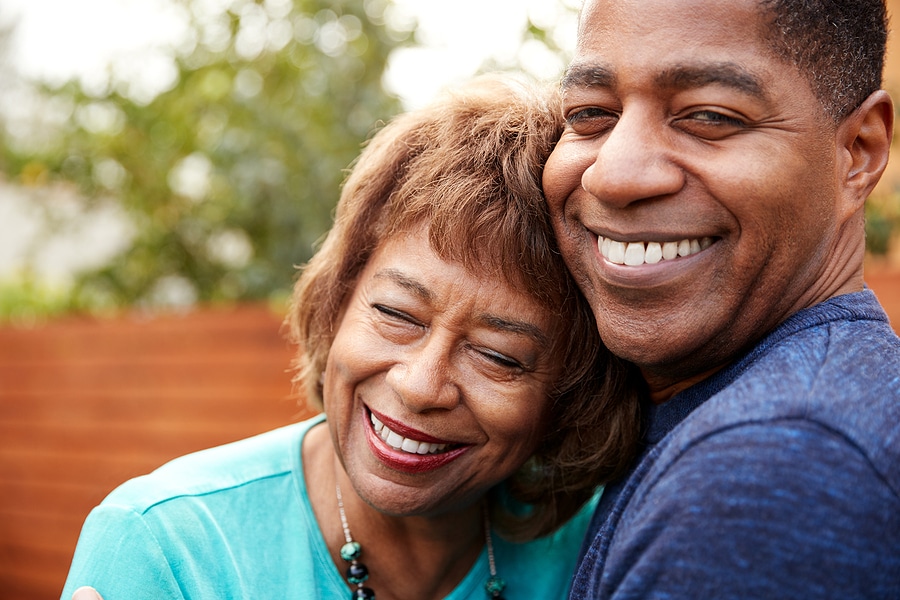 Every year the theme for Older Americans Month in May is different. 2022's theme is "Age My Way." Understanding what aging her way means for your senior can mean talking with your elderly family member about what she wants from her life as she continues to age. For many seniors, this means aging in place and making as few changes to her lifestyle as possible. Companion care at home can make it possible for your senior to remain at home, safely. Here are a few things to consider if your mom wishes to continue aging in place:
Understanding Her Risks and Potential Needs
Aging in place is a wonderful goal and it can be tremendously beneficial for your senior's overall well-being. But if you're not keeping her risk factors and her possible needs in mind as you help her to plan for aging in place, you both might get blindsided a bit. Talk with your senior's doctor about what aging in place means for her and what she'll need to consider.
Finding Ways to Solve Problems Before They Become Too Large
Once you know what your senior is likely to be up against, it's important to start planning. What will she need in order to help her to meet her goals? Bringing in companion care at home can be a huge help, for instance. And the assistance of elder care services can make aging in place an achievable goal for your senior.
Keeping Your Senior's Home Accessible for Her
As your elderly family member continues to age, it may be necessary to make changes to her home. Adding a ramp, changing out door knobs, and adding handrails throughout the house are all simple ways to help her to stay where she is, but to do so safely. Talk with your elderly family member about what changes she already knows she needs to make and get a head start on some of them.
Helping Your Senior to Remain Connected
One of the biggest considerations may be how you can make sure that your elderly family member is not battling loneliness and isolation as she ages in place. Companion care at home can do a lot to ensure that your elderly family member has someone there with her to ease loneliness. With the help of companion care at home, your senior is far less likely to experience emotional and mental health issues related to being alone too much.
Talking about Making Compromises for Safety
Something neither you nor your senior might really want to talk about is what happens if aging in place becomes impossible for her. It's vital that you and your senior sit down and talk about what compromises she's willing to make and under what circumstances she's willing to make those changes. Because aging in place is the best option for as long as it is safe and possible for her to do so. If that no longer meets her needs effectively, she may need to make different choices.
Helping your elderly family member to age in place can bring her a lot of peace and happiness. It's also a way for your senior to continue to be there for you and other family members.
The staff at Home Care Matters is available to talk with you and your family about all of your needs. Home Care Matters is a home care agency providing quality and affordable companion care at home in Flowery Branch, GA, and the surrounding areas.
We provide home care in Braselton, Buford, Dacula, Duluth, Flowery Branch, Gainesville, Johns Creek, Lawrenceville, Oakwood, Sugar Hill, Suwanee, Barrow County, Forsyth County, Gwinnett County, Hall County, Jackson County, North Fulton County.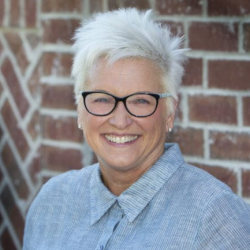 Latest posts by Valerie Darling
(see all)