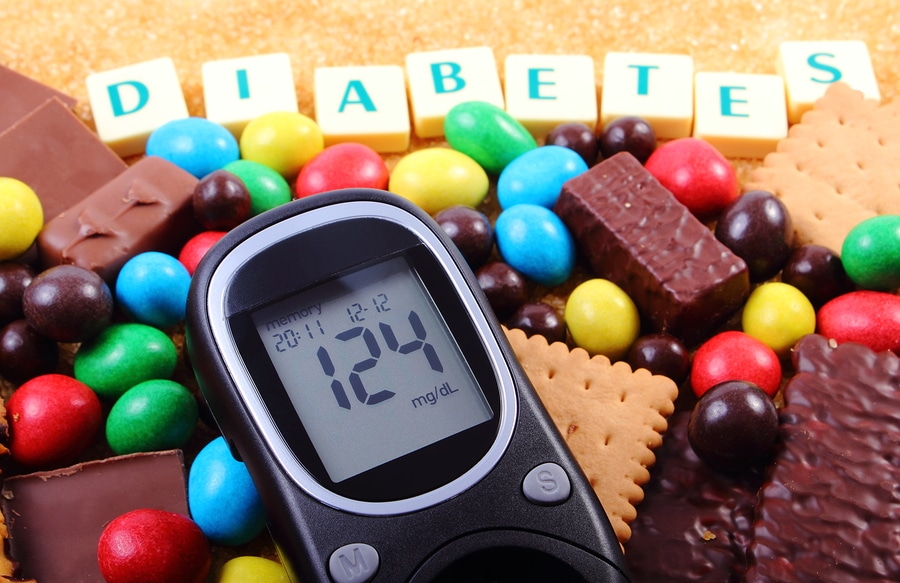 Your dad wasn't feeling great. He's always thirsty, he gets light-headed at certain times of day, and he recently fell. His medical team diagnosed him with diabetes. It's new to all of you, so what do you do next?
Things to Know About Diabetes
If you can, sit down with your dad's doctor and ask if your dad needs to take medications. What is his diet? How much exercise does he need? Are there any limitations on what he can and cannot do when it comes to exercise? Get a copy of his care instructions and help your dad adjust to the new routine.
Find out if your dad can get a referral to work with a dietitian. He needs to learn how to prepare meals and snacks that don't cause his blood sugar to spike.
Your dad will need to check his blood sugar levels regularly. Find out what equipment is recommended and make sure your dad has supplies like test strips, glucose tablets if he needs them, insulin if he'll be using it, and lancets.
Watch for Hidden Ingredients
When shopping for groceries, your dad needs to avoid certain ingredients. There are many ingredients that are sugar, but not always apparent as being sugar.
Have your dad read labels, or make sure someone can read labels for him in stores. He probably knows to look for things like corn syrup, maple syrup, and molasses. He should also look for these items.
Agave
Barley malt
Cane juice
Corn sweetener
Ethyl maltol
Dextrose/Dextrin
Fructose
Glucose
Maltodextrin
Muscovado
Saccharose
Sorghum
Sucrose
Treacle
Turbinado
Some fruits and vegetables are high in sugar or carbs and should be eaten in moderation. Potatoes, sweet potatoes, and winter squash are examples. Dates, figs, raisins, and other dried fruits are also more likely to cause spikes.
Learn to Eat in Moderation
Your dad needs to learn to eat in moderation. Stick to serving sizes to ensure he's not causing his blood sugar levels to spike. If he's craving a snack, celery sticks, raw almonds, or a boiled egg are better options. Keep deviled eggs on hand for easy snacks, but again, moderation is required due to the fat content.
Make some snack crackers with grated parmesan, almond or oat flour, dried parsley, whipped egg whites, and black pepper. Spoon the mixture onto a baking sheet lined with parchment paper. Bake in a 325 F oven until crisp.
Hire elder care aides to help your dad at home. He should have caregivers with him when shopping, making his meals, and cleaning his home. As he gets a routine that works for him, he may need to rely on his caregivers less and less, but for now, make sure he has elder care aides available for support.
The staff at Home Care Matters is available to talk with you and your family about all of your needs. Home Care Matters is a home care agency providing quality and affordable elder care in Dacula, GA, and the surrounding areas.
We provide home care in Braselton, Buford, Dacula, Duluth, Flowery Branch, Gainesville, Johns Creek, Lawrenceville, Oakwood, Sugar Hill, Suwanee, Barrow County, Forsyth County, Gwinnett County, Hall County, Jackson County, North Fulton County.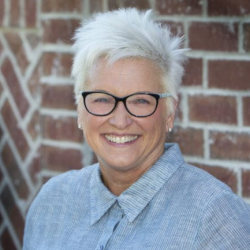 Latest posts by Valerie Darling
(see all)