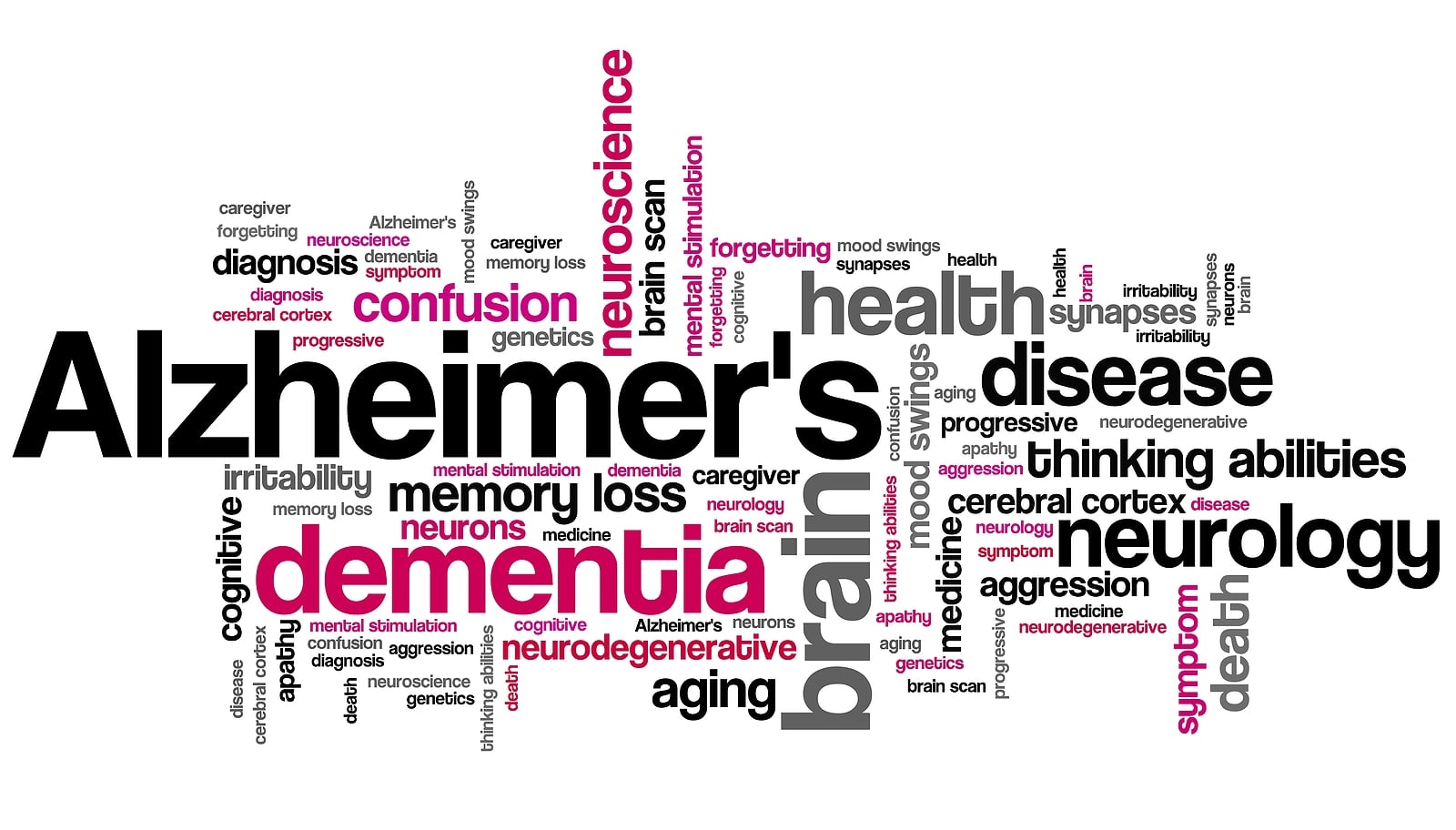 Each year, the world stops and takes a closer look at Alzheimer's, the most common form of dementia. Most people have been touched by Alzheimer's in some way, whether it's a family member, neighbor, or celebrity. September is World Alzheimer's Month. Here are the top six facts about Alzheimer's disease and how Alzheimer's care can help you and your senior following a dementia diagnosis.
6.5 Million Americans Have Alzheimer's
It's estimated that 6.5 million Americans have Alzheimer's. That number is expected to grow to 12.7 million by 2050. The older you are, the greater the chances that you'll be diagnosed. A diet high in processed foods, lack of exercise, diabetes, and obesity are all believed to increase the risk.
It's Not Just a Disease for the Old
While age is a risk factor, not everyone with Alzheimer's is old. Early-onset Alzheimer's occurs when a person is younger than 60. There are several cases of people in their late-20s and early-30s who have been diagnosed with Alzheimer's, including Ken Dodson who was diagnosed at the age of 29.
It's Believed That as Many as 75% of Alzheimer's Cases Haven't Been Properly Diagnosed
It's estimated that three out of four people experiencing cognitive issues haven't been properly diagnosed with Alzheimer's. About 60% of doctors blame forgetfulness and symptoms of dementia on old age.
The Worldwide Cost of Alzheimer's is $1.3 Trillion
If you take the overall cost of Alzheimer's around the world, it comes to $1.3 trillion. It's one of the most expensive diseases, and it can last for upwards of 20 years. In the U.S. alone, Medicare and Medicaid estimate the total cost of care in the last few years of Alzheimer's is almost $290,000. Per Medicare, the cost of medical care is about $25,000 per year.
Every Three Seconds Someone Develops Alzheimer's
Around the world, it's estimated that someone develops Alzheimer's every three seconds. That's 20 new cases per minute. Not every person is properly diagnosed in the early stages.
Family Caregivers Need Supportive Care
Caring for a family member with Alzheimer's is incredibly isolating and sad. It's not uncommon to stop seeing friends, shut people out, and become isolated. Most frightening of all is that about 5% of unpaid caregivers committed suicide after caring for a friend or relative with Alzheimer's.
Many times, this is due to a lack of support. Don't isolate yourself. Make sure you're taking care of your emotional and mental health. Hire Alzheimer's care providers to help out.
Support your mom by arranging Alzheimer's care sooner rather than later. Don't wait until she's easily agitated, as it can make it harder for her to adjust to a new caregiver. Try to have her working with caregivers earlier to ensure the transition to full-time Alzheimer's care goes smoothly.
Sources:
https://www.alzint.org/about/dementia-facts-figures/
https://www.alzint.org/about/dementia-facts-figures/dementia-statistics/
https://act.alz.org/site/DocServer/2012_Costs_Fact_Sheet_version_2.pdf?docID=7161
https://link.springer.com/article/10.1007/s40520-022-02160-6
The staff at Home Care Matters is available to talk with you and your family about all of your needs. Home Care Matters is a home care agency providing quality and affordable Alzheimer's care in Braselton, GA, and the surrounding areas.
We provide home care in Braselton, Buford, Dacula, Duluth, Flowery Branch, Gainesville, Johns Creek, Lawrenceville, Oakwood, Sugar Hill, Suwanee, Barrow County, Forsyth County, Gwinnett County, Hall County, Jackson County, North Fulton County.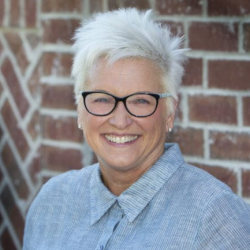 Latest posts by Valerie Darling
(see all)