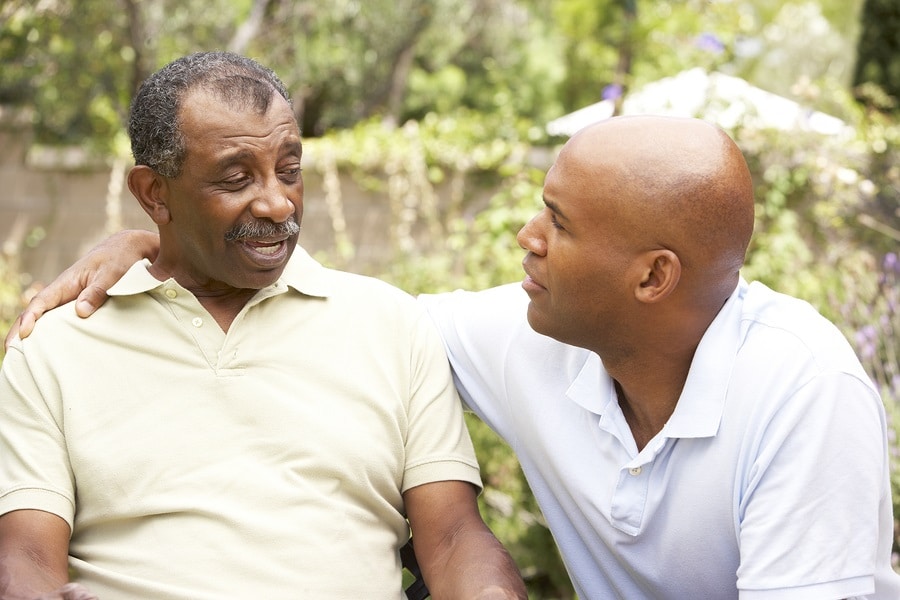 Years ago, you sat down with your dad and talked about his goals as he aged. Have you considered having another family gathering to go over his aging goals? It's important to address his goals every few years to make sure nothing needs to change.
Go Over Any Health Changes
A lot can change in three years. Start by asking your dad if his health has changed. If so, it may require more care services. Three years ago, he was healthy but he's been diagnosed with Alzheimer's now. His eventual need for home care services changes his past goals, and that's something you have to discuss.
Is your dad on a special diet? If his doctor recommends he switch to a low-sodium diet, make sure he's supported in that change. He might need help reading labels in the grocery store. If he doesn't cook, he's going to need to have a caregiver cook meals and prepare snacks for him.
Ask If He Still Has the Same Goals
Are your dad's goals still the same? Three years ago, he insisted he would never want to move from his neighborhood. Is that true today? Have his neighbors changed and made him realize he doesn't love where he is? Has his health deteriorated to a point that he'd prefer a smaller, one-level condo instead?
Is Your Dad's House Still Suitable to His Needs
As your dad's health changes, is his home still equipped for him to age in place? If he needs a wheelchair or walker, does he have wide doorways or are they too narrow for him to fit through using a wheelchair or walker? To stay in his home, doors would need to be widened.
If your dad's mobility is restricted, he may start to need assistive aids like a stairlift to go up and down the stairs. He might need a shower seat or walk-in tub. These are all upgrades that may become necessary, but they can be financially limiting on a fixed income, and you have to consider that factor.
Where is your dad's home in relation to the services he needs? If he had a stroke and has to attend regular medical check-ups and therapy sessions, his home that's an hour from the city may not be suitable for now. You may need to look into having caregivers with him for transportation or scheduling home health care services.
Have Other Family Members Discussed Their Ability to Help Out
If your dad needs more help than he used to, are any other family members free to help out? Is the majority of his care on your shoulders? If so, do you really have the time needed? If you're balancing a career, family at home, and your dad's care needs, it's time to talk about bringing in outside help.
It's clear now that your dad needs more help with his daily routine. Hire home care aides to help him stick to his plans without risking his health or safety.
Source
https://www.webmd.com/healthy-aging/default.htm
The staff at Home Care Matters is available to talk with you and your family about all of your needs. Home Care Matters is a home care agency providing quality and affordable home care in Dacula, GA, and the surrounding areas.
We provide home care in Braselton, Buford, Dacula, Duluth, Flowery Branch, Gainesville, Johns Creek, Lawrenceville, Oakwood, Sugar Hill, Suwanee, Barrow County, Forsyth County, Gwinnett County, Hall County, Jackson County, North Fulton County.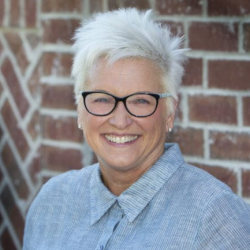 Latest posts by Valerie Darling
(see all)