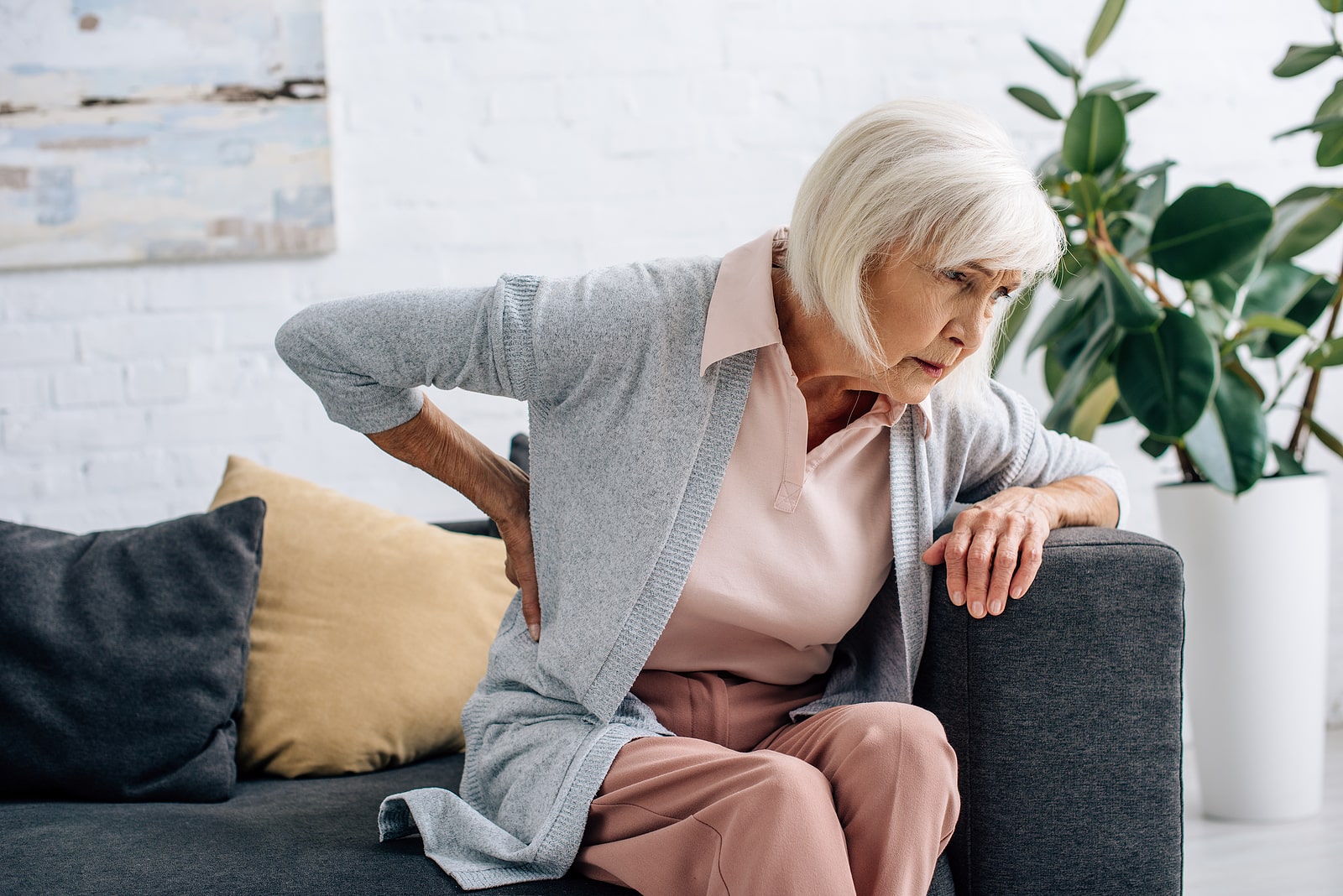 Is your mom experiencing arthritis in the spine or severe back pain? She's not alone. It's estimated that seven out of ten older adults experience back pain. If it's severe, it can be debilitating. Here are a few things to know about chronic back pain and how personal care at home can help her manage everyday tasks through it.
The Common Causes of Back Pain
Osteoarthritis of the spine is one reason for back pain in older adults. It occurs when the cartilage deteriorates in the facet joints. Often, this pain is worse in the morning and at night and not as bad when you're up and moving around.
Muscle strain is another reason you might experience back pain. If your mom thinks about her activities the day before, she might be able to pinpoint the reason for her back pain. She may have had a visitor with a baby, and the baby's weight gave her back more of a workout than she's used to.
Sacroiliac joint dysfunction is also more common in older adults. These joints are located on each side of the lower spine, connecting the spine to the hips. When the joints don't get enough use or are used too much, it can cause sharp pain in the lower back and buttock that can be distracting and impact mobility.
Spinal stenosis is a condition that occurs in older adults. It's caused by a narrowing in the areas of the spine, which leads to pressure on the nerves and the spinal column, leading to pain and numbness.
How Back Pain Limits Strength and Mobility
When back pain flares up, your mom may have a harder time doing things around the home. If she gets a sudden twinge of pain in the lower back while walking downstairs to the laundry room, she risks falling. If she goes to lift her laundry hamper and her back spasms, she won't be able to do that chore until she feels better.
Sometimes, back pain makes it hard to walk around. Your mom doesn't want to get out of bed or stand up from her favorite chair. If she sits down, she needs to have a supportive pillow. She can't stand up on her own and has to rely on you to help her stand up and get to the bathroom.
Ways You Can Help Her
Your mom experiences back pain, so make sure she has the support she needs. If her pain limits her mobility, have personal care at home available to help her with ambulation. Hire caregivers to do the housework and laundry. If she's on pain medications while her back heals, have caregivers available to remind her when to take her next dose.
When pain makes it hard for your mom to stand for extended periods, make sure she has the support of personal care at home aides. She'll need assistance with showering, and she may struggle to do simple tasks like trimming her toenails or getting dressed. With personal care at home, she doesn't have to struggle anymore.
Sources:
https://www.ncbi.nlm.nih.gov/pmc/articles/PMC5395891/
The staff at Home Care Matters is available to talk with you and your family about all of your needs. Home Care Matters is a home care agency providing quality and affordable personal care at home in Suwanee, GA, and the surrounding areas.
We provide home care in Braselton, Buford, Dacula, Duluth, Flowery Branch, Gainesville, Johns Creek, Lawrenceville, Oakwood, Sugar Hill, Suwanee, Barrow County, Forsyth County, Gwinnett County, Hall County, Jackson County, North Fulton County.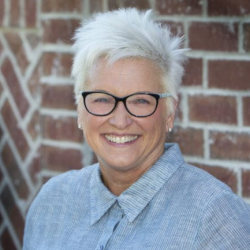 Latest posts by Valerie Darling
(see all)