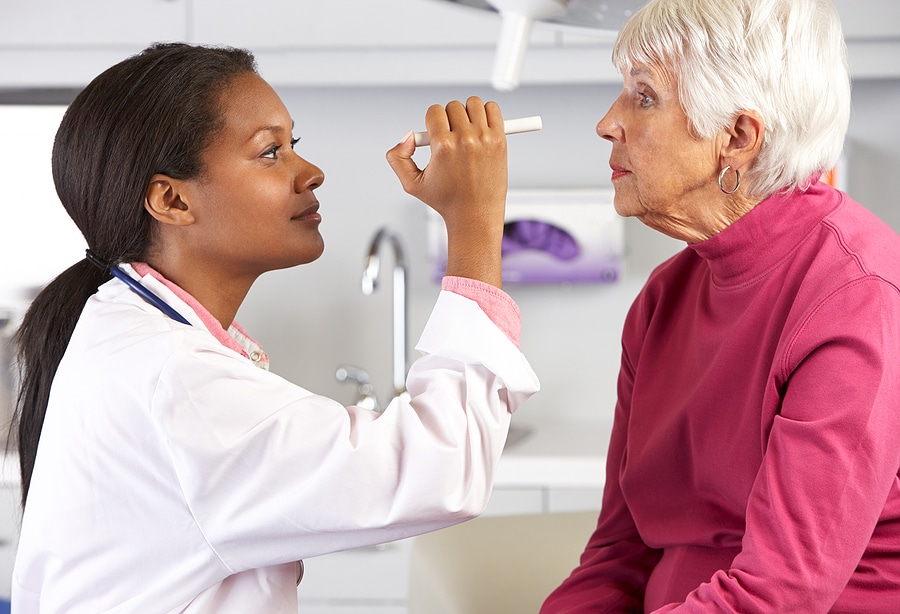 January is Glaucoma Awareness Month and it's the perfect time for seniors to learn what they can do to help prevent glaucoma. Glaucoma is a set of eye conditions that damage the optic nerve and can cause blindness. It's common in seniors over the age of 65, but if it's caught early the progression of this eye disease can be slowed or even stopped. That's why it's so important for seniors to do these things to try to prevent glaucoma:
Get Regular Eye Exams
Regular eye exams are the best defense against glaucoma because early detection can be the key to stopping this disease. Seniors should be getting an eye exam from an eye doctor at least once a year. Seniors who have had previous vision problems or that have a high risk of glaucoma should be getting eye exams twice a year. Home care can help seniors who need help managing their eye care and making appointments. Home care providers can also help seniors get to and from their appointments if they need it. If it's been more than a year since your senior loved one had an eye exam schedule one for them today.
Exercise Daily
Exercise helps lower the pressure in the eyes which can help prevent glaucoma. Exercise has a huge range of other benefits for seniors too. With all the benefits that exercise has seniors should be making exercise a priority and getting at least 30 minutes of exercise most days of the week. Even just walking around the block each day can be a good start when it comes to making exercise a habit. Seniors can also join walking clubs or even join a gym so that they can try other exercises like swimming.
Eat Foods That Support Healthy Vision
Diet plays a big role in health for seniors, especially for seniors that can't exercise very well because of health conditions or mobility challenges. Seniors should be eating lots of vegetables that contain beta-carotene, a micronutrient that is critical for eye health. Any vegetables that have an orange huge like carrots or a dark purple hue have beta-carotene. Blueberries are also a great source for beta-carotene.
Wear Sunglasses
Anytime seniors go outside they should be wearing sunglasses, even in the winter. Wind, sun, pollen, snow, and rain can cause damage to a senior's eyes and affect their vision. Many people think that if the weather is cold or gray sunglasses aren't necessary but they are. The UV rays of the sun can be even stronger when they reflect off snow in the winter.
Manage Diabetes
Seniors that have diabetes need to pay special attention to their eye health because they are more prone than other seniors to develop glaucoma. Any seniors that have diabetes should take care to eat a healthy diet that will help stabilize their blood sugar and take their insulin the way that their doctor has prescribed. Managing diabetes well and keeping it under control will help seniors avoid developing glaucoma as they get older.
Source
https://www.webmd.com/eye-health/glaucoma-eyes
The staff at Home Care Matters is available to talk with you and your family about all of your needs. Home Care Matters is a home care agency providing quality and affordable home care in Hoschton, GA, and the surrounding areas.
We provide elder care in Braselton, Buford, Dacula, Duluth, Flowery Branch, Gainesville, Johns Creek, Lawrenceville, Oakwood, Sugar Hill, Suwanee, Barrow County, Forsyth County, Gwinnett County, Hall County, Jackson County, North Fulton County.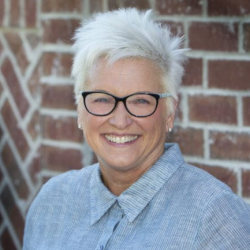 Latest posts by Valerie Darling
(see all)