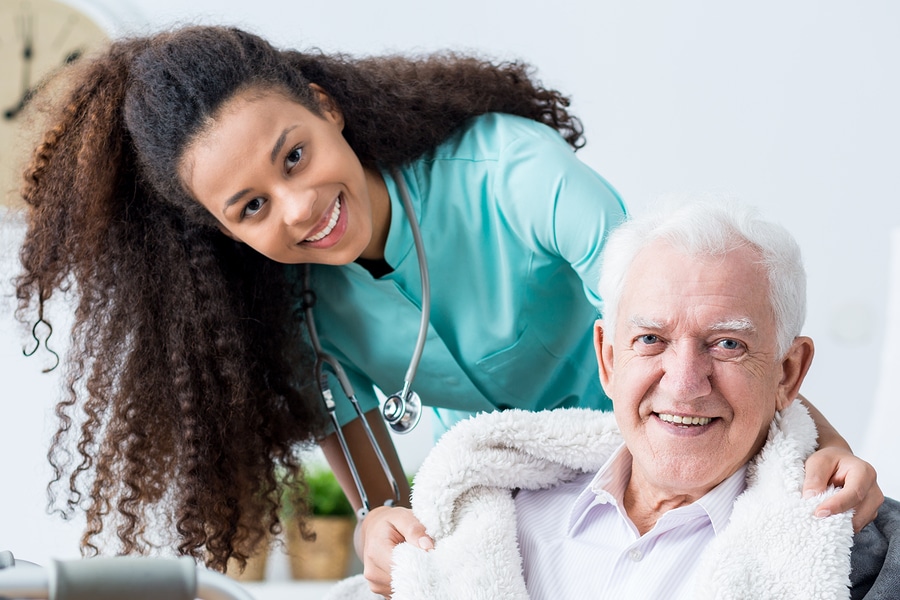 Your dad fell down two stairs while carrying his laundry hamper to the garage. He's going to be okay, but he did break his leg and needs time to recuperate and build strength. You do not want him to fall again. Have you considered the benefits of elder care?
Errand Running
Instead of your dad or you needing to get to a store or business before it closes, have caregivers run errands. His caregiver can order prescription refills or pick up groceries for him and bring them to his home. His aide carries them into the home and puts everything away.
Housekeeping and Laundry Assistance
Your dad initially fell trying to do his laundry. Balance may be impacted by the medications his doctor prescribed. He may have arthritis that affects his mobility and balance. Have a caregiver taking over household chores that involve stairs or step stools.
Have his caregiver available to do his laundry each week. In addition to laundry, caregivers can change his sheets, wash towels, and replace towels and sheets with clean ones. His caregiver can make his bed, fluff pillows, and put all laundry away when it's clean and dry.
Caregivers can also change bulbs, dust furnishings, and water houseplants. If your dad needs kitchen items put away on shelves that are too high for your dad to safely reach, caregivers can do that.
Support While Taking Walks
What if your dad fell while taking a walk? He can have elder care aides available for companionship. His caregiver can join him on his daily walk and be there to steady him as he steps up a curb, walks on uneven terrain, or goes up and down his front steps.
Help With Meals
Your dad has to sit and rest from time to time. His cast is bulky and standing in place for an extended time is challenging. Hire a home care aide to cook his meals. His caregiver can talk to him about what he'd like to have, cook the meal for him, and serve him. If he wants company while he eats, that's an option too.
Transportation to Appointments
After his fall, your dad has to get to physical therapy appointments, follow-up visits with his doctor, and visits with an x-ray technician for scans to ensure his bone is healing correctly. With his cast, he's unable to drive his car.
Have his caregiver drive and accompany him to his follow-up appointments. He'll have a driver and someone to accompany him into the office. When he's ready to leave, his caregiver can bring him back home.
Don't let your dad fall again. Ask his doctor for advice going forward. If he needs to see a physical therapist regularly, make sure he gets to every appointment. With the help of an elder care aide, your dad has rides to his appointments and help around the home. It's a win-win situation.
The staff at Home Care Matters is available to talk with you and your family about all of your needs. Home Care Matters is a home care agency providing quality and affordable elder care in Suwanee, GA, and the surrounding areas.
We provide elder care in Braselton, Buford, Dacula, Duluth, Flowery Branch, Gainesville, Johns Creek, Lawrenceville, Oakwood, Sugar Hill, Suwanee, Barrow County, Forsyth County, Gwinnett County, Hall County, Jackson County, North Fulton County.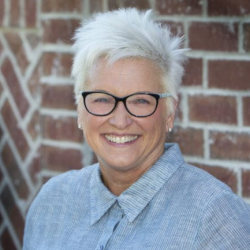 Latest posts by Valerie Darling
(see all)