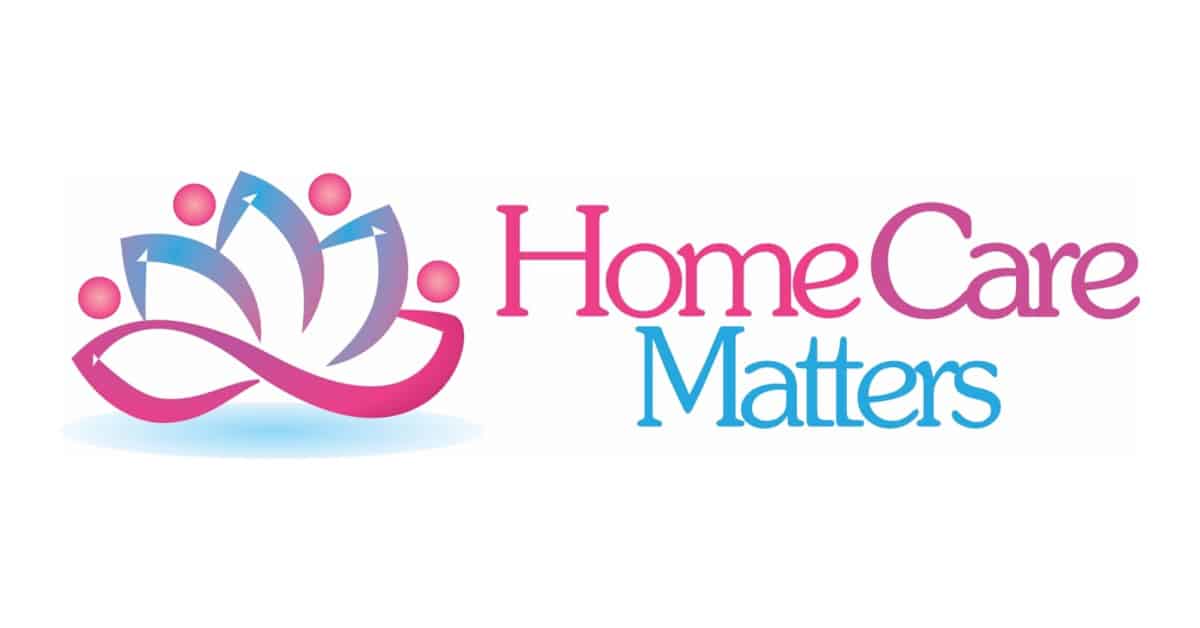 As we start the new year, we thought what a great time to not only send you our BEST WISHES for 2023 but also introduce you to our new, Home Care Matters logo. This logo, along with the new year, reflects the fresh beginnings of the year with new dreams, wishes, resolutions, opportunities, perspectives, beginnings, hopes, energy, and contentment.
Our new logo is taken from the Lotus Flower. The lotus flower has many meanings, symbolisms, and historical significance. We chose it as we felt it best represents the culture, values, and strengths of Home Care Matters, our Employees and our Clients as we enter our 12 plus years in business.
• Miraculously growing in the murkiest of conditions, the lotus is a lucky symbol that's revered symbols of strength, resilience, rebirth & beauty.
• It represents purity, spiritual enlightenment, and new beginnings. It is also often associated with peace, prosperity, and longevity.
• The lotus is a beautiful symbol of healing & has been used in Traditional Eastern medicine and cuisine for centuries.
• Another meaning of the lotus flower is transcendence. Because it emerges from the underworld into the light, the lotus symbolizes the triumph of the human spirit over material things.
The characteristics of this flower remind me of the amazing Home Care Matters team. Each individually talented, resilient, beautiful, and strong. The most compassionate people with hearts that are rebirthed every new day. They are inspiring and loving and we are blessed to know them and to work alongside each one of them.
Happy New Year and Wishing You All Many Extraordinary Blessings in 2023!
Valerie Darling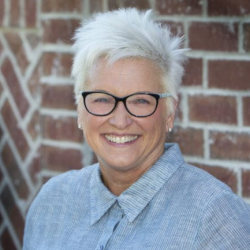 Latest posts by Valerie Darling
(see all)