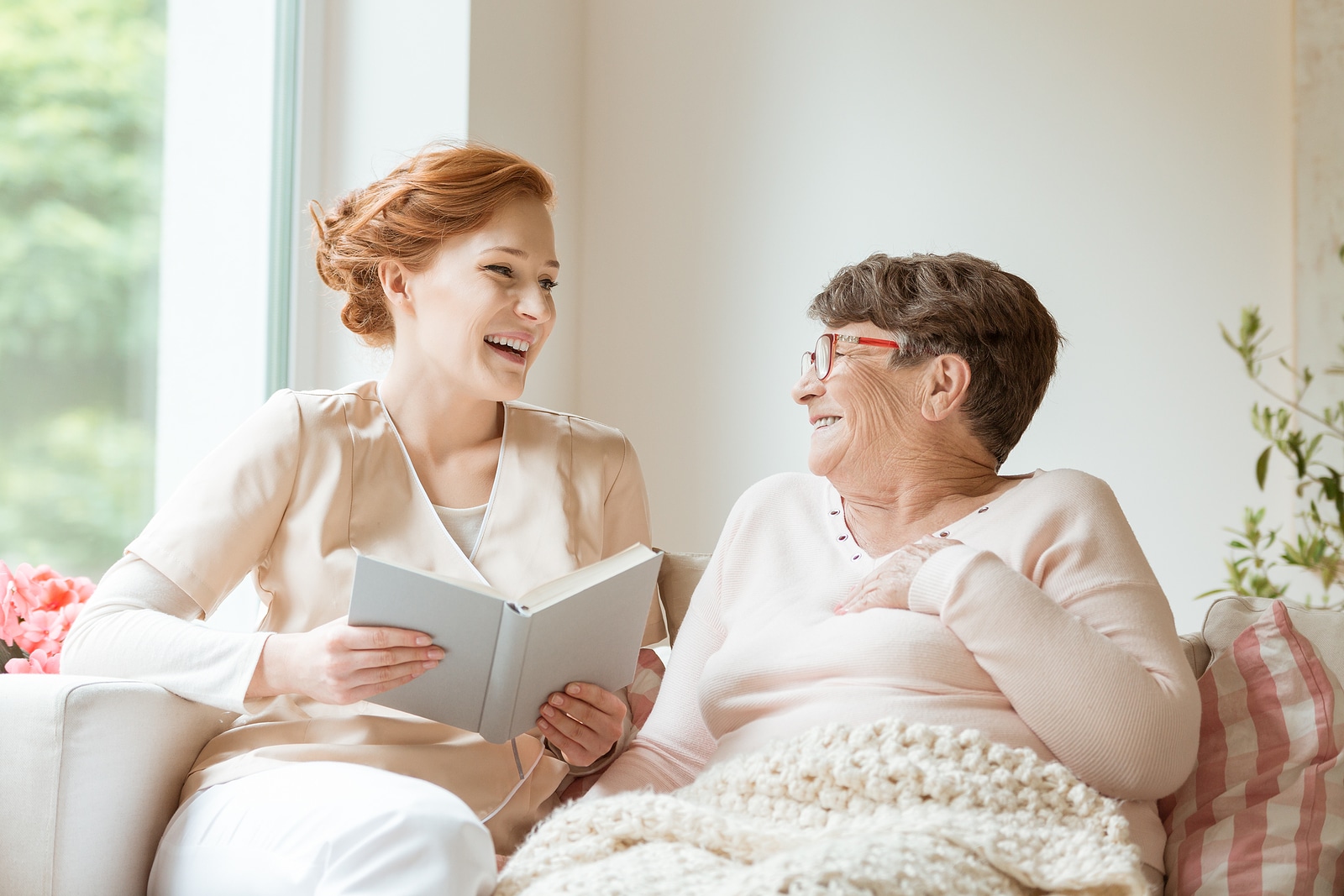 As a family caregiver, you need to de-stress. Reading is one of the more popular pastimes. Hop in a warm bath or curl up in front of a fire and read. If you're looking for books you can relate to, these five books celebrate the work that caregivers and elder care providers do.
Cyn & the Peanut Butter Cup by Pru Warren
If you're looking for a book that will make you laugh, get Pru Warren's story about Maddy, an older woman diagnosed with Alzheimer's, her new newly divorced caregiver Cyn, and Rhys, an FBI agent. Their lives entwine when Maddy gets hold of Rhys' gun while grocery shopping and creates havoc.
The Hope Chest by Viola Shipman
Mattie has always been a strong, independent woman, but ALS is about to rob her of all that. Her husband is devastated to see their 50 years together coming to an end in such a cruel way. They hire Rose, a single mom, to help care for Mattie, and Rose and her daughter become the family the couple needs at such a tough time.
The Last Days of Ptolemy Grey by Walter Mosely
Ptolemy Grey is 91 and attending his grand-nephew's funeral. Everyone ignores him, except for 17-year-old Robyn, a boy living with Ptolemy's niece following his mother's death. He's the only one willing to step up and help Ptolemy, and that leads to him becoming determined to make Ptolemy's last days very memorable.
Montpelier Tomorrow by Marylee MacDonald
While her kids may be grown, Colleen Gallagher will always be there for them. When her daughter asks for help after she gives birth, Colleen agrees. She's cared for her mother after raising her children alone following her husband's untimely death. She went on to care for her mother. Helping her daughter with a newborn is easy.
Once there, she realizes nothing is right. Her daughter's husband has ALS, Colleen moves in to help with his care, her grandchildren, and her daughter's housekeeping and to teach her daughter all she knows about being a single mom.
So Long, Chester Wheeler by Catherine Hyde Ryan
The author of the bestselling Pay It Forward is back with a story about a young man who loses his six-figure job and both roommates on the same day. He is in desperate need of a job when his neighbor's daughter asks him to take on the position of caregiver to her ailing elderly father.
Lewis ends up learning that Chester is dying from cancer, and his last wish is to travel from New York to Arizona to say what he's always wanted to say to his ex-wife, a woman he hasn't seen in more than 30 years. To get there, Lewis has to drive Chester's old Winnebago and deal with the grumpy, blunt older man.
Your family deserves the same support that comes from hiring elder care aides. Make sure your mom maintains her independence, and that your family is able to spend quality time together instead of worrying about the next chore on the list.
The staff at Home Care Matters is available to talk with you and your family about all of your needs. Home Care Matters is a home care agency providing quality and affordable home care in Johns Creek, GA, and the surrounding areas.
We provide elder care in Braselton, Buford, Dacula, Duluth, Flowery Branch, Gainesville, Johns Creek, Lawrenceville, Oakwood, Sugar Hill, Suwanee, Barrow County, Forsyth County, Gwinnett County, Hall County, Jackson County, North Fulton County.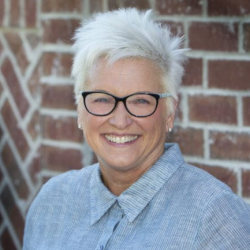 Latest posts by Valerie Darling
(see all)