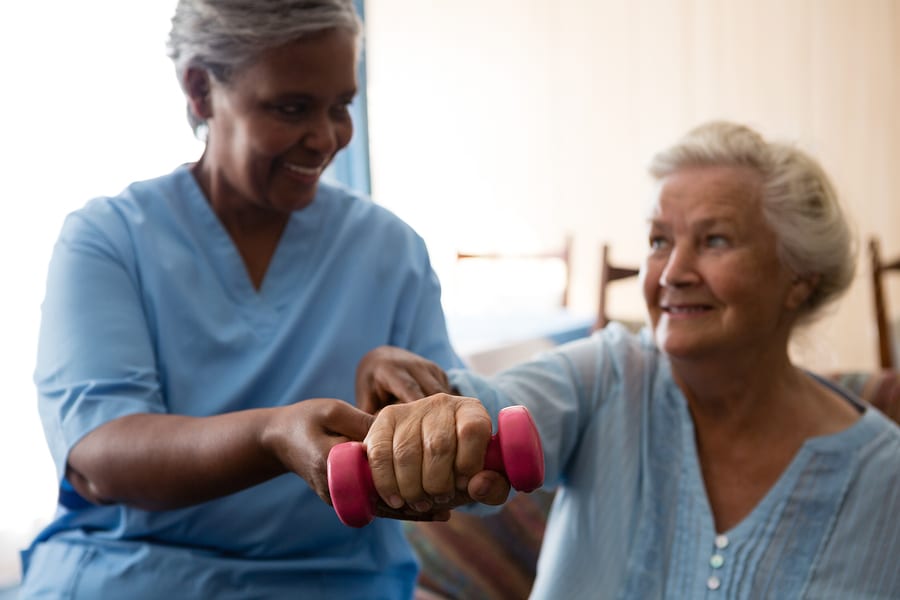 Muscle atrophy due to advanced age is a common issue among the elderly and significantly raises the danger of developing serious health problems. The inability to move around unaided by treatment for muscular atrophy is another potential cause of serious injury or death. There will inevitably be some loss of muscle mass as people become older, but elders should do everything they can to prevent this. Here are some ways that you and home care providers can help your senior  improve muscle mass:
Use Resistance Training to Avoid Muscle Mass
Sarcopenia refers to age-related muscle loss in the medical world, and most experts agree that resistance training is one of the most effective approaches to combat this condition. Resistance exercise causes tiny breaks in muscle fibers, which the body repairs as it builds muscle. As the body mends the tears, the fibers become considerably more robust. If you're an older adult who doesn't feel safe lifting free weights, you might want to try resistance bands or bodyweight workouts instead. Your elderly loved one may benefit from meeting with a licensed trainer who can help them develop a suitable exercise program if they haven't exercised in a while. If your senior needs help to get to an appointment, this is something that a home care provider may be able to help with, or a senior program that helps transfer senior from place to place.
Try Cardiovascular Training
Muscle gain from aerobic exercise is not as dramatic as weight training, but both are essential. Mass gains in muscle size and strength directly result from the increased blood flow that occurs during cardiovascular exercise. Seniors can benefit from mild aerobic workouts in two ways: increased energy and the ability to push through more challenging weight training sessions. For cardiovascular health, some of the finest activities are swimming, brisk walking, and riding a stationary bicycle. Anything that gets your heart rate up and keeps it there for a while is good for you.
Try Getting Your Senior to Eat More Protein
Aging adults have difficulty gaining strength and muscular mass if they don't eat right. To gain muscle mass and strength, seniors should include many protein-rich foods. For healthy muscular growth and maintenance, all seniors should consume a diet high in protein. Some seniors may benefit from consuming other protein sources such as lentils, quinoa, beans, seeds, almonds, peas, and tofu instead of animal products.
Encourage Taking More Vitamin D
Vitamin D deficiency is still widely observed in research, and not getting enough of this mineral makes it hard for seniors to grow muscle. Vitamin D aids in the digestion of protein and the delivery of amino acids to the muscles. One of the best methods to obtain enough vitamin D is to spend time in the sun, but there are other possibilities. A high-quality vitamin D supplement may be helpful for elderly people who cannot routinely spend time outside. Focus on finding vitamin D rich foods for overall muscle mass.
The staff at Home Care Matters is available to talk with you and your family about all of your needs. Home Care Matters is a home care agency providing quality and affordable home care in Johns Creek, GA, and the surrounding areas.
We provide elder care in Braselton, Buford, Dacula, Duluth, Flowery Branch, Gainesville, Johns Creek, Lawrenceville, Oakwood, Sugar Hill, Suwanee, Barrow County, Forsyth County, Gwinnett County, Hall County, Jackson County, North Fulton County.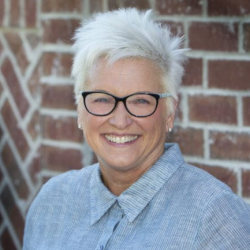 Latest posts by Valerie Darling
(see all)