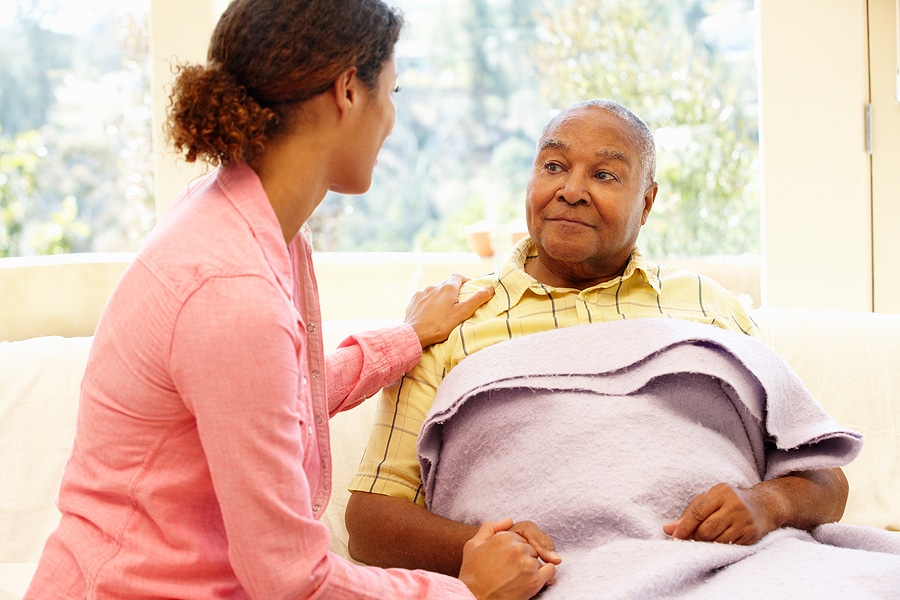 Your dad wants to stay in his home. You want to make sure he has the help he needs, and that makes it hard for you to balance your job, family, and personal life. You can't leave him alone all week, but you can't drop everything to help out every day. It's time to consider the benefits of senior home care.
He Doesn't Have to Be Alone and Isolated
As he gets older, your dad's having a harder time staying social. His friends have moved to other areas, and he's no longer working all day, so he doesn't have the chance to socialize at work.
With senior home care, your dad has caregivers stopping by to keep him company. He has someone to join him on walks, play cards with, or take him out to run errands. If the weather is unpleasant, your dad's caregiver can put on a movie and make some snacks.
His Home is Clean and Organized
Your dad's caregiver can do the housework each week. He has a caregiver to sweep floors, run a vacuum, and dry mop vinyl or wood flooring. His caregiver can sanitize sinks, faucets, and counters. Furniture is dusted as needed, and dirty dishes are washed or loaded in the dishwasher.
When dishes are clean and dry, his caregiver will put everything away. Trash and recycling are taken out to the bins as needed, and bins are wheeled out to the curb if that's the system in your dad's neighborhood.
Every week or two, his caregiver will strip his sheets, make his bed with clean ones, and do the laundry. When laundry is dry, his caregiver can iron things that need it and fold the rest. Items are put where they go.
He Eats Home-Cooked Meals
With his caregiver helping him create a weekly menu, build a shopping list, and purchase the needed ingredients, your dad's fridge and cupboards are packed with everything he needs to have home-cooked meals all week.
The caregiver is there to help him cook the meals, too. If he doesn't want to eat alone, your dad's caregiver can sit with him while he eats.
He'll Have Someone To Drive Him
Your dad's vision is worsening, but he still likes to go out shopping, to area parks, and to visit friends. Have a caregiver drive him around. It's a win-win situation as he gets to go out, and you know he's not risking his safety driving.
Senior home care services are one of the easiest and most convenient ways to ensure your dad maintains his independence. You won't have to drop everything to help him out. He has companionship and assistance, and your visits with him remain fun days together. Talk to a senior home care specialist to learn more.
The staff at Home Care Matters is available to talk with you and your family about all of your needs. Home Care Matters is a home care agency providing quality and affordable senior home care in Hoschton, GA, and the surrounding areas. Call (770) 965-4004 for more information.
We provide elder care in Braselton, Buford, Dacula, Duluth, Flowery Branch, Gainesville, Johns Creek, Lawrenceville, Oakwood, Sugar Hill, Suwanee, Barrow County, Forsyth County, Gwinnett County, Hall County, Jackson County, North Fulton County.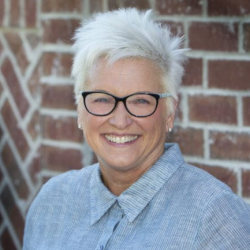 Latest posts by Valerie Darling
(see all)