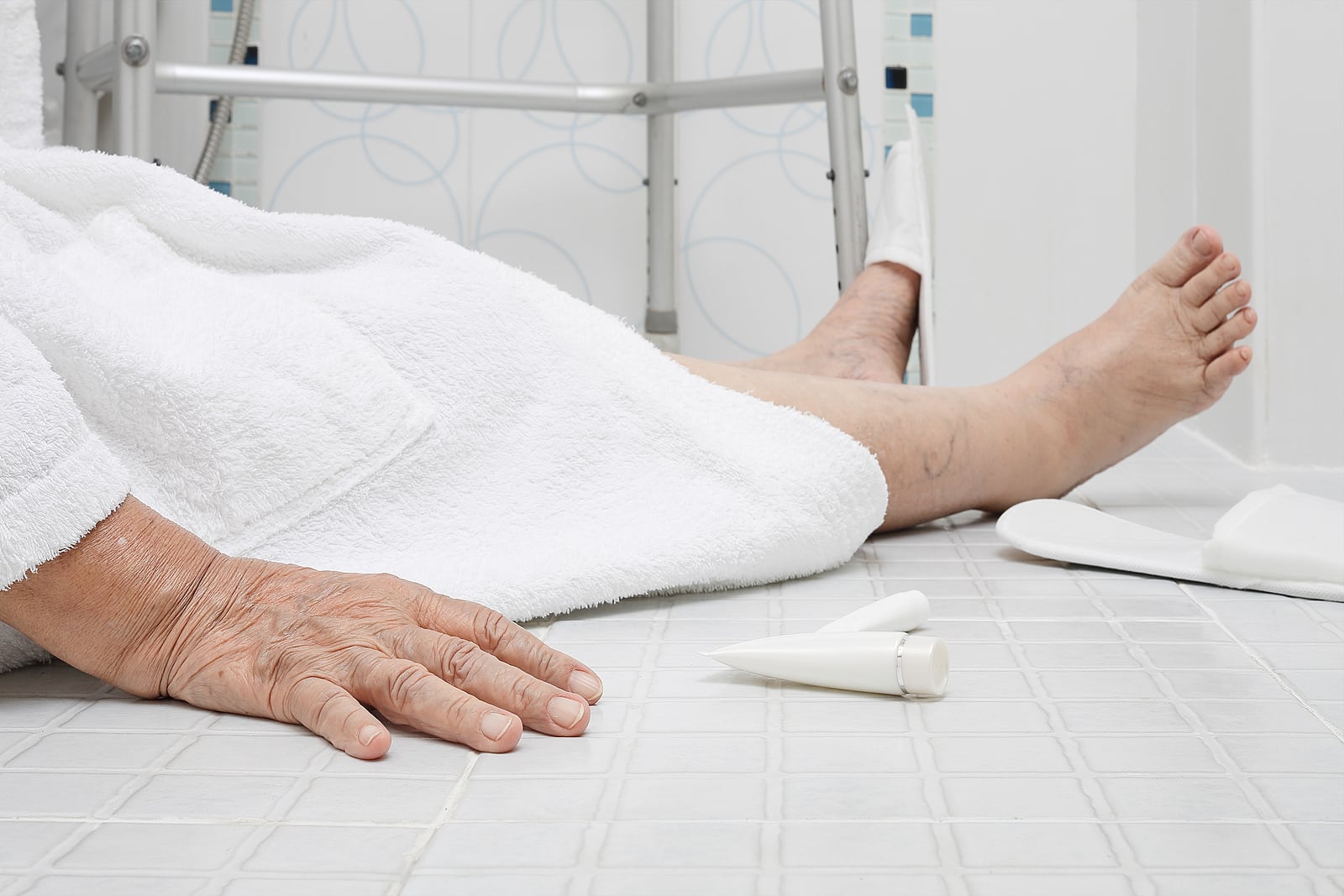 Every year, 28% of older Americans fall, and 37% of those falls result in injuries that require medical care. Bone fractures, including hip fractures, and head trauma are the most common. When younger adults fall, doctors are not always as concerned as they are with older adults. Why is it so alarming if an older adult falls? Read more to find out why, and how elder care can help prevent falls in your senior.
The Effects of Aging on the Body
As you get older, muscle mass diminishes in some. If an older adult continues to work out regularly muscle loss won't be as pronounced as someone living a sedentary lifestyle. This loss of muscle strength often impacts balance and stamina. If an older adult starts to fall, maintaining balance is tough.
Once a fall happens, the other aspect of aging comes into play. Wounds, muscles, and bones don't heal as quickly. The prevalence of chronic health conditions can impede healing. As it takes longer to recover, it can lead to an older adult being less active for a longer period. In that period of inactivity, it can impact heart health and lead to weight gain.
Health and Vision Impact Balance
So many things impede balance. If your mom isn't eating right, a vitamin D or calcium deficiency can trigger loss of bone density, which impedes balance. She might have high blood pressure or dementia, which makes her dizzy from time to time.
If your mom's vision is poor, she might not see furnishings that are jutting out. She catches her toe on them and falls. Another aspect is hearing loss. John Hopkins found that people with hearing loss are three times more likely to fall.
One Fall Increases the Odds of Another Fall
After one fall, the risk of falling again within the year is dramatically higher. This can make daily living pretty scary. Your mom fell once and she suffered some pretty painful and traumatic injuries. She's terrified she'll fall again, so she refuses to do things that put her at risk.
Suppose she fell while stepping out of the shower. Your mom now lacks some confidence when she's taking a shower. She's scared, and that makes her hesitant to shower if she's alone. She shouldn't have to be alone and afraid.
Elder care aides can stop by and support your mom at those moments that make her fearful. She can have a caregiver with her when she needs to take a shower. If she fell while trying to carry the laundry to the basement, her caregiver can do the laundry.
She fell after taking a medication that makes her dizzy, so have a caregiver with her for a few hours each morning after she takes a dose. Or, she fell because she hadn't eaten anything substantial. Have an elder care aide there to cook meals throughout the day. Talk to an elder care agency about these and other services that keep your mom from falling.
Sources:
https://www.cdc.gov/falls/data/falls-by-state.html
https://www.hopkinsmedicine.org/news/media/releases/hearing_loss_linked_to_three_fold_risk_of_falling
The staff at Home Care Matters is available to talk with you and your family about all of your needs. Home Care Matters is a home care agency providing quality and affordable elder care in Lawrenceville, GA, and the surrounding areas. Call (770) 965-4004 for more information.
We provide elder care in Braselton, Buford, Dacula, Duluth, Flowery Branch, Gainesville, Johns Creek, Lawrenceville, Oakwood, Sugar Hill, Suwanee, Barrow County, Forsyth County, Gwinnett County, Hall County, Jackson County, North Fulton County.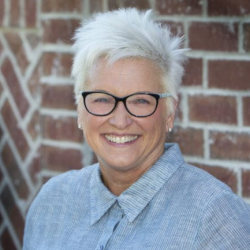 Latest posts by Valerie Darling
(see all)