Healthy Habits: As long as your senior's doctor agrees that exercise is safe for her, your elderly family member might want to figure out an exercise plan sooner rather than later.
Lots of seniors worry that they don't have the time or the energy to exercise, but that might be a situation that is easier for them to handle with some home care assistance. Here's why your senior should consider exercise now for good Healthy Habits.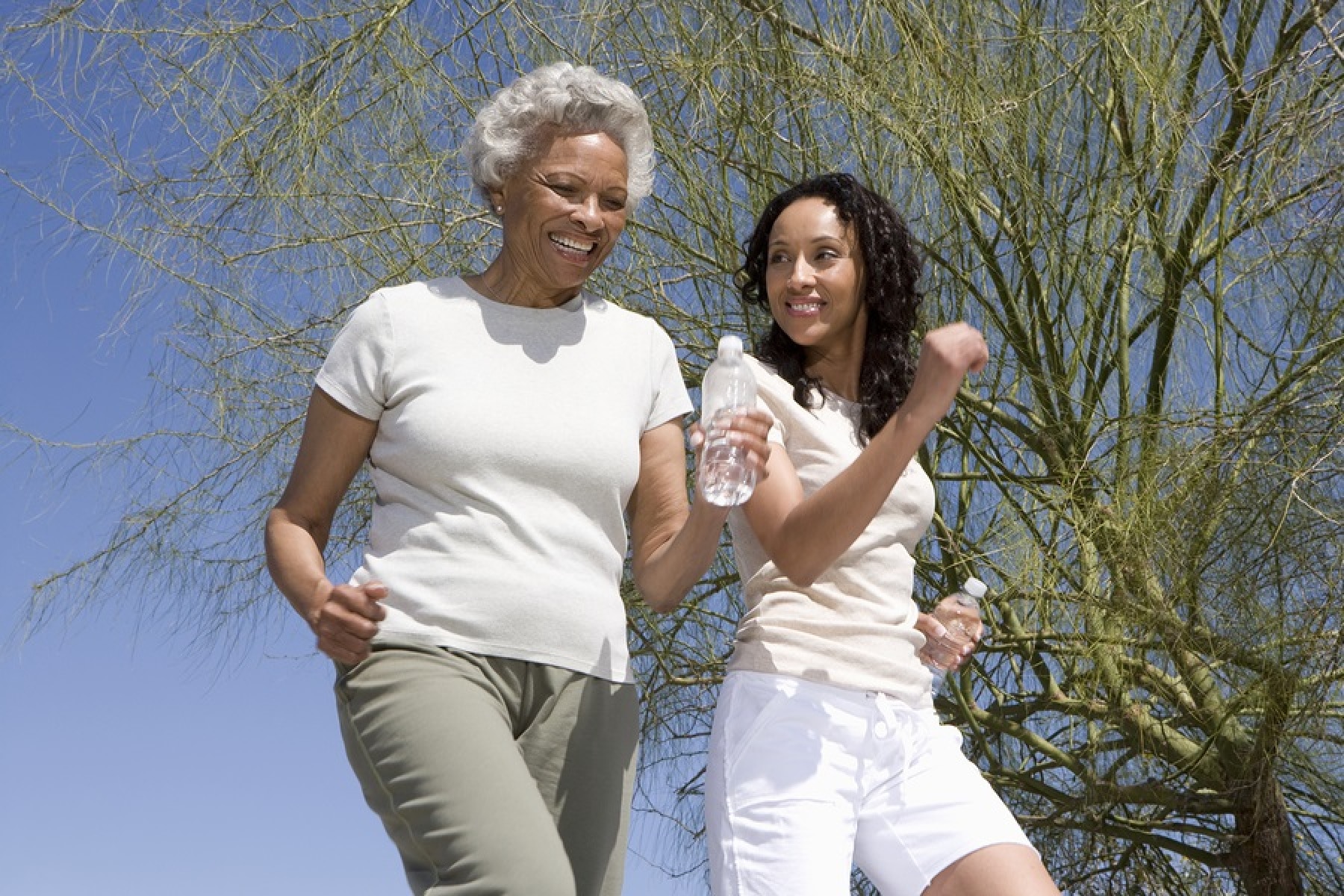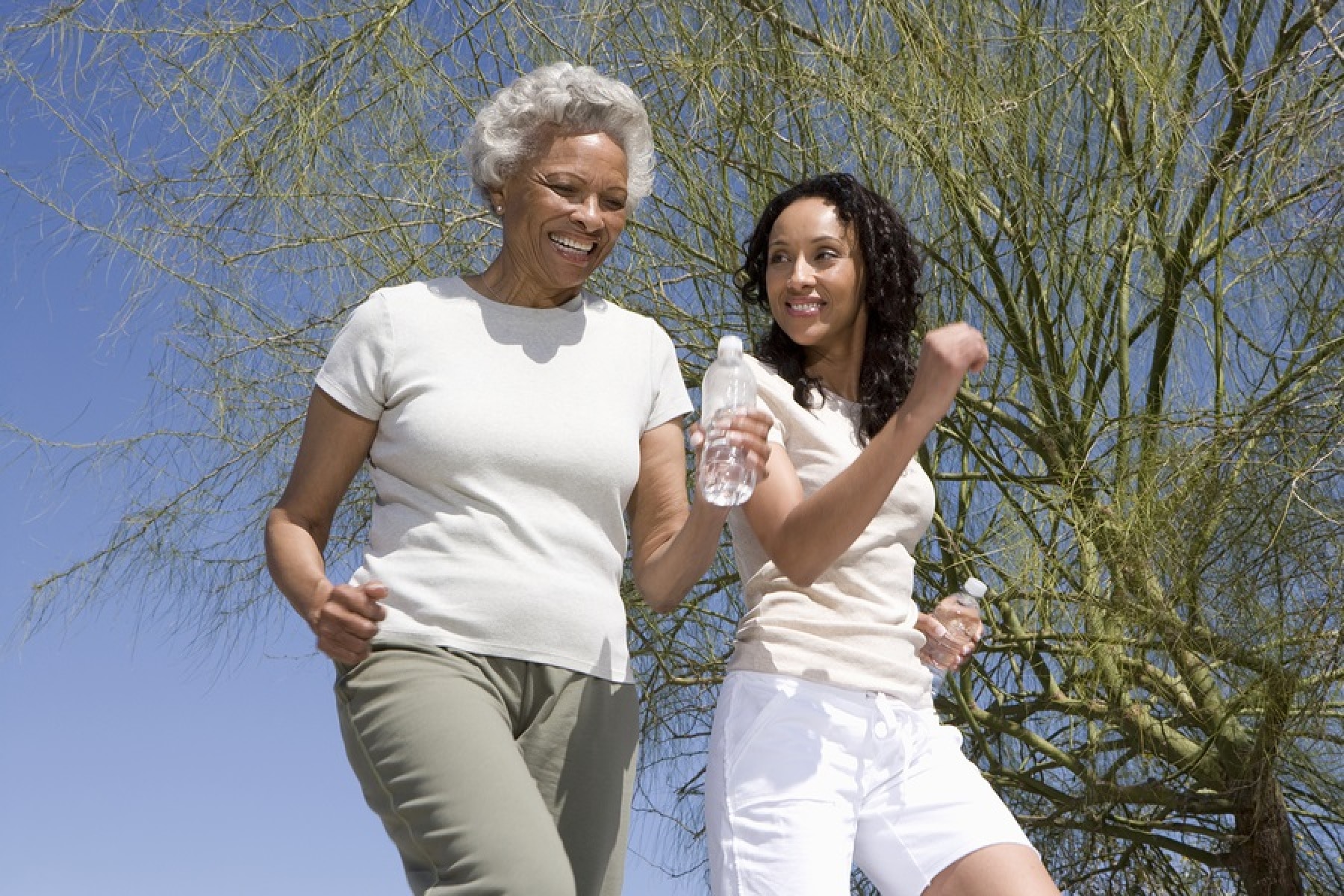 She Can Increase Her Bone Strength
Your elderly family member's bones lose density and strength if she's not very active physically. She may find that by doing weight-bearing exercises, like walking, improves her bone strength. That can also reduce the likelihood that she might break a bone. With mobility assistance, like the helping hand of a caregiver, walking becomes both easier and safer.
She Can Reduce Her Fall Risk
Another big benefit of exercising more often is that your elderly family member can improve her flexibility and her balance, and therefore reduce her risk of falling. Often if a senior becomes afraid of falling she's more likely to reduce her activity levels, which oddly enough makes a fall more likely. Finding ways for your elderly family member to move safely is key.
She Can Help Her Heart Get Stronger
Heart disease is a big problem for aging adults and having the strongest heart she can have is important for your elderly family member. Improving cardiovascular health can also help your senior to feel better overall, especially as she feels stronger. If your senior has risk factors for a stroke, improving her heart health is crucial.
She Can Lower Her Stress Levels
Stress is much more of a factor for aging adults than even they sometimes realize. Exercise releases endorphins, helps your senior to feel better overall and helps to improve her sleep. All of these factors help to reduce her overall stress levels.
Healthy Habits: She Might Interact More Socially
Your elderly family member might feel more like interacting with other people as she exercises more and feels better overall than she did before. That increase in social engagement can make a huge difference in her overall well-being. She may even be happier about seeking out social engagements.
Look for ways to make exercise as easy and as safe as possible for your elderly family member to promote good Healthy Habits. Home care assistance can clear the field of daily tasks that usually sap a lot of your senior's energy and they can help her to be safer while exercising.
The staff at Home Care Matters is available to talk with you and your family about all of your needs. Home Care Matters is a home care agency providing quality and affordable Homecare in Sugar Hill, GA, and surrounding areas.
Call

(770) 965.4004

for more information.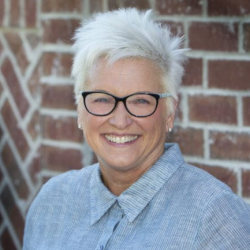 Latest posts by Valerie Darling
(see all)