Senior Health: October is National Dental Hygiene Month, which makes it a great time to look a little more closely at your senior's dental hygiene.
It helps to also understand a little more about why dental hygiene is important for your senior health and overall well-being.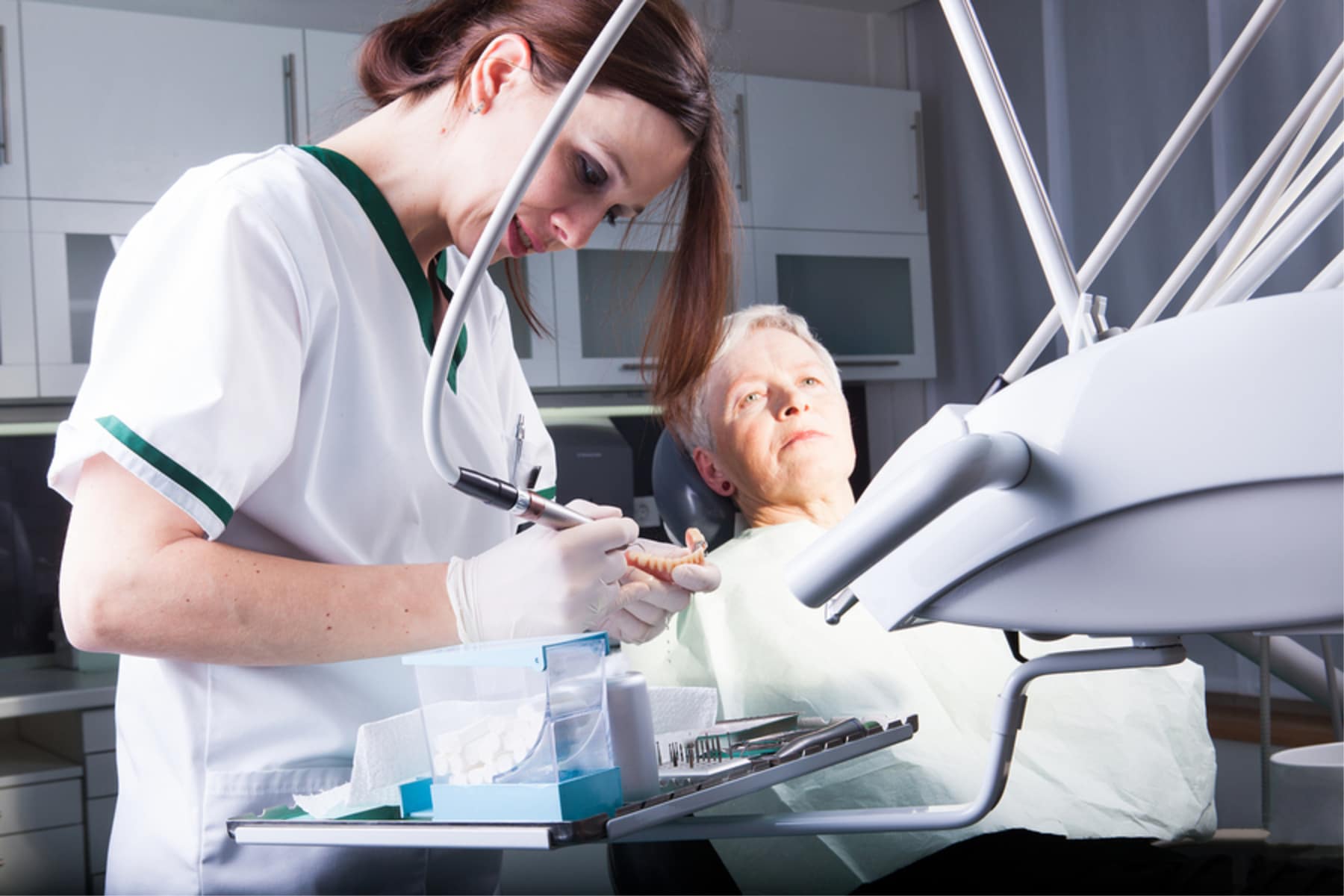 Eating Is Important
You might think it goes without saying, but with poor dental hygiene your senior is less likely to eat as healthfully as possible. Too many seniors are already malnourished, and trouble eating is one big reason why. If your elderly family member isn't getting the nutrients that she needs on a daily basis, her health can fail rapidly.
Health Issues Can Be Worsened by Bad Dental Hygiene
Existing health issues, like heart disease, can worsen if bacteria from your senior's mouth makes its way down into the rest of her body. But there's more than that. Dry mouth can make it more difficult for your senior to eat, and it can also make tooth decay more likely. Infections in your senior's gums can become systemic, meaning that they branch out to her entire body, not just her mouth.
Getting Back on Track with Dental Hygiene Doesn't Have to Be Scary
Lots of times what keeps people, even seniors, from getting back on track with dental care is that the idea of what might happen is frightening. Your senior might worry about hearing bad news or even that her dentist will be disappointed in her. But it's as simple as getting back into her dentist for a quick visit to get back on track. Her dentist can take a look at her needs and what's going on with her dental health and make recommendations from there.
Senior Health: Dental Health Relates to Quality of Life
Your senior's dental health plays into her overall quality of life, whether she realizes it or not. Dental pain, discomfort while eating, and the stress of knowing she has dental issues can all make your senior's life much more difficult. While she's paying better attention to dental hygiene, it's important to lighten the load for her as much as possible. Senior home care providers can help with meal preparation, transportation to dental appointments, and more. If your elderly family member does need dental work, it helps to know that there are elder care providers there with her if she needs additional assistance.
Daily dental hygiene might be getting more difficult for your senior, too. If that's part of what's going on, then senior home care providers might be able to help your elderly family member with that, too. Keeping her in good senior health is important.
The staff at Home Care Matters is available to talk with you and your family about all of your needs. Home Care Matters is a home care agency providing quality and affordable

Homecare in Sugar Hill, GA

, and surrounding areas.
Call

(770) 965.4004

for more information.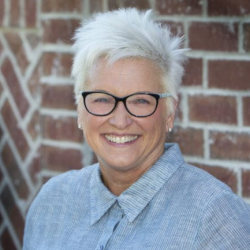 Latest posts by Valerie Darling
(see all)