Home Care Services: Many elderly people will struggle with every ounce of their being and never ask for help.
However, that is why it is so important for you or home care services providers to recognize when your elderly loved one needs assistance. If you can recognize the things mentioned below, you will have a better idea of how to help your elderly loved one.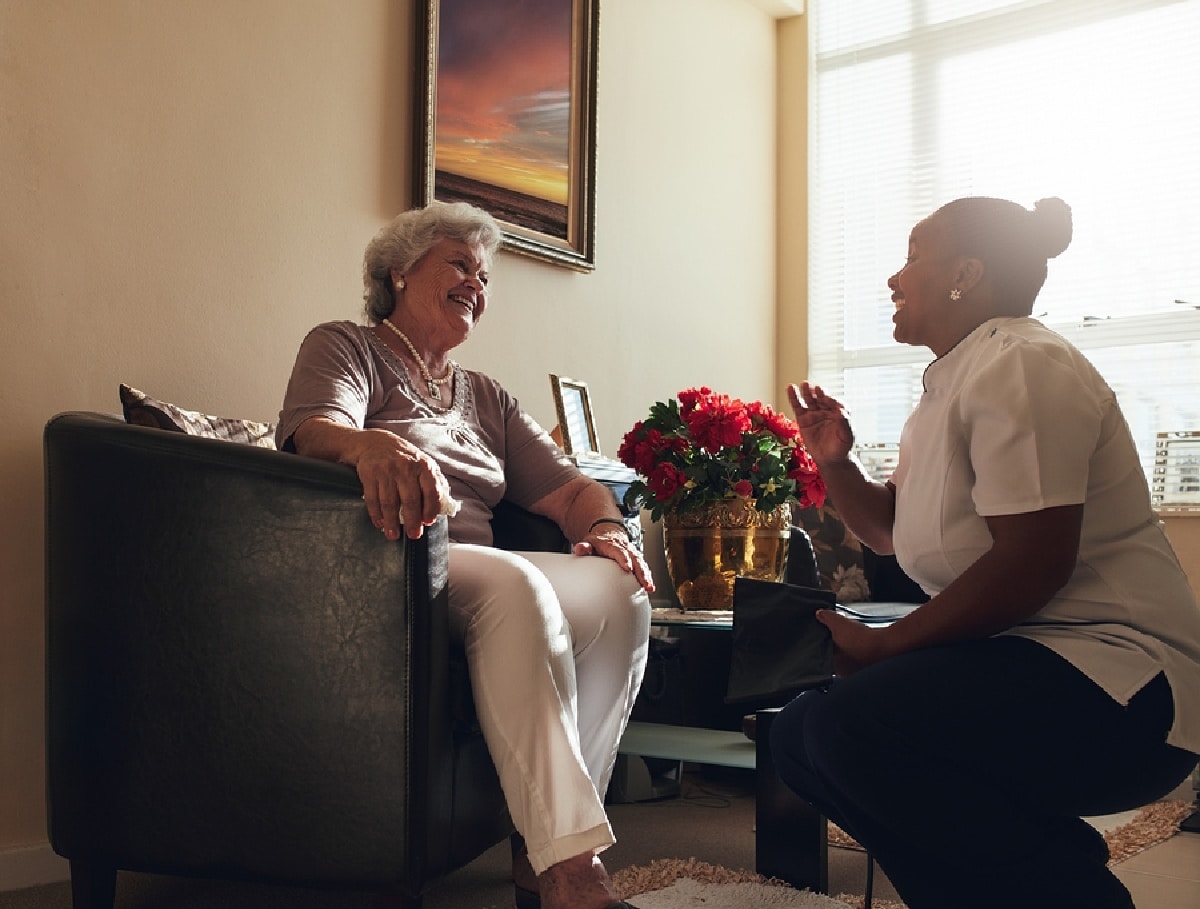 Physical Changes
There are many physical changes that happen as people age. Some of them are mild such as wrinkles. However, there are other changes that may require your elderly loved one to need assistance. Some of these changes might include:
Bone loss causes weakness in the legs or arms
Extreme fatigue
Muscles spasms or chronic pain due to degenerative conditions
Vision or hearing loss
If you or an elder care provider notice these changes in your elderly loved one, they may need help with certain daily tasks and other types of assistance, as well.
Mental Changes
There are also mental changes that commonly happen as a person ages such as mild memory loss. For example, an age-related memory loss symptom might be your elderly loved one forgetting where they put something every once in a while. However, there are other mental changes that may require your elderly loved one to get extra assistance. Some of these changes may include:
Moderate to severe memory loss
Increased confusion
Forgetting how or when to do certain tasks
Chronic irritability
Severe mood swings
If your elderly loved one is dealing with these things, they may need someone to help them out on a regular basis. They may even need someone to take them to the doctor for further evaluation or treatments. You can have a senior care provider drive them if needed.
Routine Changes
You may also notice your elderly loved one has routine changes that seem out of the norm. Some examples of these changes might include:
Not getting out of bed until later in the morning or until the afternoon
Taking longer naps than usual
Needing rides to the grocery store more often because of forgetting certain things
Not taking showers as often as they usually do
These are only some of the routine changes that many senior citizens go through. The main reason for these changes is often due to not being able to do certain tasks or from experiencing depression or other health issues.
Home Care Services: Conclusion
If you notice any of the issues mentioned above, it may be time to get home care services providers to regularly give assistance to your elderly loved one. The extra help could be just what your elderly loved ones need to feel better about themselves. It could also just give your elderly loved one someone else to talk to and socialize with, as well.
The staff at Home Care Matters is available to talk with you and your family about all of your needs. Home Care Matters is a home care agency providing quality and affordable Home Care Services in Braselton, GA, and surrounding areas.
Call

(770) 965.4004

for more information.
Source
https://www.nia.nih.gov/health/what-are-signs-aging-parent-needs-help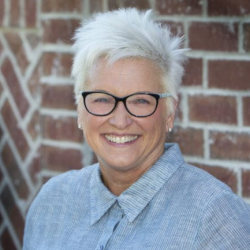 Latest posts by Valerie Darling
(see all)