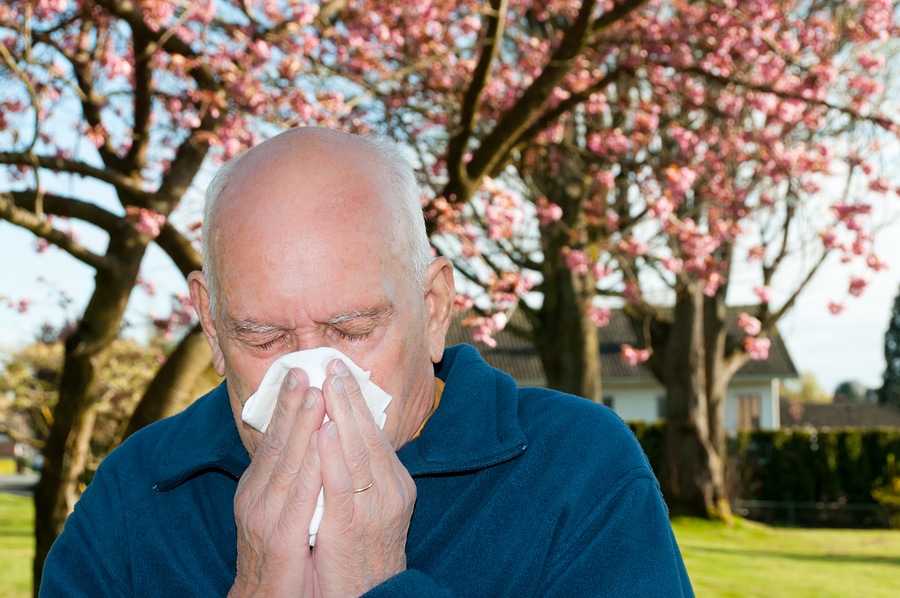 Allergies can affect seniors throughout the year, but typically they are worse in the spring and in the fall when the seasons change. Because many seniors take a lot of medications for various health conditions, they may not be able to take medicines for seasonal allergies. Or, the medications that they may be able to take may not be very effective. But there are some things that your senior parent can do to manage their allergy symptoms at home, which a little home care help. A few tricks for managing the symptoms of seasonal allergies at home include:
Regular Vacuuming And Dusting
No one likes vacuuming or dusting but those are the best ways to manage allergens inside the home. Home care can help seniors keep their homes clean by helping with the heavy or difficult chores like doing laundry, vacuuming, and mopping. Home care can make a big difference in how well your senior loved one can live at home. If your senior parent doesn't have a high quality vacuum with a HEPA filter get them one. It really will help keep the air free from dust and allergens.
Use An Air Purifier, Especially In The Bedroom
Your senior parent needs an air purifier if they don't have a whole-house purification system attached to their HVAC. Air purifiers do a great job filtering out pollen, dust, and other allergens from indoor air. Ideally your senior loved one should have an air purifier in their bedroom and in the living room or any other room where they spent a lot of time. Having one in the bedroom is very important to help them breathe better when they sleep.
Wash Curtains And Window Shades Once A Week
Often people don't think about much dust can collect on window treatments. Curtains and blinds are a landing point for airborne allergens and dust and often they are not cleaned regularly. Washing the curtains and taking a sponge to the blinds once a week will really help cut down on the allergens in the room. If possible get rid of the curtains and use blinds, which are easier to clean. If your senior loved one is really attached to their curtains try to swap the existing curtains out for cotton or linen ones. Natural fibers breathe better and are much easier to wash. A home care provider can help your senior with this task and many others to reduce indoor allergens.
Use Air Conditioning Instead Of Opening Windows
Open windows that let in soft spring breezes are fantastic. However, they also let in a lot of pollen. If your senior parent is suffering from seasonal allergens you should try to keep pollen out of the house as much as possible. That means foregoing the spring breezes and keeping the windows shut. Using an air conditioner or central air will help keep the air inside the house from being contaminated by pollen and debris from the outdoors. If your senior loved one is worried about the cost of running the air all the time see if you can have a high-efficiency air conditioner put in.
The staff at Home Care Matters is available to talk with you and your family about all of your needs. Home Care Matters is a home care agency providing quality and affordable home care in Buford, GA, and the surrounding areas.
We provide home care in Braselton, Buford, Dacula, Duluth, Flowery Branch, Gainesville, Johns Creek, Lawrenceville, Oakwood, Sugar Hill, Suwanee, Barrow County, Forsyth County, Gwinnett County, Hall County, Jackson County, North Fulton County.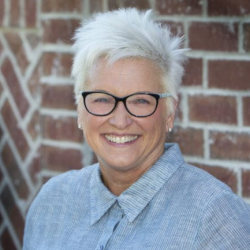 Latest posts by Valerie Darling
(see all)