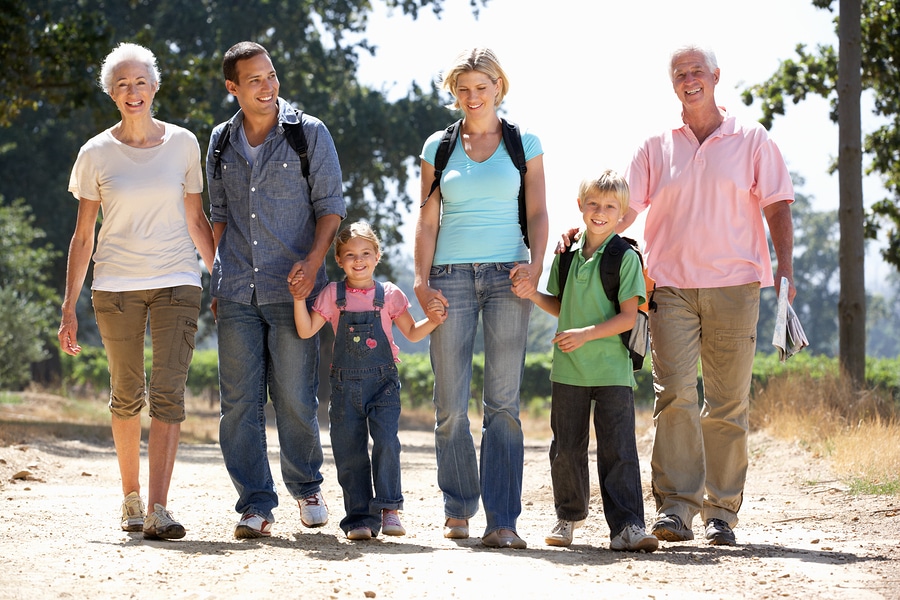 Every first Saturday in June, there is a day you may not know much about. National trails day! This year it is on June 4th, and it's the perfect day to take your mom or dad for a hike or even a walk around the neighborhood. When your senior ages in place, it's essential to keep life fun and celebrate the small things. Keeping things fun while aging at home can be a big way to boost a senior's happiness, but it isn't always easy to do. If you're worried about your senior aging in place, it's time to consider hiring senior home care to help around their house.
Senior home care can help keep your senior on a schedule that helps keep them moving around more than just one day a week. They can also assist with exercise so they are doing them safely and with a caring companion.
On the first Saturday of June, National Trails Day celebrates all the great things that federal, state, and local trails offer for recreation and learning about nature. Events are held all over the United States to help people learn about the many services that the trail systems offer. People are encouraged to find their local trails, get involved with trail issues, and share their love of the outdoors on this day.
Even though hiking may be the first thing that comes to mind, trails offer much more. Waterways for canoeing and paddle trips can be reached by trails. Birdwatchers can see a lot of birds, and people who want to see how well they can observe and study geolocation can enjoy geocaching. Others learn how to find their way around or go biking on the trails. Each activity gives you a chance to spend time outside and gives your heart and lungs a great workout.
National Trails Day is also a chance to thank the many volunteers, land agencies, trail developers, park workers, and rangers who helped build and keep the trails in good shape.
Why Exercise is Essential for Seniors
You've heard it repeatedly: exercise and physical activity are good for you, and you should try to include them in your daily life. There are a lot of studies that show how important exercise is for our health, and as we age, it becomes even more critical. Seniors who exercise and do physical activities regularly can improve their mental and physical health. This will help them stay independent as they age.
Being Active Prevents Disease
Studies have shown that staying active regularly can help prevent many common diseases, like diabetes and heart disease. Exercise makes the immune system work better overall, which is vital for seniors whose immune systems are often weak. Even light exercise, like walking, can be a powerful way to deal with diseases that can be avoided.
Improves Their Mental Health
Exercise is good for your mental health in almost every way you can. Endorphins are the "feel-good" hormones that are made when you exercise. They help relieve stress and make you feel happy and satisfied. Exercise has also been linked to better sleep, especially for older people who often have trouble sleeping or have their sleep patterns messed up.
Improves Cognitive Functions
Physical activity regularly and fine-tuning motor skills can help brain function. Many studies show that physically active people have a lower risk of dementia, no matter when they start a routine.
How Senior Home Care Can Help
When you can't be there to assist your senior loved one with the tasks of daily living, senior home care can be there. This includes going for a nature walk on National Trails Day, as well as meal preparation, light housekeeping, transportation and more. Call us today to find out how senior home care can benefit your parent.
The staff at Home Care Matters is available to talk with you and your family about all of your needs. Home Care Matters is a home care agency providing quality and affordable home care in Buford, GA, and the surrounding areas.
We provide home care in Braselton, Buford, Dacula, Duluth, Flowery Branch, Gainesville, Johns Creek, Lawrenceville, Oakwood, Sugar Hill, Suwanee, Barrow County, Forsyth County, Gwinnett County, Hall County, Jackson County, North Fulton County.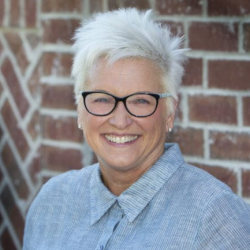 Latest posts by Valerie Darling
(see all)