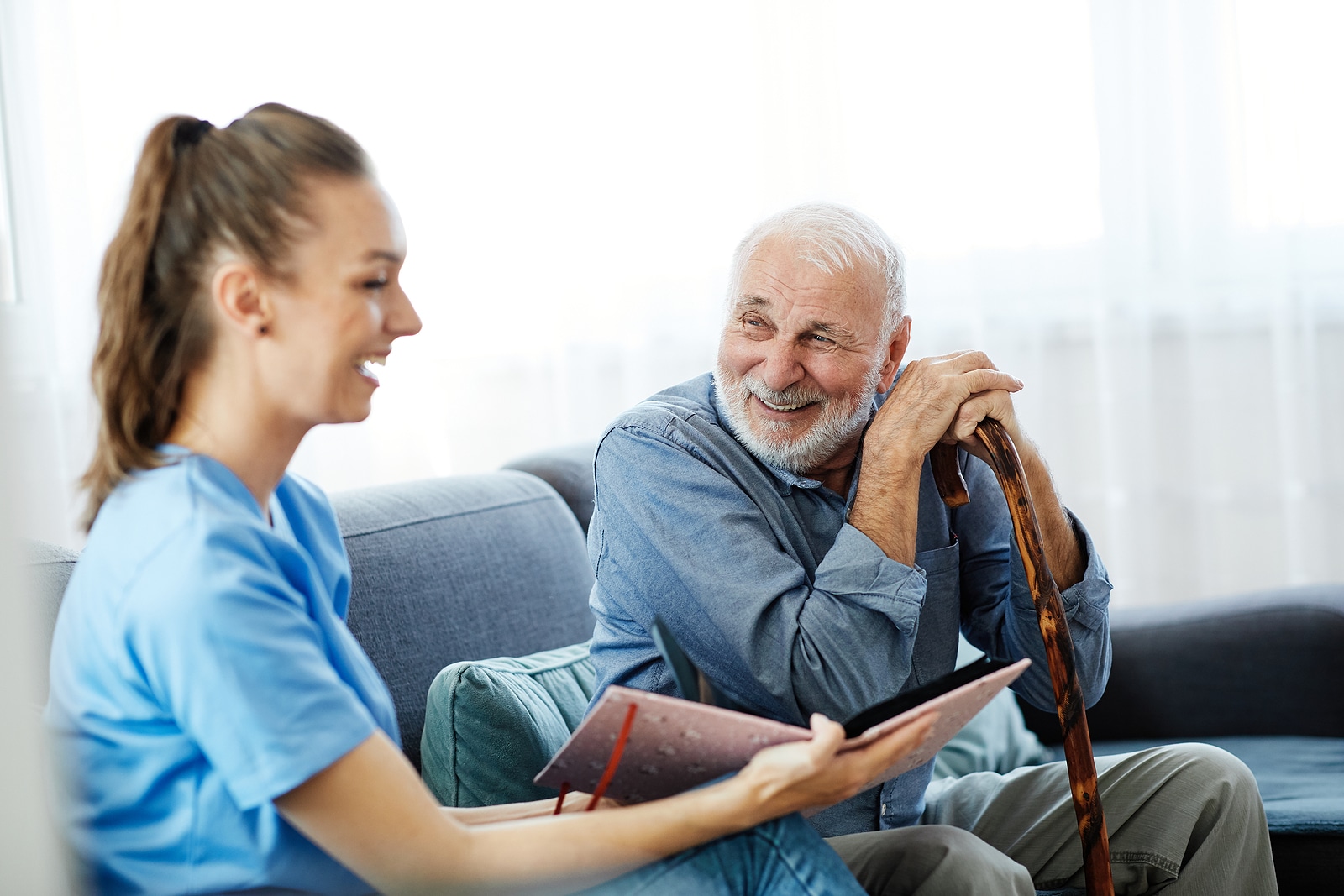 Your dad is getting older and needs help with many aspects of aging. Your family is discussing his options. You could all split up the week and help him out, but that's tough for some of you due to work schedules and family lives. The other option you're discussing is home care. If you hire elder care providers to help your dad, what services are available? What can caregivers help him with?
Check Out the Services That Caregivers Provide
What services are offered by elder care aides? The variety of services covers all activities of daily living (ADLs) and instrumental activities of daily living (IADLs). The options are:
ADLs:
Caregivers assist with the necessary actions a person needs to do for self-care. Your dad should be able to feed himself (actually eat his meal), wash his body, use the toilet, and walk around the home. If he's unable to do these things, caregivers can help with ambulation, toileting, feeding, and hygiene/grooming tasks.
With ADLs, elder care can help your dad get out of bed and into the bathroom to use the toilet. His caregiver helps him get to the kitchen or dining room table for a meal. If your dad lacks the fine motor skills to use a spoon or fork, his caregiver will feed him.
IADLs:
IADLs are more for comfort. These are usually the first areas where older adults start to need help. Caregivers help your dad organize his mail to make sure he pays bills on time. They can ask him what he wants to eat each week and cook those meals.
Caregivers keep your dad's home cleaned. They'll also do the laundry, put clean items away, and iron items that need it. If your dad needs someone to remind him to take his medications, that's an option. Caregivers can also remind him to water his plants or feed his pets.
Your dad may be unable to drive himself to stores or medical offices, but a caregiver can. His caregiver can drive him to stores for shopping and errands or accompany him on appointment days. If your dad wants to have a fun day out to eliminate boredom, have a caregiver take him to area museums or parks for outings.
What Is Your Dad's Routine?
Ask your dad what he does each day. As you get a better understanding of what his schedule is like, you can start narrowing down where he needs help. If he's only changing his sheets once a month when you visit, a weekly caregiver visit can ensure his sheets are stripped and laundered regularly.
Sit down with your dad and siblings and ask about the care services that help him maintain his independence. Gather a list of questions and concerns and call an elder care advisor. Discuss the items on your list and learn more about prices before booking elder care.
The staff at Home Care Matters is available to talk with you and your family about all of your needs. Home Care Matters is a home care agency providing quality and affordable home care in Buford, GA, and the surrounding areas.
We provide home care in Braselton, Buford, Dacula, Duluth, Flowery Branch, Gainesville, Johns Creek, Lawrenceville, Oakwood, Sugar Hill, Suwanee, Barrow County, Forsyth County, Gwinnett County, Hall County, Jackson County, North Fulton County.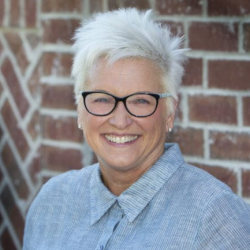 Latest posts by Valerie Darling
(see all)