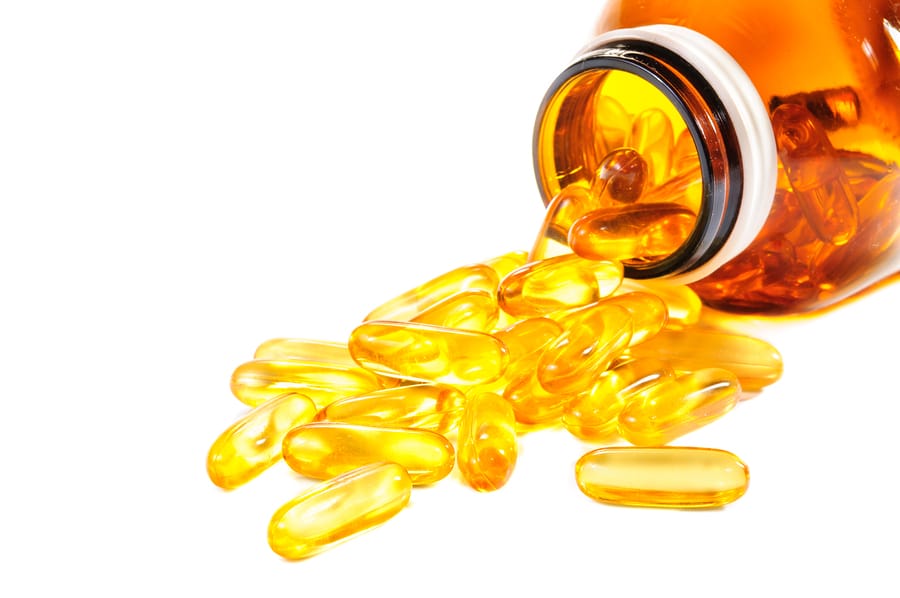 Vitamins and minerals are crucial for the body to stay healthy and survive. There are many senior citizens who aren't getting the vitamins or minerals they need such as vitamins A, D, K, C, E, and B. It is important to know about the different jobs that vitamins have within the body, such as resisting infections, improving nerve health or boosting energy levels. It is also important to know that your elderly loved one can get the most vitamins from foods rather than with supplements. Home care can play a crucial role in shopping, prepping and cooking nutritious meals and snacks for your senior. Here are a few tips for helping your senior get the vitamins and minerals he or she needs.
Getting the Vitamins and Minerals Needed
As noted above, the best way for senior citizens to get the vitamins and minerals they need is from food rather than through supplements or medications. The reason for this is because there are many foods that are nutrient-dense, meaning they have a lot more nutrients and other health benefits than what someone can get from vitamins or supplements.
If you aren't sure whether your elderly loved one is getting the nutrients they need from food, a home care provider can take them to see a dietitian or their doctor. You could also have their doctor run blood tests to find out which minerals or vitamins are lacking in your elderly loved one's diet. Then, you and a home care provider can ensure they are receiving those missing vitamins and minerals.
Tips for Eating the Best and Most Vitamins and Minerals
If your elderly loved one isn't doing that great getting in the vitamins and minerals needed, there are many tips that can help them such as:
Eating foods from all food groups each day
Eating seafood instead of other meats at least 2 times every week
Choosing vegetables and fruits of all colors rather than sticking with just one color
Eat a lot of dark leafy-green vegetables weekly
Avoid sodium as much as possible
These are some of the best tips that you and home care providers can use to help ensure your elderly loved one is getting the vitamins and minerals they need in their diet. If you need additional help getting them the recommended nutrients, be sure to have them see a nutritionist or their doctor.
Conclusion
Are you worried that your elderly loved one isn't getting the vitamins and minerals they need in their diet? If this is a concern of yours, hopefully, the tips above can help them to increase the vitamins and minerals they are getting each day. Don't forget you or a home care provider can also cook healthier meals for your elderly loved one. You can also take them to see a nutritionist or doctor about their vitamin and mineral intake. If needed, blood tests can even be done to test their levels.
Sources
https://www.nia.nih.gov/health/vitamins-and-minerals-older-adults
The staff at Home Care Matters is available to talk with you and your family about all of your needs. Home Care Matters is a home care agency providing quality and affordable home care in Flowery Branch, GA, and the surrounding areas.
We provide home care in Braselton, Buford, Dacula, Duluth, Flowery Branch, Gainesville, Johns Creek, Lawrenceville, Oakwood, Sugar Hill, Suwanee, Barrow County, Forsyth County, Gwinnett County, Hall County, Jackson County, North Fulton County.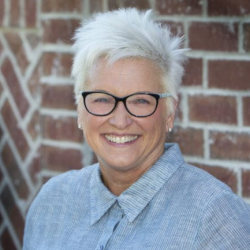 Latest posts by Valerie Darling
(see all)